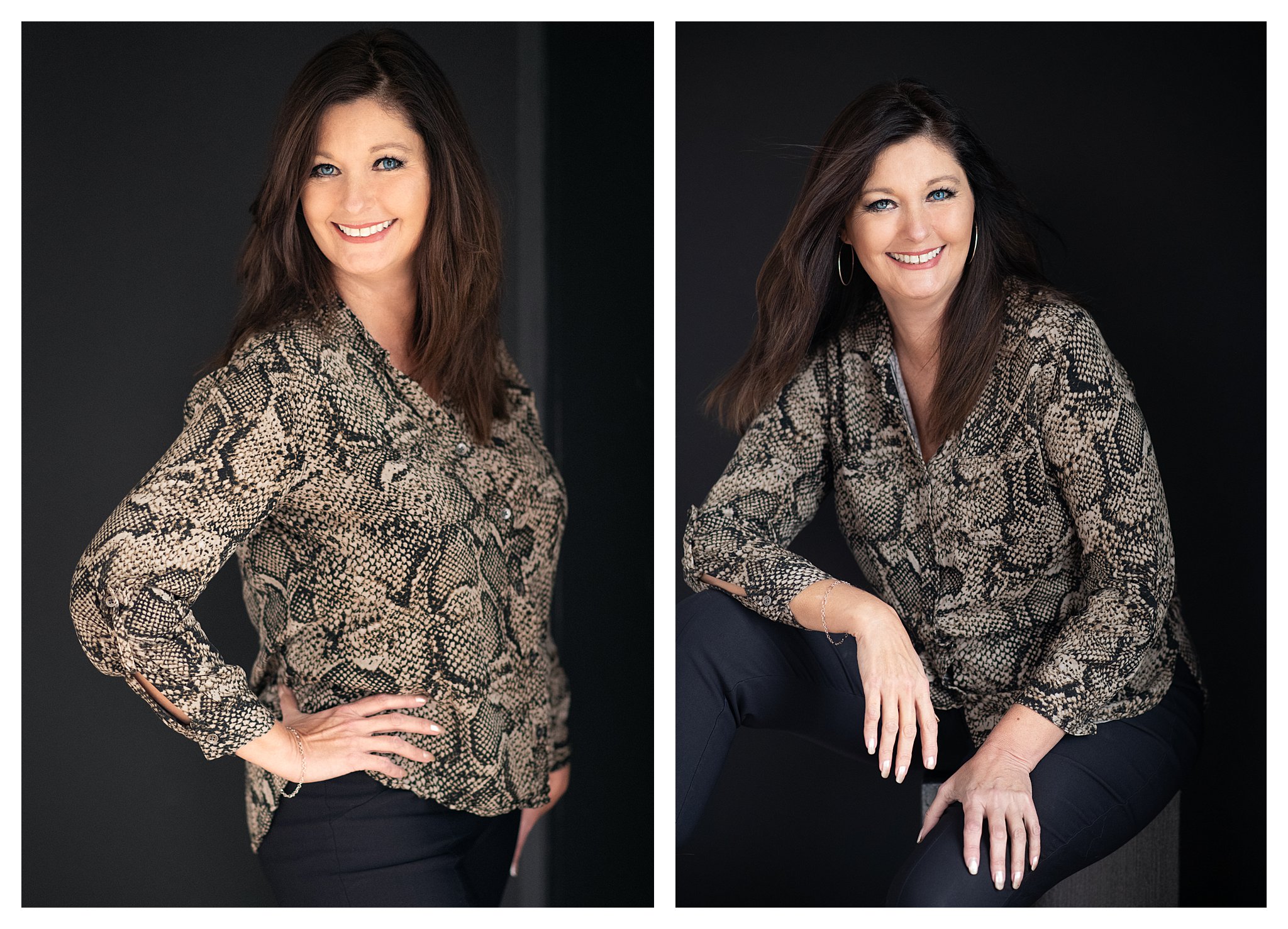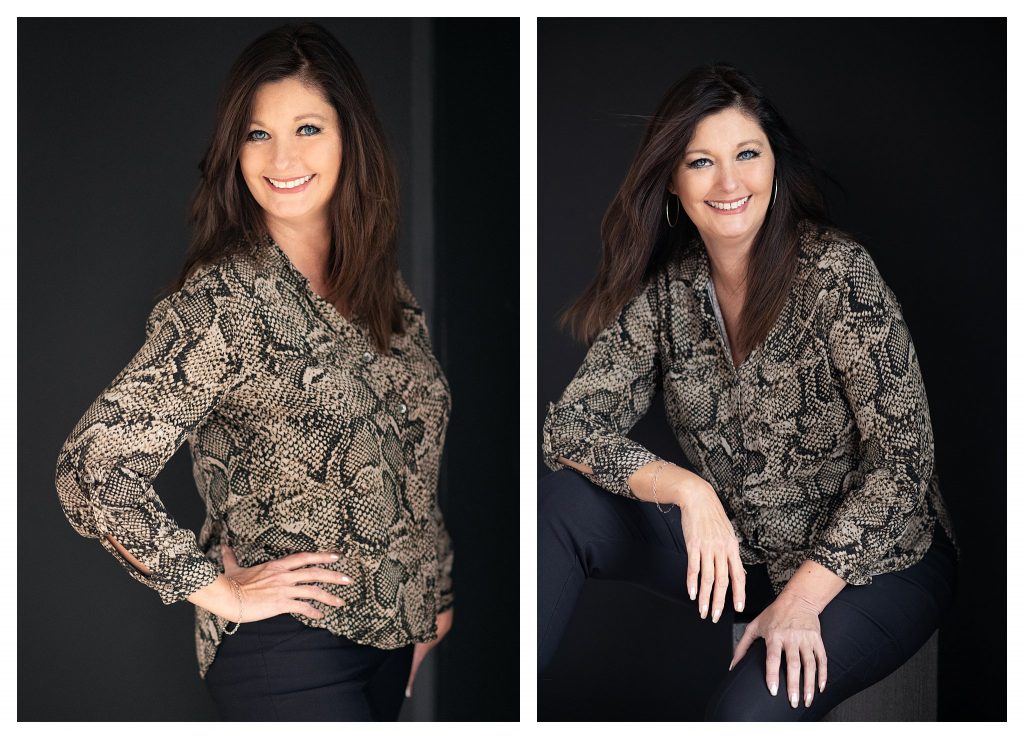 Business Headshots; West Virginia
An intriguing study on face features was published in 2012 in the journal Cognition and Emotion. Trust judgments are made within one hundred milliseconds after meeting someone, according to the study's authors. What a difference it can make when you make a good first impression! Poor first impressions are fatal to businesses. What if you could make a good first impression before a customer even steps foot in your office?
Customer service is paramount, as any savvy businessperson will tell you. Always. Although challenging, expanding one's client base is achievable. Customers can quickly feel at ease with your company by simply looking at some happy stock photos. Customers are more likely to remember your company favorably if they associate it with a smiling worker they encountered while perusing your website. The idea of a first impression, which I alluded to before, is intrinsically linked to this kind of sympathy. Clients want to know who they're supporting when they choose you above the competition, and a polished headshot does just that. This helps humanize the brand by giving a friendly face to the business.
Corporate Headshots; West Jefferson
Our online personae are becoming significant in our daily lives. Additionally, professional headshots are now the equivalent of a logo or business card. A professional headshot is essential for anyone who is self-employed, actively seeking employment, or seeking to improve their internet profile. More and more companies are monitoring our social media accounts, so even if you simply want a profile photo for Facebook or Instagram, having a good photo is vital.
These days, a professional headshot serves as your calling card. It's the first chance many people will get to form an opinion about you based on your appearance. Seventy percent of hiring managers said they check social media before making a decision, per a report by CareerBuilder. Though it may be unnerving, this is actually a great chance to show your potential employer that you can maintain a professional demeanor even when you're not technically on the clock.
It's important to bear in mind that not using a professional photo as your profile picture could have unintended consequences. Using a wedding selfie from last year as your avatar image is probably not the best idea. Is there any meaning to that photo of you? Is it contributing to the reputation you hope to establish? Do you feel that it accurately portrays the person you want to be? Thus, I move on to my next point. You can know a lot about yourself just by looking at your headshot. An excellent headshot should display your personality, so people can get more of a sense of who you are, and while you still look professional. Everything from the setting, and facial expression, to the clothes you wear,  tells a tale and allows visitors to get a peek into who you are. All of these factors will affect how effective your headshot is, so keep them in mind while you're getting your photo was taken (or before).
Your photo's aesthetic should reflect your personal "brand," or how you want to be perceived by viewers. As an example, if you work for a business casual company, your wardrobe should fit that style. Perhaps a bright grin is not the ideal choice for a career in the funeral industry. Your photographer should have some ideas on what will work best in your situation. Remember that, this is a team effort, let your photographer know the mood you are attempting to give off in the shot so that they can then work within that idea. For instance, I like to shoot against a grey background merely because it's what I enjoy. But if a customer comes in and requests a white background for their headshot, we will oblige. It is up to you to select what you think will work best for your personal brand.
You should invest in your own future by spending money on a professional headshot. You can't even begin to imagine how far a single good photo like this one may go. Having a professional headshot taken is a great way to reassure yourself and future employers that you are capable of doing the work at hand. Even merely looking at a flattering snapshot of yourself might boost your self-esteem. Check out your most recent headshot right now. Can the desired first impression be seen? Is the impression given to potential employers the one you want them to have of you? Does it accurately portray who you are in your opinion?
To put your best face forward, you need a recent professional headshot. We've already discussed the significance of social media; a recent photo provides them a more genuine impression of who you are. A headshot may also be requested to accompany an article about you, or your company may require one for its website. You don't want a hastily snapped photo by a buddy to end up on a website or in a press release.
Getting a professional portrait done is an investment in your future that will improve your online presence, networking opportunities, and career prospects. For a professional portrait session in Charleston, West Virginia, get in touch with Emily Shafer Photography.