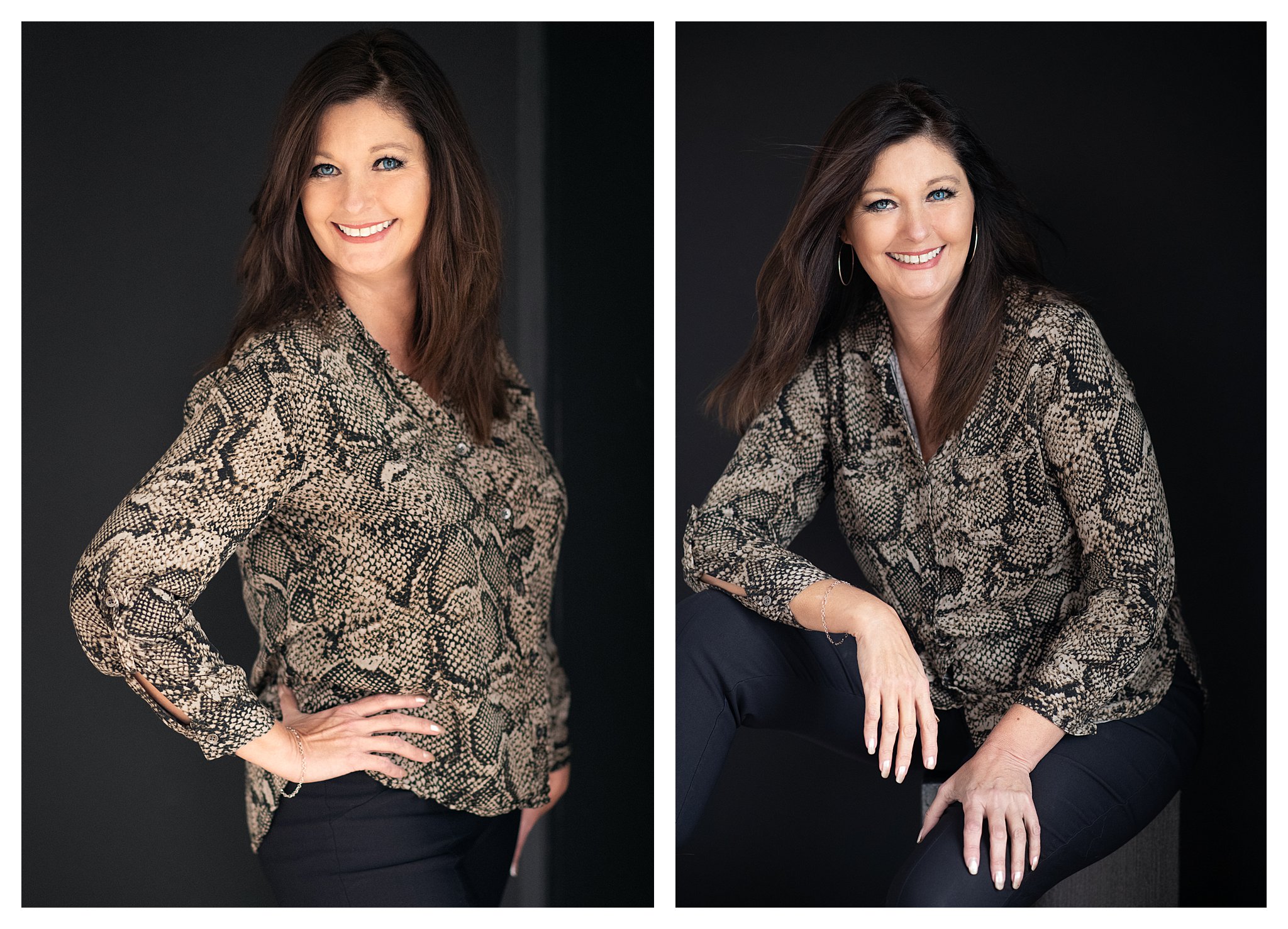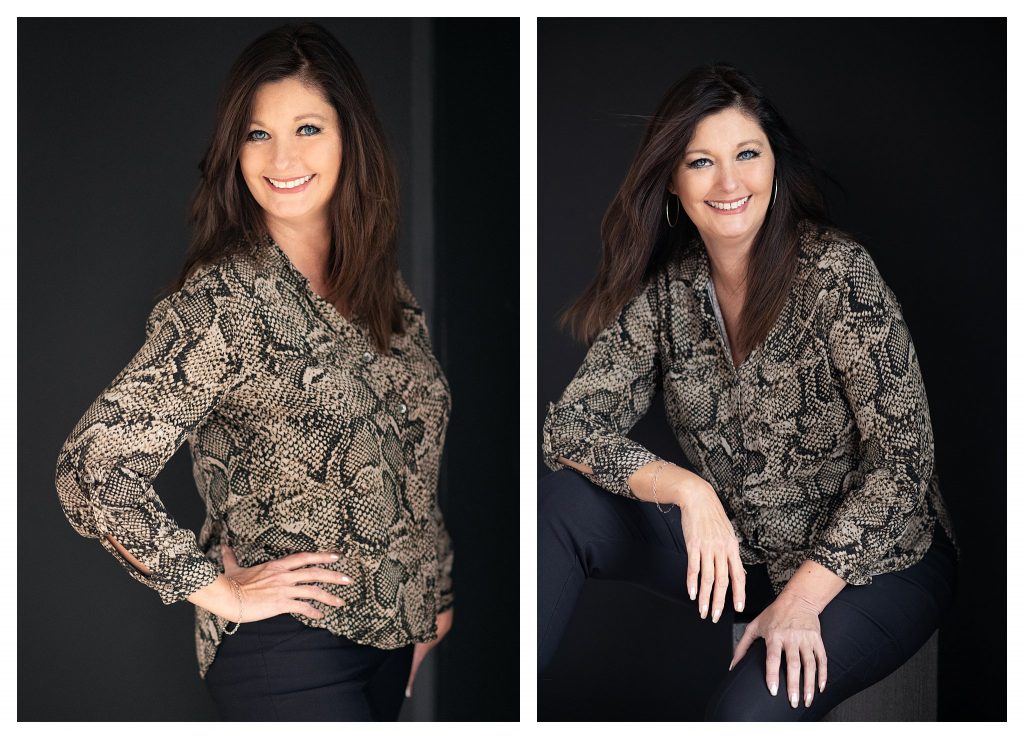 Professional Headshots, Charleston West Virginia
You may be here because you're still debating whether or not to get a headshot, or you're just curious. Yes, I do my homework before buying just about anything, so I totally get that. The item I buy should serve me well for a while, therefore I like to do things properly the first time around. As far as I can tell, you are just like me. Still, I wouldn't launch a company if I didn't believe it would bring substantial benefits to customers right away and over the long term.
Many of my customers complain that their headshot is embarrassingly antiquated when they first visit my studio. I cringe at the whole idea. There's a great probability that you're missing out on an opportunity, being overlooked and outshined by other people due to your poor quality, outdated headshot. Unless you have a strong network of personal referrals, attracting new clients is nearly impossible without having exceptional images that communicate professionalism, character, and quality.
Business Head Shots
Spending money on a professional headshot is like putting money into your own personal brand. It presents you in the light in which you hope potential customers would view you. True, many of us aren't exactly built for the camera. Therefore, you may not look anything like you do in real life when captured by an amateur photographer. In order to acquire the greatest headshot possible, it's best to hire a professional photographer that specializes in taking them.
Furthermore, they will be able to provide you with tips on what to dress, including suggestions for appropriate colors and fabrics. The best advice I can provide is to dress professionally. Dress for success if you want to be taken seriously as a company executive. Wear your lab coat if you are a doctor or nurse. Wear something you would feel comfortable fishing in if you were a fishing guide. If you have a job in the business world and can pick and choose what you wear to the office, consider wearing colors that complement your hair and skin. It's preferable to use solid colors rather than patterns. Men can look sharp in a dark suit and a white dress shirt.
Now more than ever, it's crucial to have a striking headshot to promote our professional qualities on social media. You may expect your headshot to be used in a variety of places online, from the staff page of your company's website to promotional materials for conferences and speaking engagements, and beyond, given that every social media platform demands a profile photograph.
It conveys your professionalism. If you look professional, potential clients, investors, collaborators, etc. that don't know you personally are going to be more likely to agree to that first meeting.
A good headshot gives people an idea of your personality before they meet you. A smile portrays approachability. A serious look portrays determination. Make your expression match your personality. I choose to smile in mine!
It reminds business contacts who you are if they met you in passing at a conference or business function. This little cue makes it more likely they will accept your "friend" or "follow" request.
A current headshot gives people an idea of what you look like now. I recently went to a CEO breakfast and two of the presenters' headshots were taken years ago. There was an immediate disconnect. It's not good to surprise people in this way. It sends a message of inauthenticity.
It supports and enhances the skills and experience on your LinkedIn profile, making you stand out from the rest. One hint specific to LinkedIn is to look to the left so you are literally looking at your profile.
It makes you feel good to look your best. Having a quality image of yourself to share with your professional peers boosts your self-confidence, and it can even inspire you to share more of yourself with others, take a few risks, and overcome work-related challenges.
Nowadays, even entry-level employees can benefit from having a professional headshot taken. Everyone has to have one. If you don't already have a headshot, I strongly suggest that you find an experienced headshot photographer so that you can cross this item off of your "to-do" list. Your professionalism as well as your one-of-a-kind personality will be able to shine through in a beautiful headshot, which will allow you to gain access to new opportunities and new clients. Get in touch with Emily Shafer Photography if you need photography done in Charleston, West Virginia.