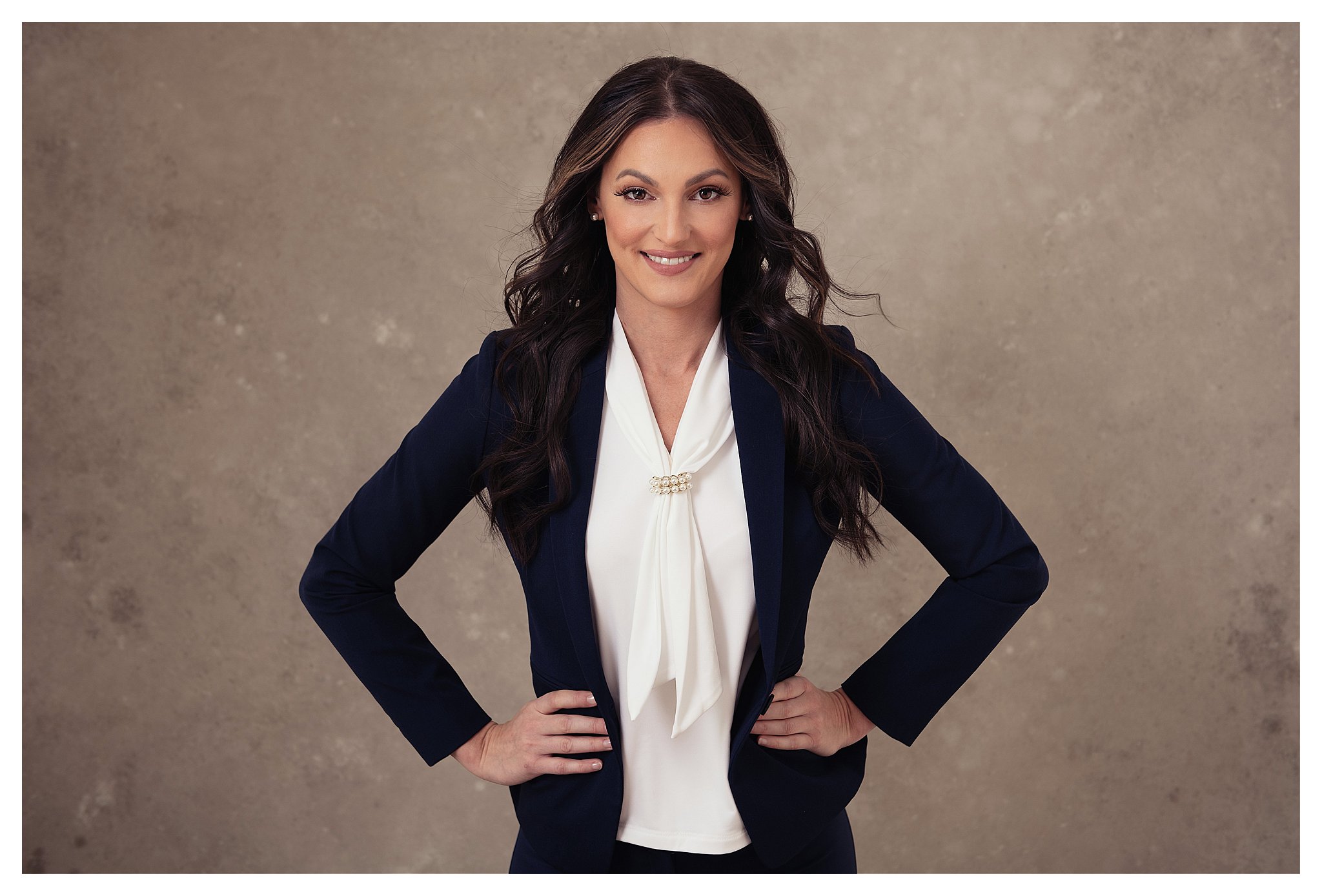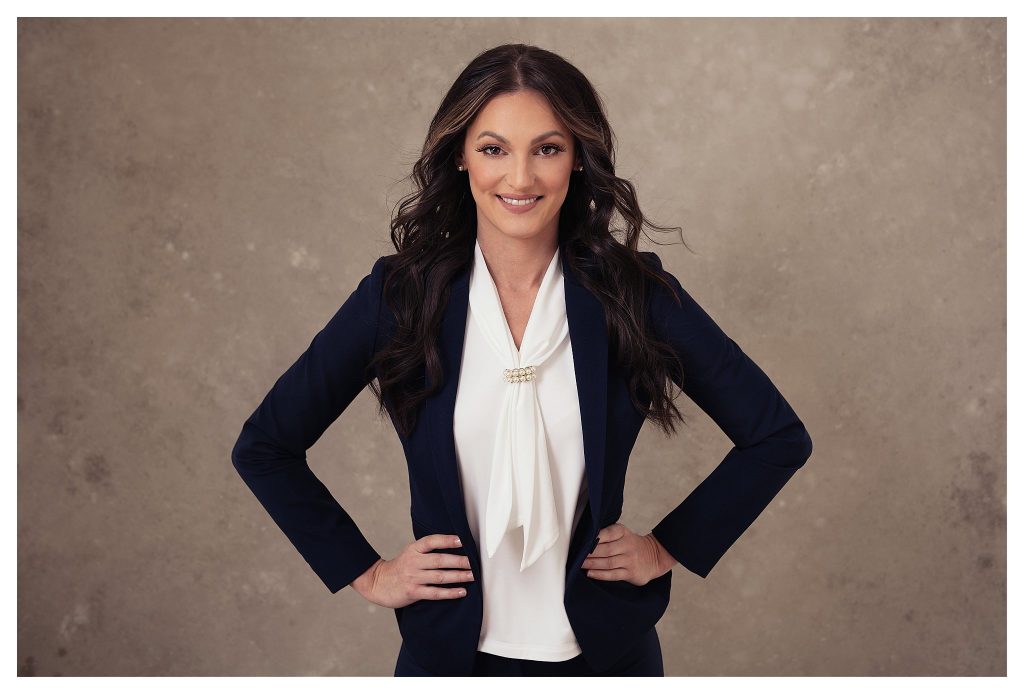 Headshot Photo, Charleston, West Virginia
If you're a startup putting together your first website or an established company updating your digital footprint, the price tag of professional photography may make you question whether you really need it. Why not just shoot some images yourself? Or resort to stock images. The money your business has available could be better spent elsewhere, right?… Wrong!
The fact is that a professional headshot of the company's owners or key employees would be an asset to any company's website, no matter the field. High-quality photography, especially that which reveals the faces and personalities behind the company, is an invaluable asset to any organization, regardless of the nature of its clientele or the products or services it offers. Investment in professional photography is one of the few business costs that should be prioritized.
I bet you can think of a hundred excuses not to get a headshot done right now… I totally get that nobody like being the subject of a photograph, but there are ways to make it more tolerable. To get a good shot and have a good time, it's best to hire a pro who understands what they're doing. For a professional-quality headshot, it's best to have some guidance from an expert on how to seem natural, how to pose, and how to use your expressions.
Hire a Professional for your Headshot, West Virginia
Professionalism. As a first step, it boosts your credibility and professional status. People who find you online, such as on LinkedIn, your website, or even Facebook, are more likely to take you seriously as a business partner, investor, or collaborator.
Primitive judgments. In just 11 seconds after making eye contact, people form opinions about us. Even though it seems absurd, wouldn't it be wise to make the most of those 11 seconds (or much less on the internet) to make a good impression? We do, whether we like to admit it or not, judge a book by its cover. When looking for a job, most people like to collaborate with others. Always present your best self.
Consumers Are Eager to Learn More About YOU! A nice smile goes a long way in giving potential clients an idea of who you are, and a decent headshot will do just that. When hiring a professional photographer seems out of reach, several businesses go to stock pictures as a cheaper alternative. As a marketing strategy, that fails miserably. Why? That's because they aren't pictures of you or your company.People who visit your website are interested in learning more about you. Stock images don't help them connect with your brand's personality, and they may even mislead them about the quality of your products. Actual images of your company, employees, and products are the ideal method to introduce potential customers to your brand.
Confidence. An impressive headshot will boost your self-assurance and make you look more professional when cold calling on a potential customer. If you want to look your best, it's best to get your hair and cosmetics done by a specialist. So that you don't have to run all over town or waste time trying to do it yourself before your session, I collaborate with local pros who can get you ready in the studio. It's incredible how much stronger your self-assurance can become as a result. Do not waste any more time waiting to lose those extra 10 pounds when I can enhance your photos to make your face and arms appear thinner immediately! To begin with, not even you will be able to tell.
Separate yourself from the crowd. It's important to have a professional headshot for your LinkedIn page. Who knows how many people have cropped out a photo of themselves at a wedding with their arm around a former partner? A blurry, cropped photo doesn't do much to convey your character or interests. I'm often surprised by how many people on LinkedIn don't even have a profile picture. Always keep in mind that this is the initial impression you are making, so make it count.
Conspicuous identification of who you are. How often do you find yourself at an event hoping to run into a potential business contact? Having a professional, high-quality, and up-to-date headshot on your LinkedIn profile might help people remember who you are and want to interact with you.
Consistency. The concept of "image branding" has recently gained a lot of attention. Branding is often associated with corporations, but it may also benefit an individual's career. Many of the employees of significant companies I've worked with have amateur selfies as their company headshots. Some are cutouts from weddings, others were taken against a wall while holding a phone, while yet others were taken in poor lighting conditions. Imagine opening a company profile and seeing a list of personnel, all of whom present themselves in a polished manner when you click on the "drop-down" option. This is of great worth to the company's reputation. Since a business is only as good as its employees, it makes sense to put forward a positive image on social media and online.
Web search engines place a premium on visual content. You've probably heard of search engine optimization, or SEO if your company has a website. SEO is making strategic adjustments to your website's content and structure in an effort to raise its visibility on search engine results pages. Photos are a crucial part of search engine optimization.Images that have been properly optimized can boost your website's visibility in image search results like Google Images and improve its overall search engine ranking. They can also serve to pique a customer's interest, keeping them on your site for longer or swaying them to choose you over a rival.
Expert photographs can be used in a variety of contexts. "Content is king" when it comes to web marketing for businesses. Indeed, this is still the case, and it has been for some time. Photos are content, and many people don't realize how effective and flexible they can be.Photos are a great way to increase visitors' interest in your website. You can utilize them to expand your online presence across several platforms. There is no limit to the number of ways they can be used in writing and online media.Photographs have a wide variety of offline applications, including use in brochures and advertising materials. Investing in professional photography gives you new, useful tools that can be applied in a variety of ways to boost your advertising.
This is advice you've undoubtedly received before. Now more than ever, a picture truly is worth a thousand words. Rather than only telling potential buyers about your products or services, you can show them via photos. Individuals want to form their own opinions based on their own observations. Because of the proliferation of online shopping, visual representations of your goods and services are more important than ever.
A skilled headshot photographer can help you look your best by suggesting outfits, locations, and even how to do your hair and makeup.
iPhones are improving, but they still can't substitute knowing how to frame a shot, use light effectively, or highlight one's greatest qualities.
A skilled photographer can edit your photos while keeping your natural features intact. A skilled photo editor can eliminate unwanted hair, do away with spots, lighten teeth and skin, and even shave off 10 pounds. For a professional headshot, your photographer should highlight your greatest features while preserving your unique identity. Even though we'd all love to get rid of our wrinkles, we've all earned them. Don't completely eliminate your lines if you're a 45-year-old working lady with a successful career. It's unnatural looking, and second, you should be proud of those lines you've worked hard for (we'll soften them a little).
A seasoned photographer will want to know more about your area of expertise and career aspirations. The purpose of the photography session is to help you achieve your specific objectives. Headshots in a coat and tie are overkill for a house painter, but a formal shirt and no tie can strike a good balance when meeting with large corporations for commercial work.
Did you know that the color you wear can convey a message to a potential client, such as "I'm powerful" or "I'm approachable?" The subconscious mind responds to color in a direct way. These subtleties can have a major impact on how others view you. Soft blue tones, rather than powerful, dramatic hues like red, are a good choice for executives in the banking business who wish to project an image of approachability.
The value of a good professional headshot cannot be overstated. Be sure that the first thing people hear about you, the thing that will ultimately define you, is a good impression. If you are interested in booking a professional headshot session, please get in touch with me; I'd be happy to assist you in having a positive experience and obtaining a picture you can be proud of. Get your professional headshots taken care of right now by getting in touch with Emily Shafer Photography in Charleston, West Virginia.