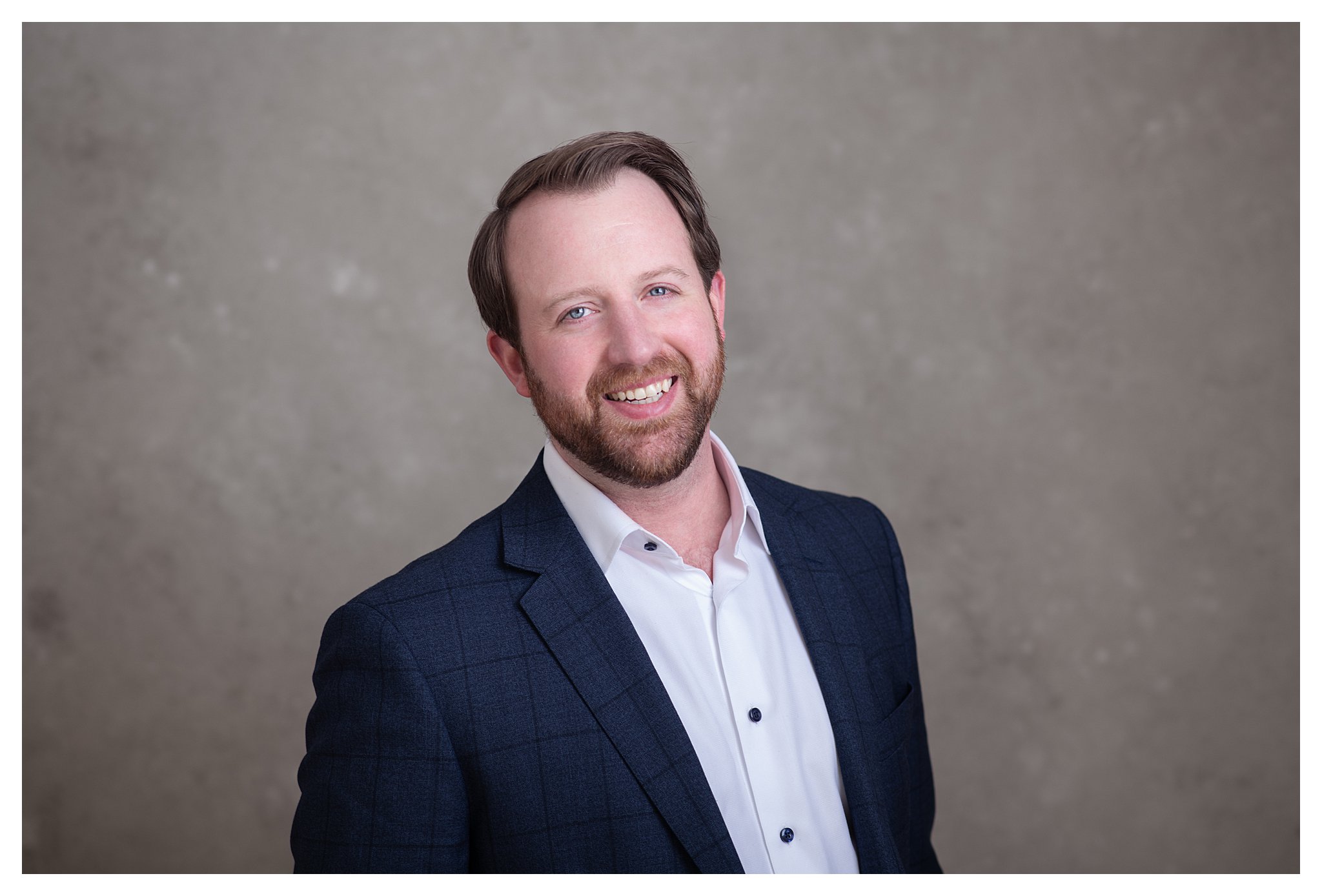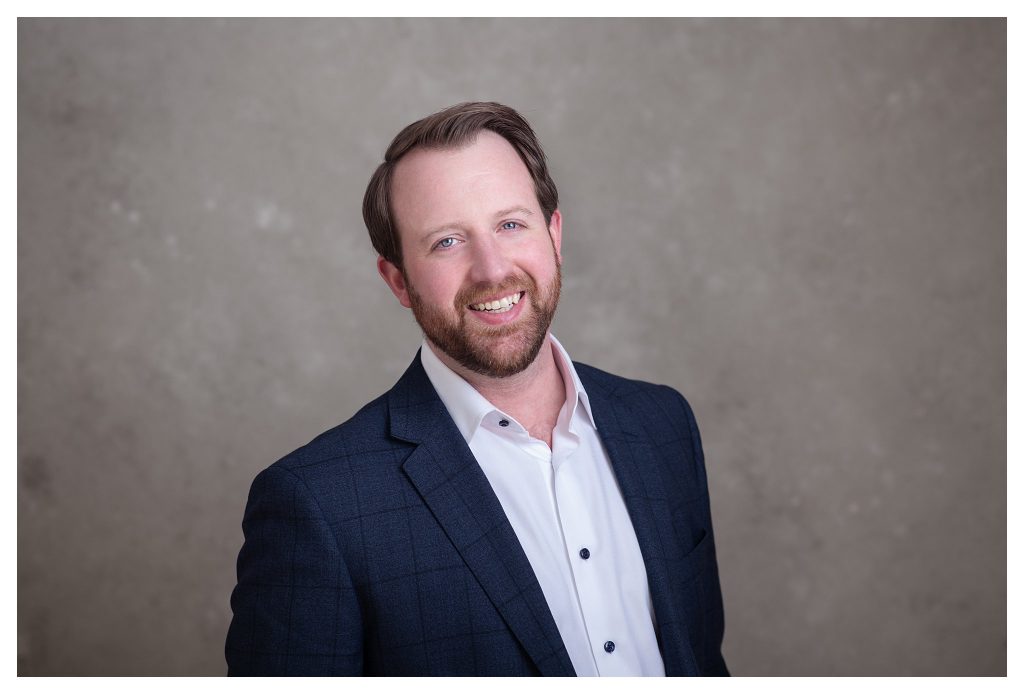 Corporate Photography; West Virginia
No longer are executive portraits reserved for the upper echelons of an organization. To demonstrate your inner and outer professionalism, provide a high-quality professional portrait. Though endearing, the adage "Never judge a book by its cover" isn't fully realistic. In truth, we are all subject to preconceived notions based on our physical appearance. We only get one chance to make a first impression, and it has to be a good one, especially in professional settings like job interviews, meeting new people, and networking. For this reason, it's crucial to maintain an air of professionalism in all of your interactions, whether in person or online. Even though most professional women know the necessity of dressing professionally when meeting with clients or colleagues, many miss the mark when it comes to their online presence. After all, that's the first (or next) impression most of their contacts will have of you. Instead of using a selfie stick to shoot your next LinkedIn photo, think about getting a professional headshot taken instead.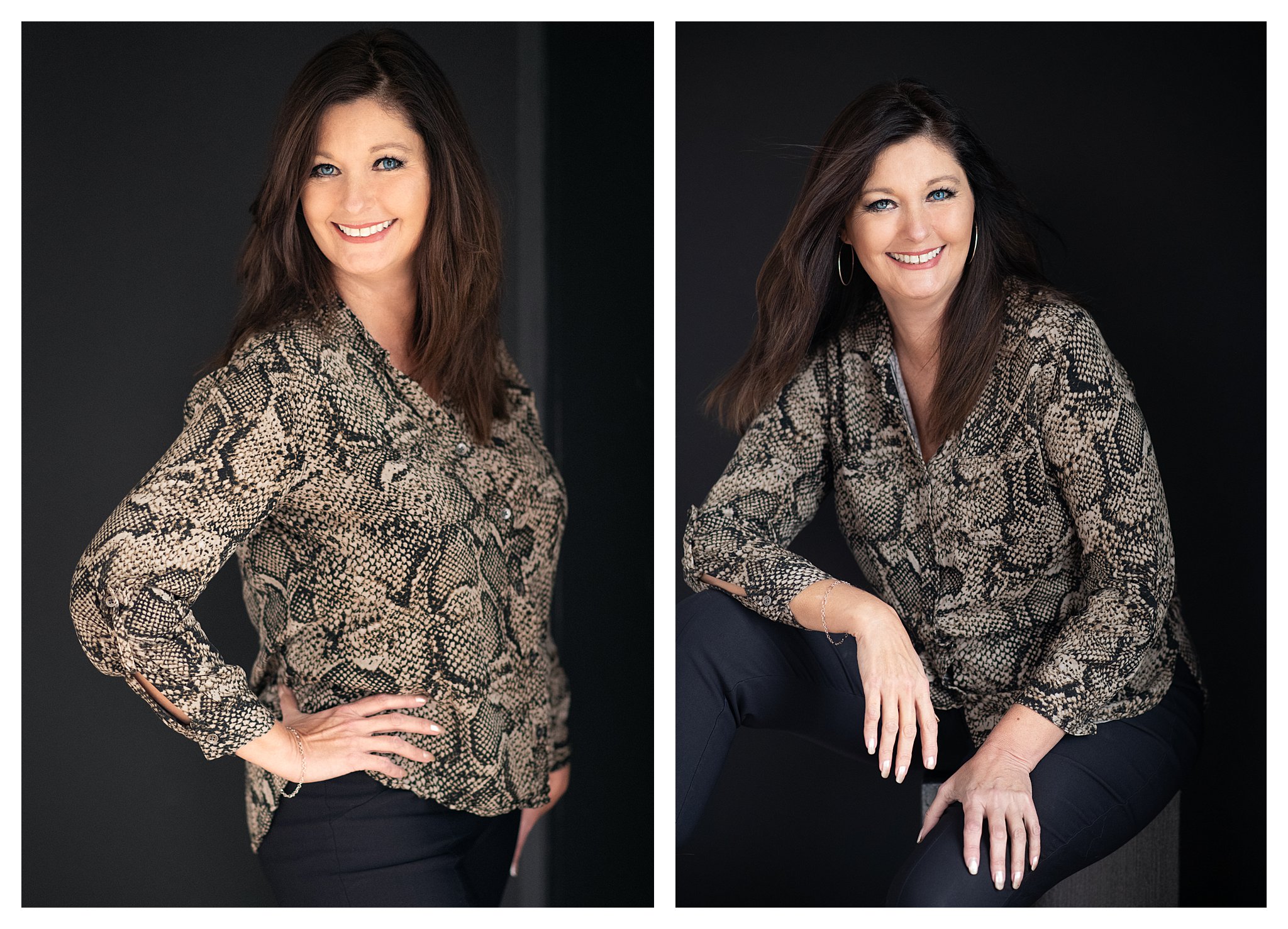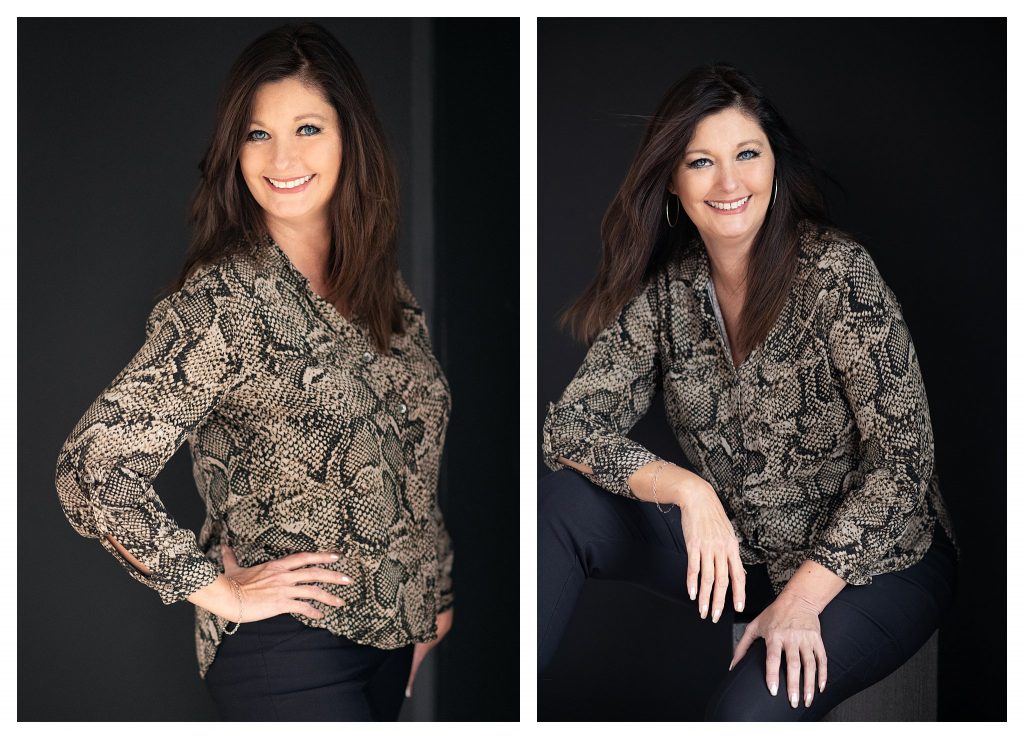 Professional Headshots, Charleston WV
Business portraits tell potential clients a great deal about your company's culture and values. Take headshots of your staff in their natural environments, such as their offices and desks, complete with tasteful displays of clutter and pictures of their families, to give the impression that your company is laid back and easygoing.
What kind of attire do the workers have? In what kind of a setting, if any? What's their facial expression supposed to convey? Do you have a serious backdrop or a lively one?
A headshot can be taken in a variety of settings, with subjects either standing or seated, dressed formally or casually, smiling or not, etc. The overall mood of a portrait headshot is the result of many subtle but important factors.
Taking a picture of an employee is only one aspect of business photography. What you're doing is encapsulating the spirit of your company. A company portrait conveys something about the company's character instantly and unambiguously.
You, the business owner, should take responsibility for arranging the company portrait. This will tell people a lot about how your company is managed and the values you hold dear.
You might use this time to think about your values and where you want to go in life.
If you get professional headshots taken, you may start to think about the various ways in which you may put them to use. Additionally, they will cause you to reflect on your feelings in relation to your workplace. A corporate headshot in front of a listing could be a good idea for a real estate agent. In the case of an engineer, a structure that is now being built is an ideal option. A florist could instead work in a flower field.
A company's image might be revealed by something as simple as its background.
There are a variety of office settings from which business owners can choose. Through this exercise in corporate self-reflection, they will gain insight into their true selves and long-term goals.
Your office space is not your company. Contrary to popular belief, it does not consist of solid metal and concrete. The inhabitant/employee population. They are the ones who actually get things done for your company. The best method to demonstrate your appreciation for them is to show them off in a positive light. A professional headshot serves this purpose well, demonstrating your concern for your coworkers.
Furthermore, people talk to one another via phone, email, and instant messaging. These forms of interaction are rather impersonal. In order to build lasting relationships with your clientele and customer base, you must provide them with more personalized service.
Customers and clients will have a better impression of your personnel if they can see them as they truly are. When you can put a face with a voice, you have a far richer understanding of the person.
Improving your company's image can be as simple as ordering a new set of headshots for the website. You could, for instance, have everyone in your company pose in front of a mug, poster, coaster, etc. with your company's logo subtly displayed in the background of each shot. People will be able to spot your branding in any of your headshots. It's a small thing, but doing so will help the audience make the proper connection.
You can use this as a part of your company's identity and branding strategy, so customers will recognize your company whenever they see a picture of any of your staff. This functionality can also be used to promote your company.
Put your company's best face forward by using professional headshots. In the end, a professional portrait will help your company stand out from the crowd. Your appearance will be polished, put-together, and fashionable. This demonstrates your respect for your employees and your commitment to running a successful company. It's a synopsis of everything that makes your business better than the rest.