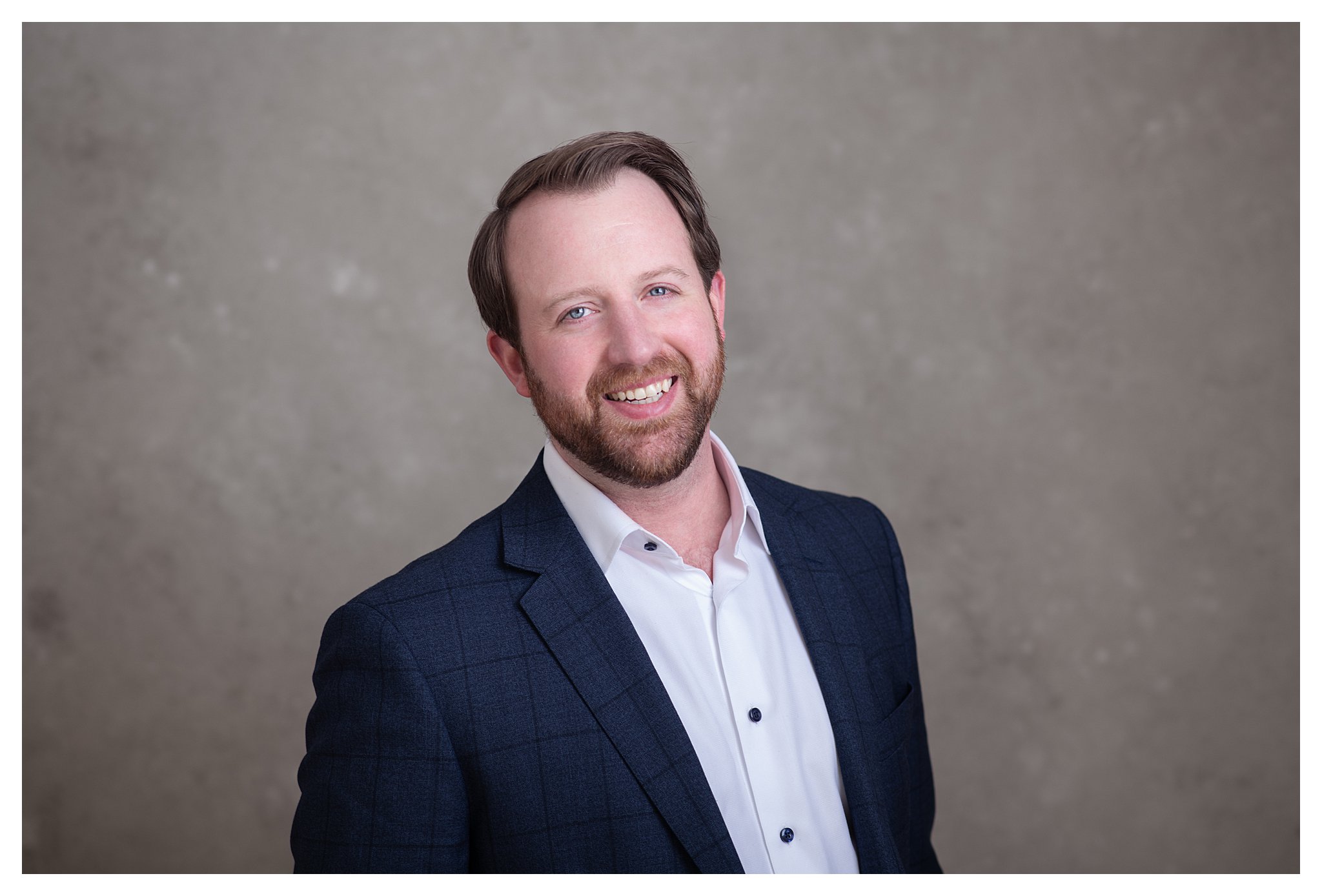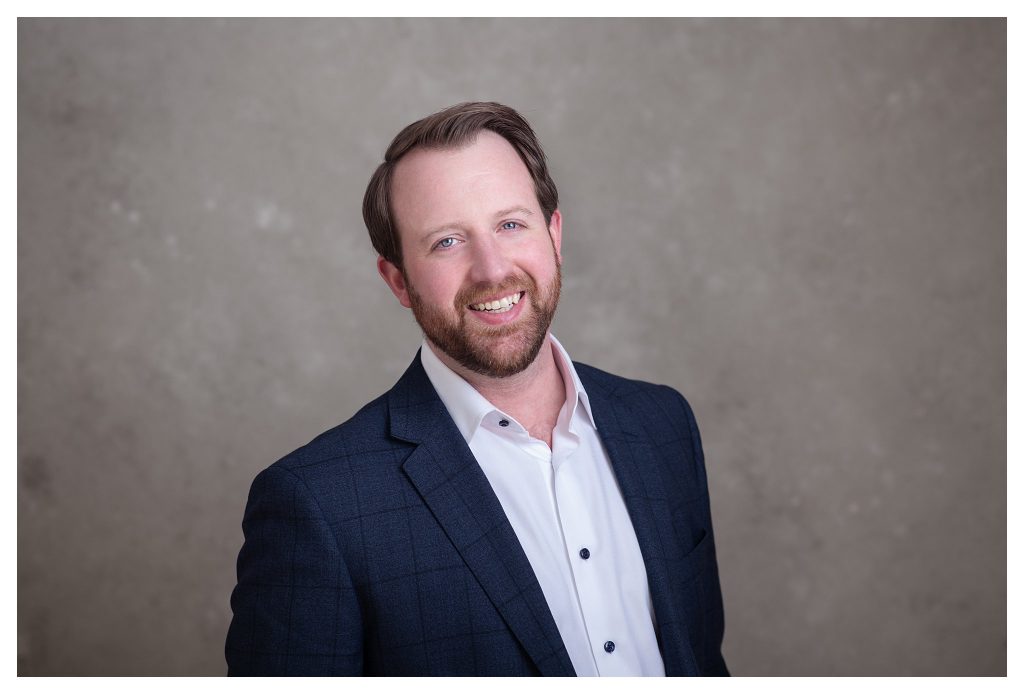 How Can a headshot help you in the Corporate world?
One of the most influential forms of communication is and always has been visual media. However, in a world where we are continually inundated with countless high-quality photographs and videos via social media, billboards, TV, and movies, it's hard to determine if they've ever been as striking as they are now. Photography and other forms of visual art are having an ever-increasing impact, and this is being felt in the business sector as well. But how crucial are corporate headshots to the success of a business in San Diego or Sacramento? Read on to learn why it's so crucial to invest in high-quality headshots.
We rely heavily on our eyes for information. It's hardly shocking that we judge others and evaluate environments mostly on what we see. Therefore, how does this apply to the corporate world?
Corporate Headshots, West Virginia
Your headshot is your first impression on potential customers, employers, and partners. In the case of social media sites like Twitter and LinkedIn, it serves as a kind of introduction and initial impression. Your web profile will stand out more to recruiters if you have a high-quality headshot that shows you in a professional, approachable, and reliable light. Suppose a recruiter or possible employer saw a fuzzy photo of you from a party three years ago; what would they think? A professional headshot is the best option.
A professional headshot is a great way to demonstrate your dedication to your job even at the entry-level. You can introduce yourself to potential employers by uploading a recent headshot to your LinkedIn or other online employment profile.
A headshot is a great chance to introduce yourself and share your story with the world. A professional headshot photographer worth their salt will help you find your voice by advising you on things like location, style, wardrobe, and expressions. A professional headshot can convey any message you want to deliver to potential employers and clients in a simple, straightforward way.
Whether you're trying to project a professional or personal image, your headshot should be consistent with that. If you work for an organization that requires its employees to dress formally at all times, your headshot should reflect that. On the other side, if you are an ambitious, artistic, and self-reliant North Park freelancer, your headshots should reflect that.
Getting professional headshots done is a terrific investment in your future. Having a professional headshot taken not only improves your chances of getting employed and succeeding, but it can also raise your confidence and help you develop a solid professional identity. Purchasing a professional headshot is an investment in yourself and your career that will pay huge dividends in the long term.
Emily Shafer Photography; Corporate Headshots
No matter what field you work in, excellent headshots are essential for marketing and promotion purposes. Emily Shafer Photography provides clients with polished professional photography that may be used as marketing material to launch a company successfully.
Not to worry if this is your first time having professional portraits taken. If you need assistance getting ready for your professional headshot, our helpful and knowledgeable staff will gladly provide you with advice on what to wear. A willingness to put money into your future. Just give us a call or send us an email right now!