West Virginia is fully of gorgeous, picturesque locations. It is always a challenge to find the perfect location to take the most breath-taking pictures…doubly so when those pictures are professional engagement photos. Check out the list of our favorite locations spread throughout West Virginia that are guaranteed to capture the love and beauty of your engagement!
New River Gorge
The New River Gorge is a National Park located in West Virginia. The New River, one of North America's oldest rivers, winds through the natural beauty of this area. Having your engagement photos taken in the New River Gorge means you will be surrounded by the soothing sounds of the river and the awesome beauty of the Appalachian Mountains. This magnificent location will only enhance you engagement photos!
Coopers Rock State Forest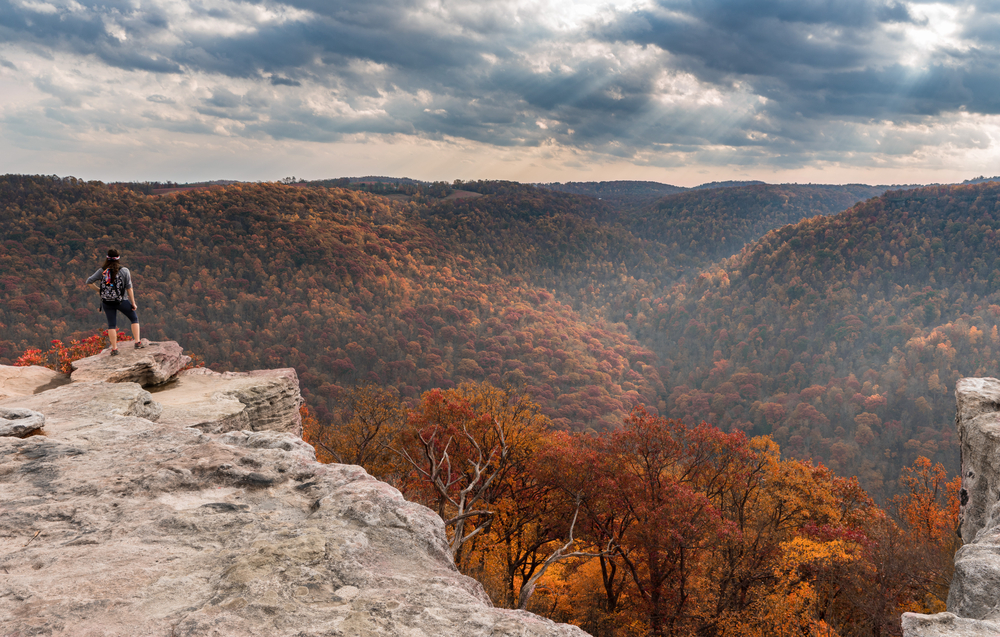 The views at Coopers Rock are nothing short of heavenly! This state park features canyon overlooks, historical sites, hiking trails, sandstone cliffs, and a beautiful lake. If you choose to have your engagement photos at Coopers Rock State Forest, you're sure to capture some impeccable photos.
Cranberry Glades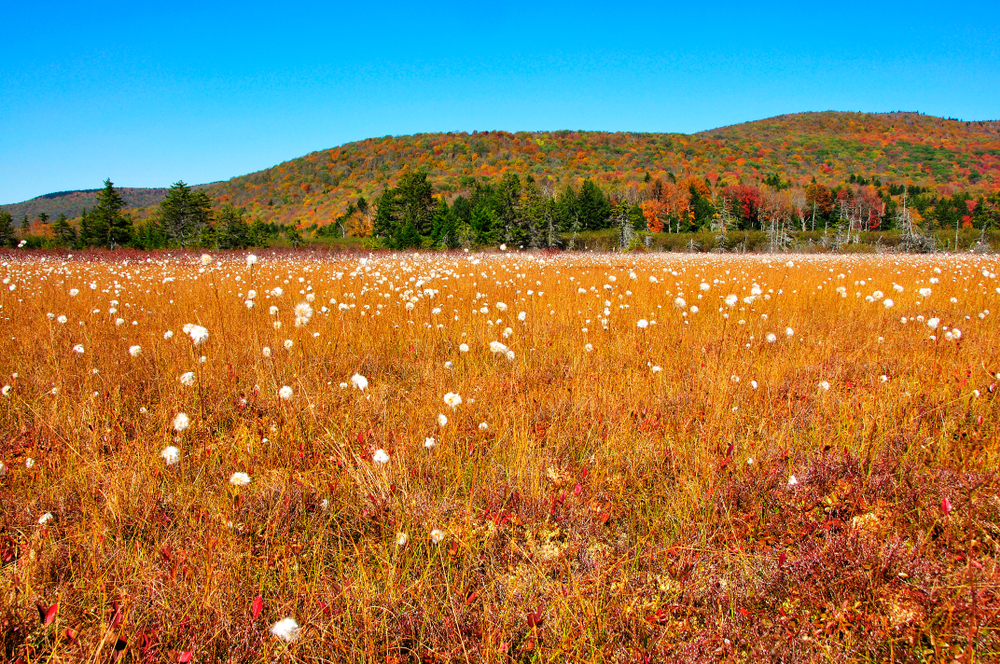 Cranberry Glades Botanical Area in the Monongahela National Forest in Pocahontas County, West Virginia is quite simply one of the prettiest locations for engagement photos in West Virginia. Locally known as simply "The Glades" this botanical area protects four bogs in the area. If you're looking for engagement photos in West Virginia, you'll be hard pressed to find a more picturesque locale than Cranberry Glades.
Harpers Ferry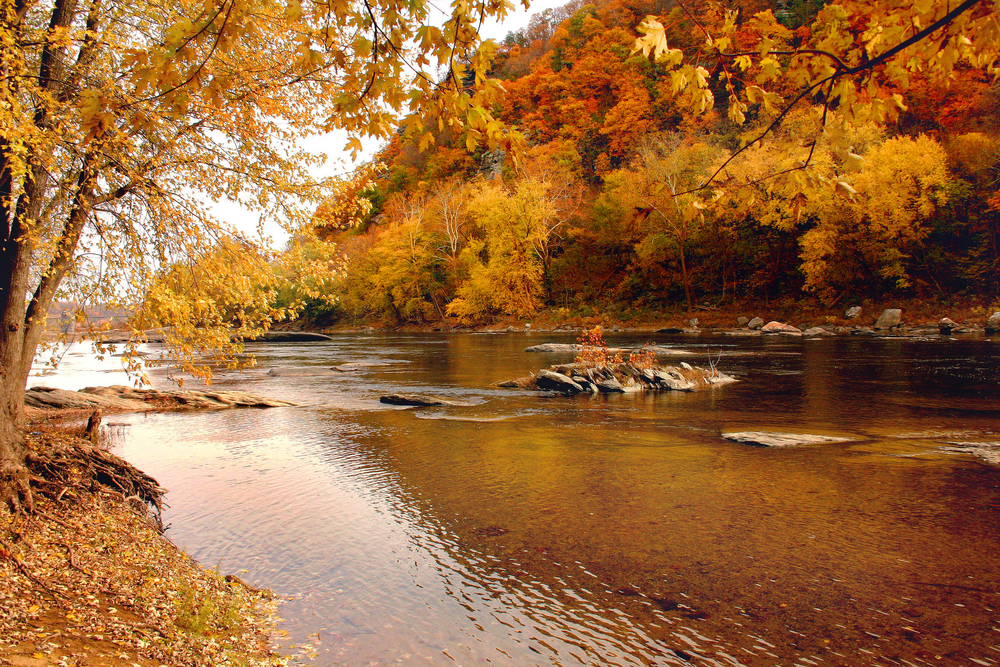 Harpers Ferry is one of West Virginia's most popular places to visit. It is also home to a lot of history and historical events. Harpers Ferry was the site of of Meriwether Lewis' Corps of Discovery supply point, the John Brown's Abolitionist Raid in 1859, saw action in the American Civil War, and was the meeting place for the Niagara Movement. When you decide to capture your own bit of history with engagement photos in Harpers Ferry, you'll be capturing a bit of American history as well.
Spruce Knob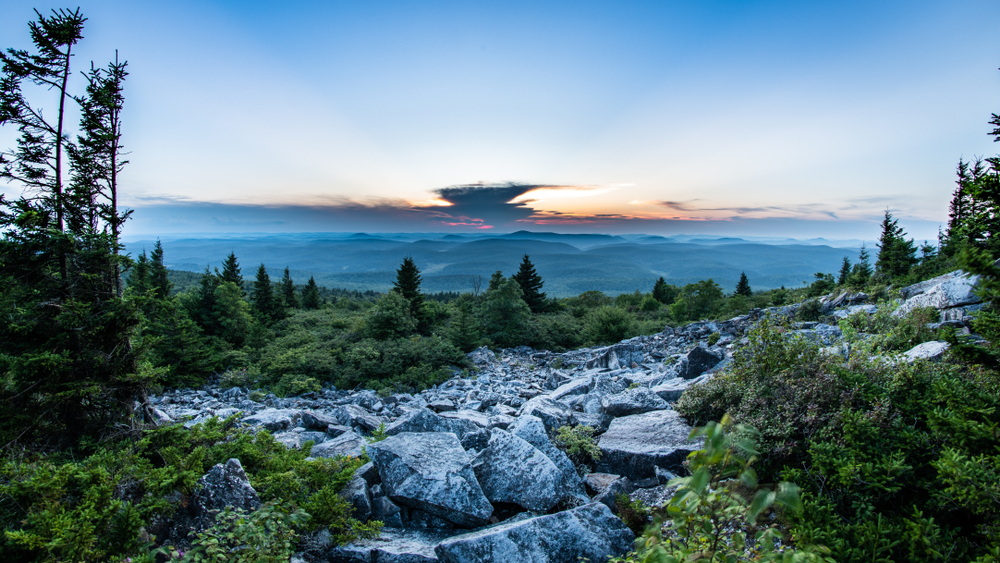 Spruce Knob is one of the highest locations in all of West Virginia, sitting at 4,863 feet. At such heights, you're afforded with breath taking views that make for the ideal engagement photos. All throughout the Spruce Knob area you'll find blueberry and huckleberry plants. Accentuate your love for one another with the beautiful views of Spruce Knob for your engagement photos.
Blackwater Falls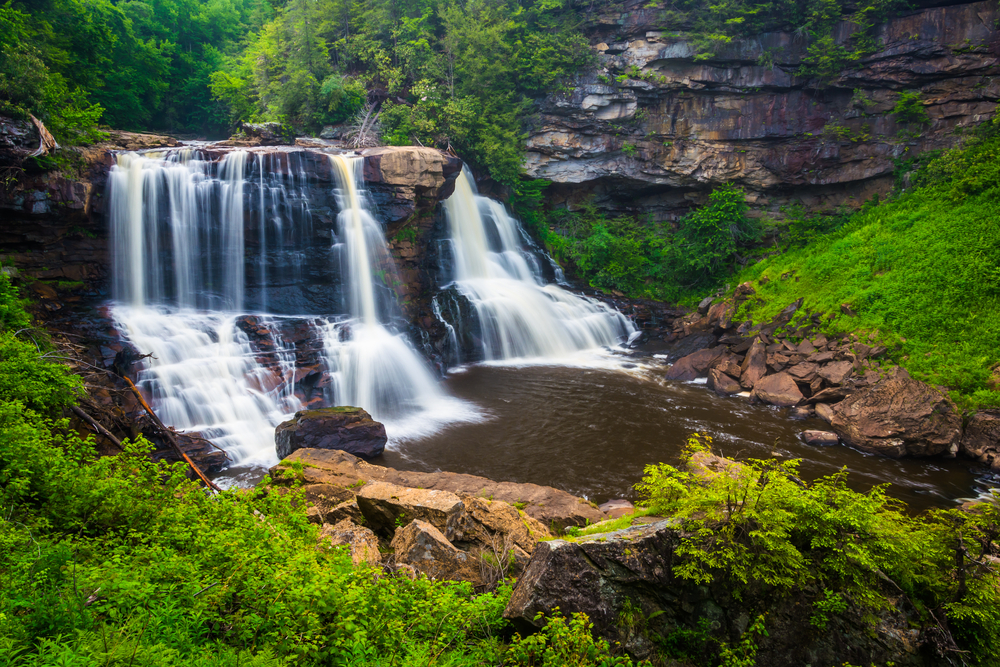 What better way to set the scene for your engagement photos than to incorporate the natural beauty of a waterfall?! You can do exactly that by having your engagement photographer capture you and your partner at Blackwater Falls! You'll find year round beauty at Blackwater Falls, but during the fall, the colors are stunning. The falls feature a 62 foot cascade, which makes for the perfect background to snap your shots!
Babcock State Park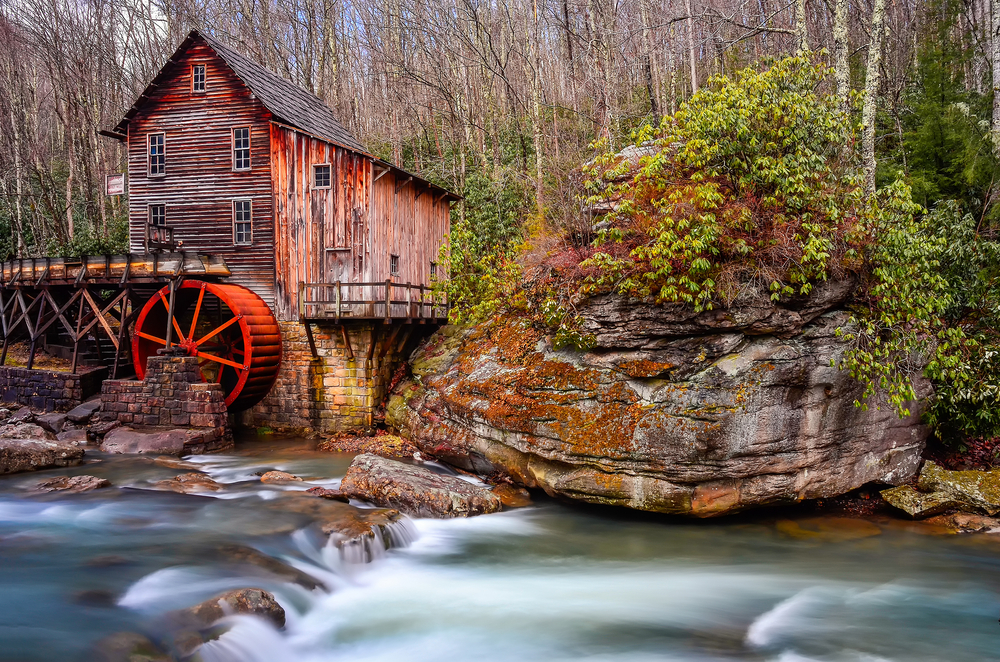 Babcock State Park is one of the most photographed locations in all of West Virginia. The park sits on 4,127 acres full of lush foliage, rivers, and plenty of opportunities for priceless engagement pics. Arguably the most well-known feature of Babcock State Park is the full functioning replica Gristmill. On any given day, you'll find countless visitors visiting the mill to capture pictures. If you're looking for a unique look, then definitely consider having your engagement photos in Babcock State Park.
Ritter Park Rose Garden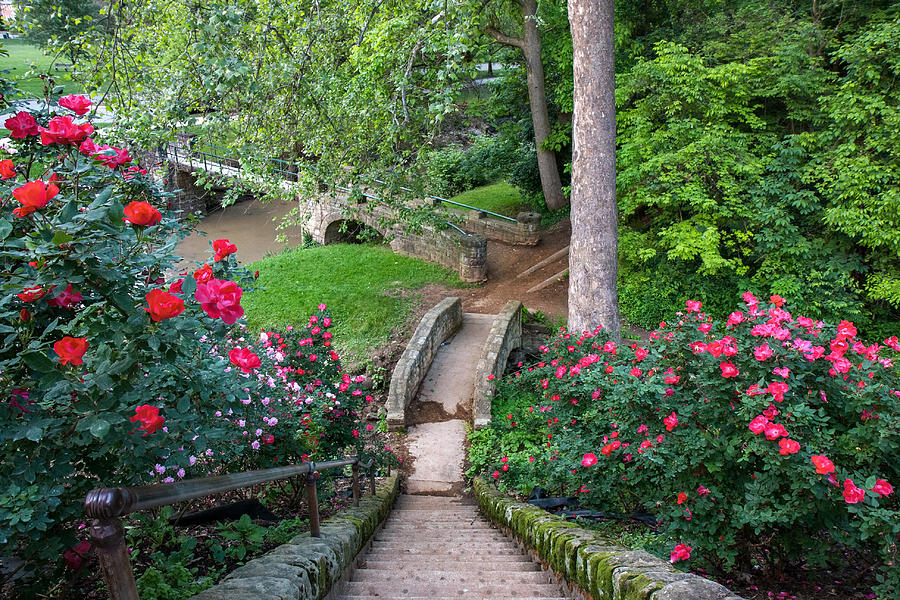 Few images encapsulate "romantic" better than a rose. At Ritter Park Rose Garden, thousand upon thousands of rose can be found. The Ritter Park Rose Garden provides ample opportunities for capturing the perfect engagement photographs. If you enjoy your engagement photo shoot in the rose garden, you can even host your wedding here too!
Emily Shafer Photography: West Virginia Engagement Photos
Emily Shafer has made it her life's work to capture people getting the most out of life. She is the perfect engagement photographer for West Virginia residents. Emily has always had a passion for photography, traveled to study photography in college, and has returned home to Charleston, West Virginia. Use the button below to contact Emily and inquire about her professional engagement photographer options for you and your partner.