If you are an actor, real estate agent, or a professional in any field, you know one of the most important things you need is a great headshot. Many times, a professional headshot is the first thing your clients are going to see. It is the first way for your clients to put a face to the name they have learned. You want to make sure that your professional branding is working well for you. What is the best way to make sure you have a successful headshot?
You only get one first impression
You have been lied to your entire life when it comes to the way people view you. People really do judge a book by its cover. It is just human nature. Unfortunately, with the way life is going now, the best way you can make a great first impression is through your own personal branding. Folks are no longer doing in-person interviews or…let's face it, there is not a lot of in-personal anything happening. Now, more than ever, it is extremely important for you to take control of the way you present yourself for your first impression.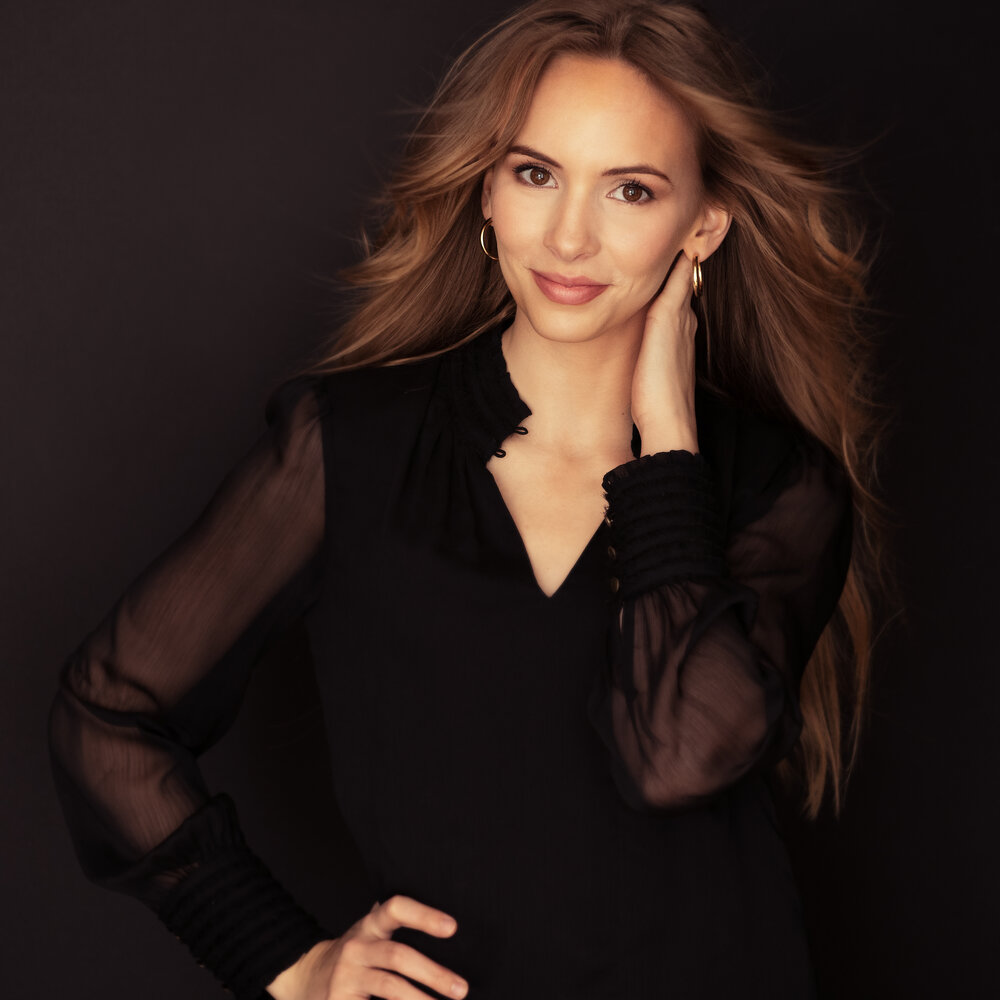 Make sure you look like your headshot
Personal branding means that you are promoting yourself and who you are. If you look like someone completely different you are not doing a great job of self-promoting. No matter how great your personality is, if you are portraying yourself incorrectly, it is going to be difficult to build a rapport for yourself. This could lead to mistrust, and this is something you want to avoid if at all possible.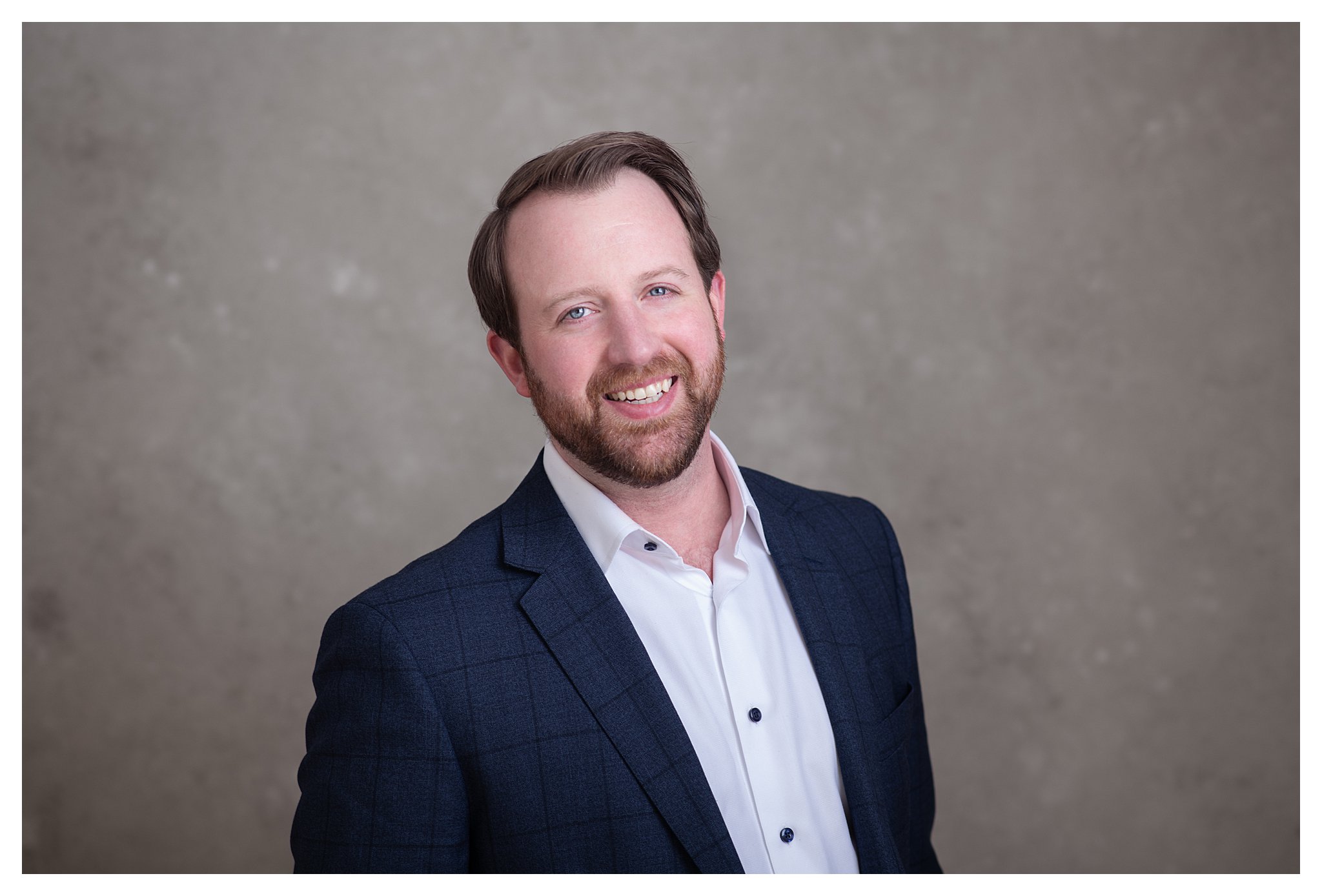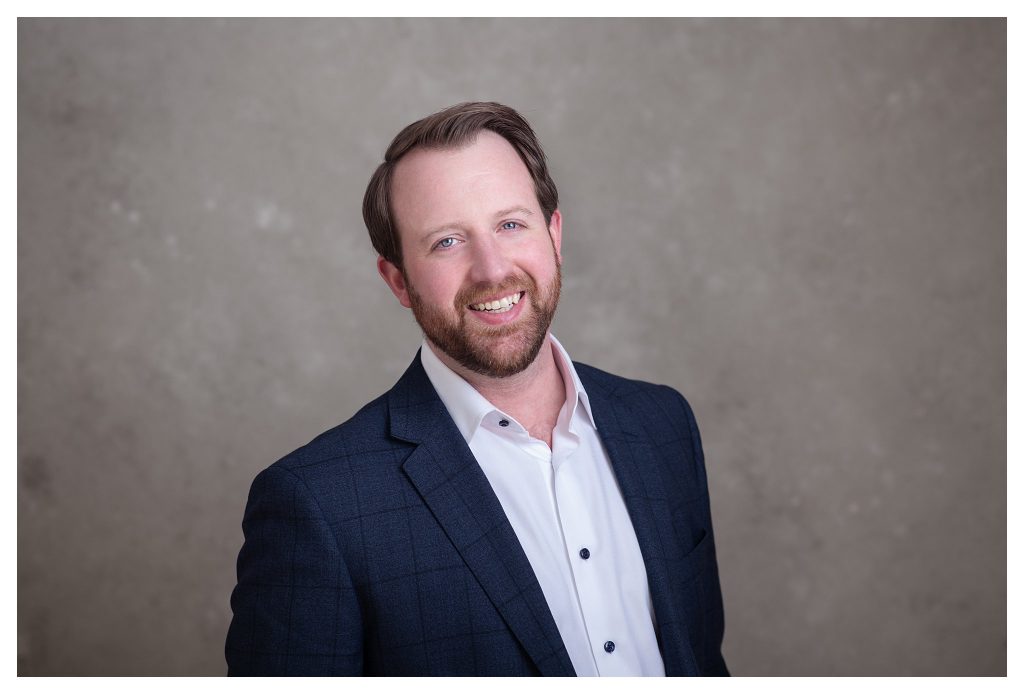 Show your personality
When you are in the business of marketing yourself, one of the most important things to consider is showing off who you really are. Your personality is what sets you apart from everyone else and shows off the uniqueness of your business. People always want to find a way to connect whether it be through your calligraphy, photography, coaching expertise, acting, or experience in the real estate market. Showing off your personality is a great way to reach out to your clients and make them feel like they are a part of something bigger.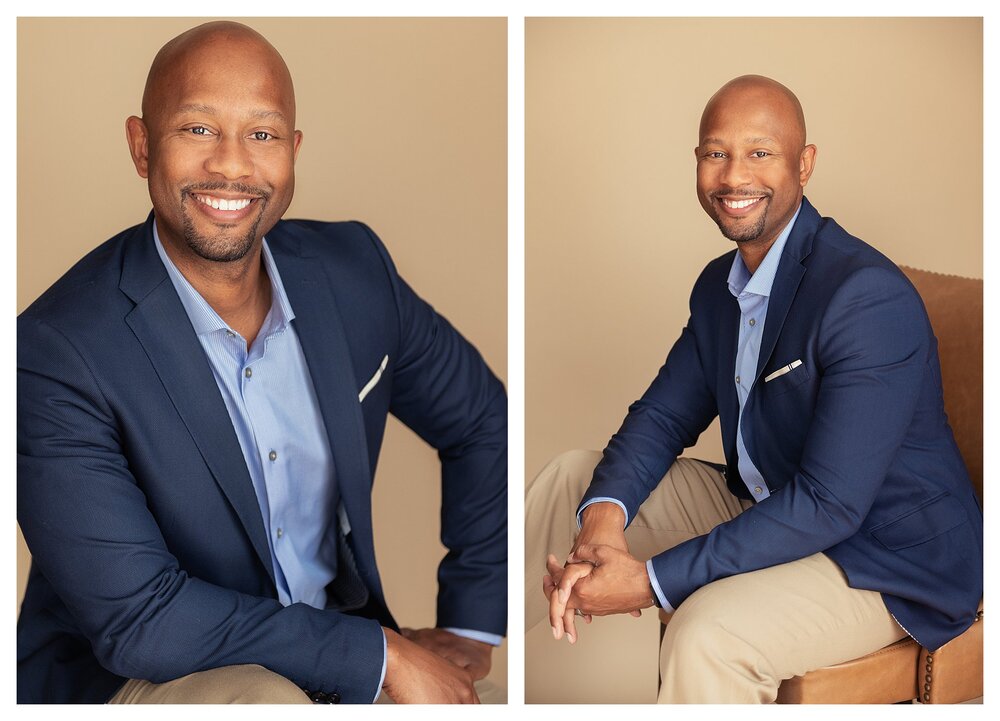 Increase your revenue
By using a great photographer near you, you enhance the look of your branding. Your sales go up or your job opportunities increase. You may be impressed at how quickly you are noticed just by spending a little money on own branding. When you are able to increase your following on one platform, you will be amazed at how quickly things will begin turning around for you.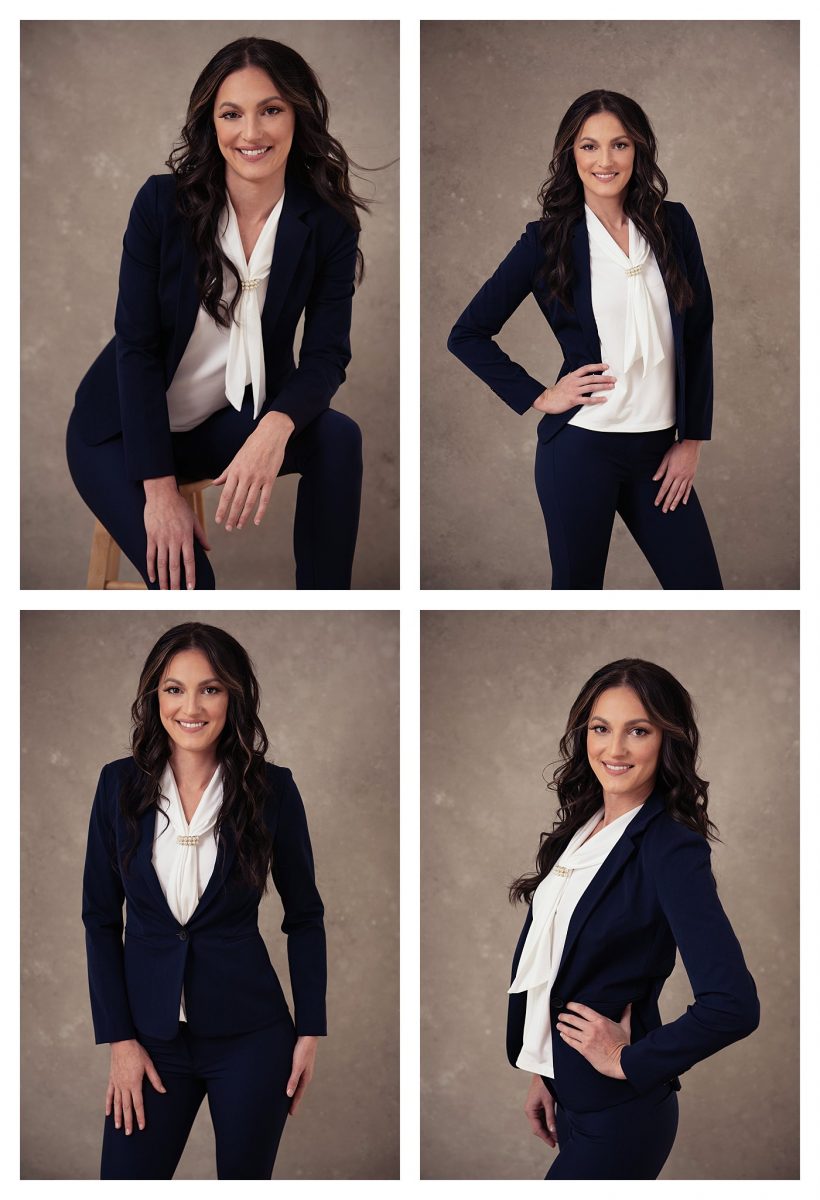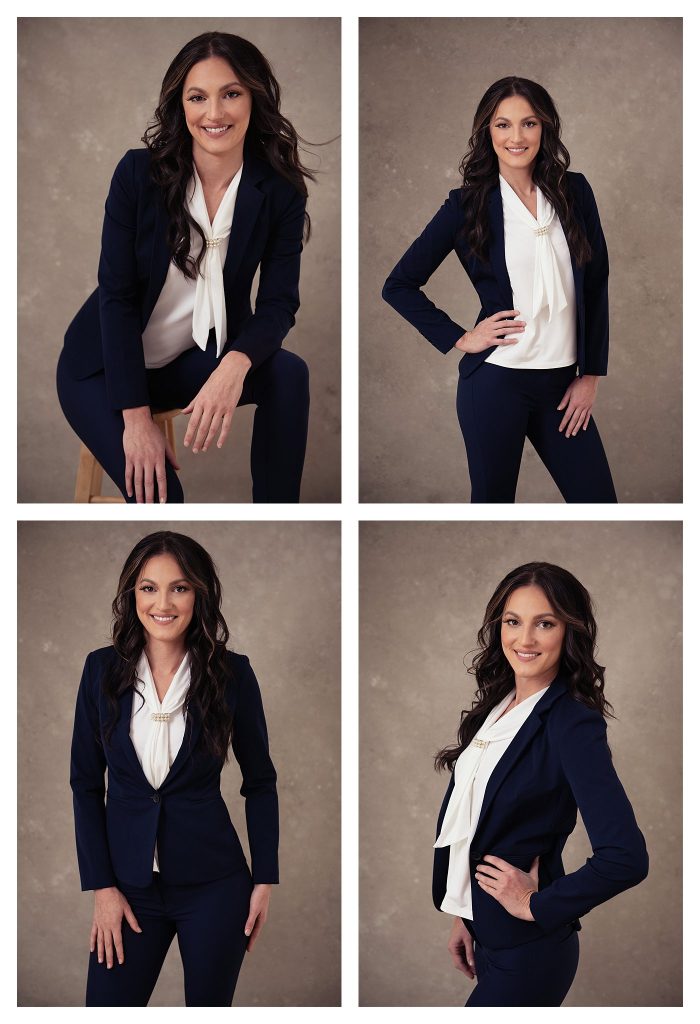 Create Imagery
Through the use of a talented photographer near you in West Virginia, you are able to tell the story of you and your success. Great photography will help give you another layer of appeal. According to neuroscientists at MIT, it only takes 13 milliseconds to register an entire image. You want to make sure your images align appropriately to establish your brand's style from the first blink of an eye. Think about the best way to make your brand POP! Having a great photographer who can read into your personality can help you create the perfect imagery.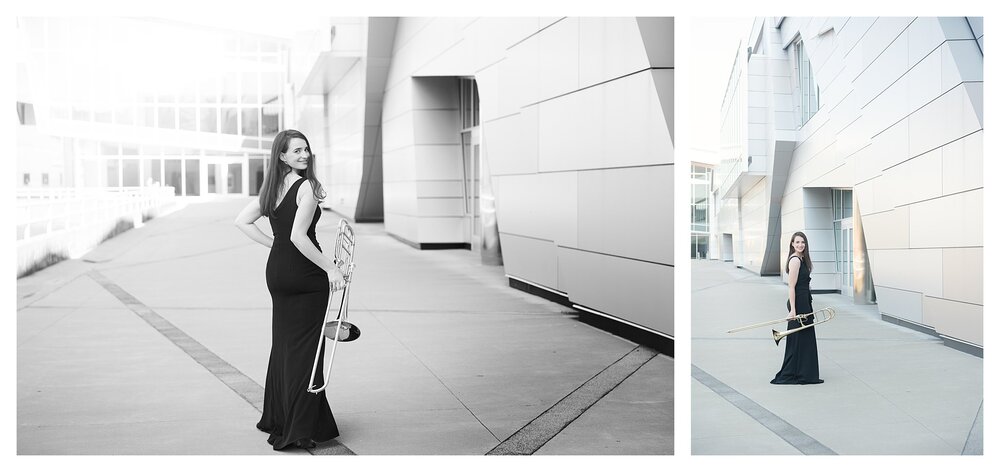 If you or someone you know living in West Virginia, needs a professional headshot contact Emily Shafer today! Emily spends time listening to exactly what you are looking for to provide you with the perfect personal branding headshot.