West Virginia has much to offer for wedding planning individuals. Rustic barns, quaint country settings or historic churches – no matter where you want to get married, S West Virginia has the perfect place for your big day. Explore our little piece of heaven and discover how Southern West Virginia can make your wedding day truly memorable. Check out all the options to make your wedding absolutely perfect, even down to some incredible views for those epic engagement photo sessions.  In this article we will go over some popular wedding venues where you can hold the ceremony and pull off the most perfect day!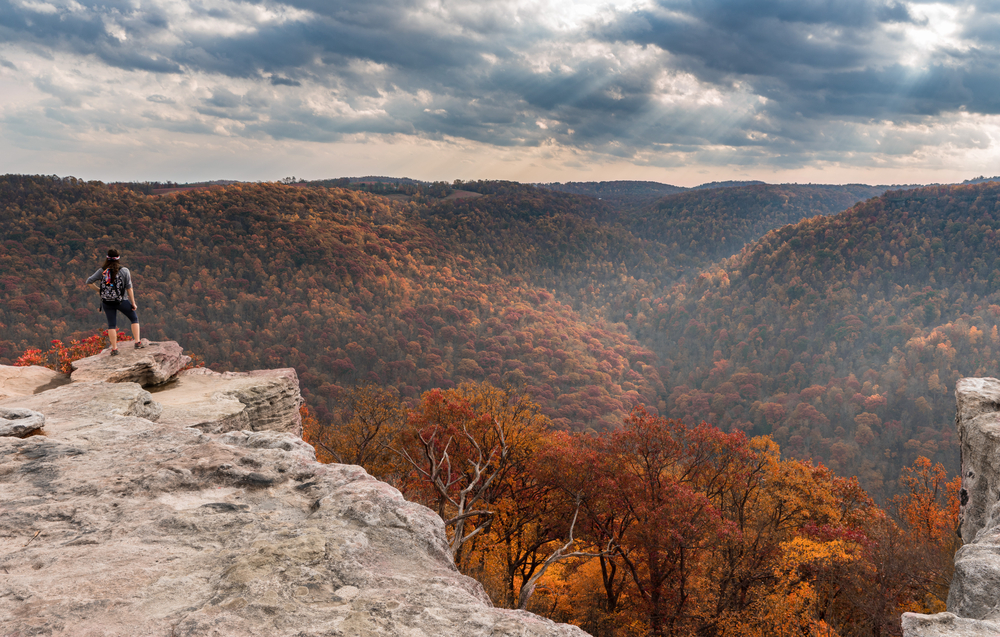 Wine Cellar Park
Dunbar, West Virginia
This is a site to see. Absolutely gorgeous, and a bonus if you are a wine lover. A beautiful outdoor wedding awaits you at Wine Cellar Park in Dunbar, West Virginia. Imagine a quiet ceremony on the rolling green grass on the banks of Anderson Lake. You'll say "I do" under a flower-laden arbor shaded by the trees as a cheerful summer breeze gently ruffles through the branches. Before heading off to the reception, capture a few precious moments on camera with the lake rippling softly in the backdrop as the sun sets, providing magical golden light that reflects off of the leaves. In the fall, enjoy vibrant foliage that adds a touch of color to the bucolic scene. Host an outdoor reception lakeside or opt for a picnic area. The largest one has eight large picnic tables, where guests can sit communally and cozily. And, just when you think all the fun's been had, you can taste the wine at the nationally-recognized wine cellars, a perfect way to round out a magnificent celebration. This is the perfect spot to have your wedding if you and those you love enjoy wine and the outdoor style setting.
Cacapon Resort State Park
Berkeley Springs, West Virginia
This beautiful area is compiled of 6,000 acres of outdoors in West Virginia's Eastern panhandle await you and your party at the Cacapon Resort State Park. Exchange vows in a beautiful gazebo with the highest mountain peak, 2,300 feet, of the eastern portion of the state as the backdrop followed by cocktails on the North Terrace. The mountain divides the landscape with the peaceful Cacapon River winding down the mountain. Located right over the Virginia state line in Berkeley Springs, WV, guests can easily arrive from the Washington, DC, Virginia, and Baltimore areas. For multiple day celebrations, guests can stay in the lodge or cabins and enjoy the golfing, horseback riding, clay shooting, lake activities, hiking trails, spa, indoor pool, and restaurants that this resort has to offer. Make sure to check out the breathtaking hikes deep in the woods and waterfall from the lake. This gorgeous venue in Berkeley Springs, WV is the perfect location to host your wedding celebration and grab some really amazing shots while you are at it, with the scenery all around you. Your photographer will appreciate all the beauty they have to work with at this venue!
Hillbrook Inn
Charles Town, West Virginia
Events at Hillbrook are an unforgettable experience. They seek to create experiences that will become treasured memories. Situated on beautifully landscaped grounds, the historic mansion becomes a focal point for your storybook wedding event. Whether you are having  an intimate gathering for a small group or a lavish occasion for 75 guests in a beautiful pavilion tent, they give attention to every detail to ensure that your event is all you imagined it could be. From a picturesque bridge over Bullskin Creek to horse-drawn carriages and rose petal strewn pathways, your wishes become realities at Hillbrook. The culinary team will provide beautifully prepared items from passed and plated hors d'oeuvres to an elegant dinner service. For more than two decades, this West Virginia bed and breakfast has offered the very best in luxurious accommodations, fine dining, spa services and special events. A standard of excellence marked by gracious hospitality has become the hallmark of this beautiful gem in historic Charles Town, West Virginia. Celebrate love at Hillbrook Inn. The set up at this venue is absolutely amazing!
The Resort At Glade Springs
Daniels, West Virginia

It is your day and you deserve the best of the best in the least stressful environment, and this is the spot for you! .The Resort At Glade Springs is the best of West Virginia and has everything you need to host a wedding of a lifetime. Your momentous occasion can come to life on The Resort's 4,100 acre property of lush lawns and natural beauty that create a unique backdrop for a romantic getaway. This fine wedding resort is beautiful inside and out. Whether you want to celebrate indoors or outdoors, The Resort At Glade Springs has many accommodations to make sure your big day is excellent and unforgettable. Have your wedding here if you are looking to host your wedding at a unique wedding destination that is perfect for formal or informal celebrations. The Resort At Glade Springs also makes it easy for you to take care of your guests. With accommodations for overnight stay, your guests can enjoy the clean air and beautiful walking and biking trails that can take you and your guests on a relaxing and stress-free adventure. An outdoor patio located around the resort is stunning and offers infinite possibilities. Have the wedding of your dreams at the award winning banquet and event center of The Resort At Glade Springs!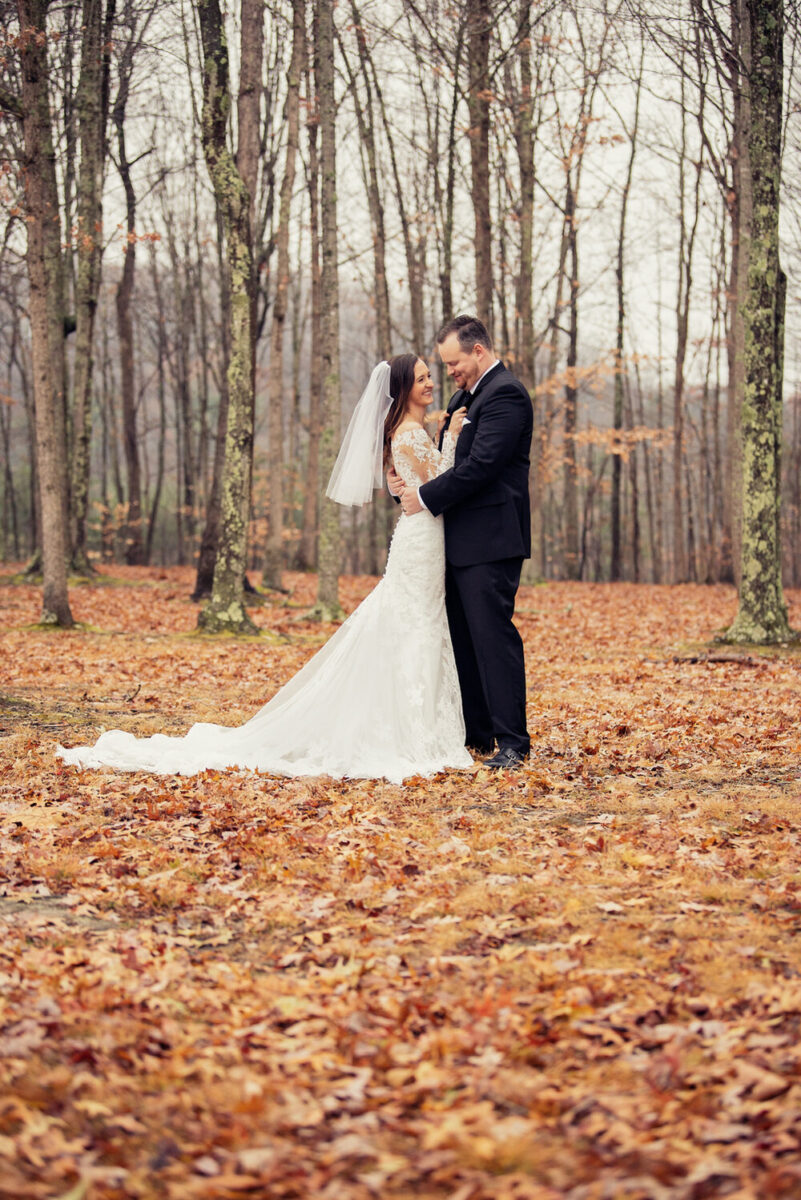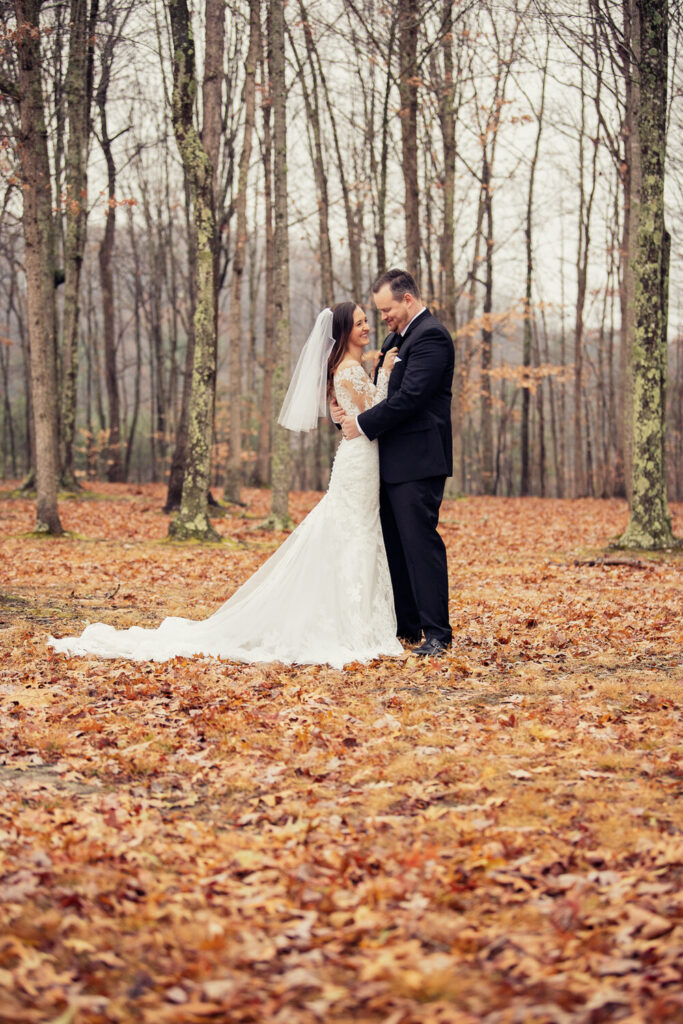 West Virginia has a ton of options for venues. When you are picking the spot, be sure to consider amenities, and what all each place will have included in your wedding day package. Some places will take care of most everything even down to the food, and cleaning up after the wedding is done and over. West Virginia is a dream spot to hold a wedding, and the scenery is almost unmatched. It really does not matter what time of year you want to have the wedding, because the great thing about West Virginia is that it does not matter what season it is, you can walk away with some show stopping photographs, talk to your professional photographer and they will more than likely be able to share some of their all time favorite wedding spots with you.