Planning a family picture day can be stressful to plan and make happen. Luckily we have ways to make that a little less hectic for you when the time comes. When you hire  a professional photographer they can also help you with the anxiety that comes with setting up a family photo session. We all take pictures of our families and save them in our phones, and we tend to forget about them, family group photos remain as important as ever. They capture a moment in time and celebrate the beauty of our families. Adding props can really benefit you greatly. In this article we will go over some ideas to use for props for your family photo session, Let's get started!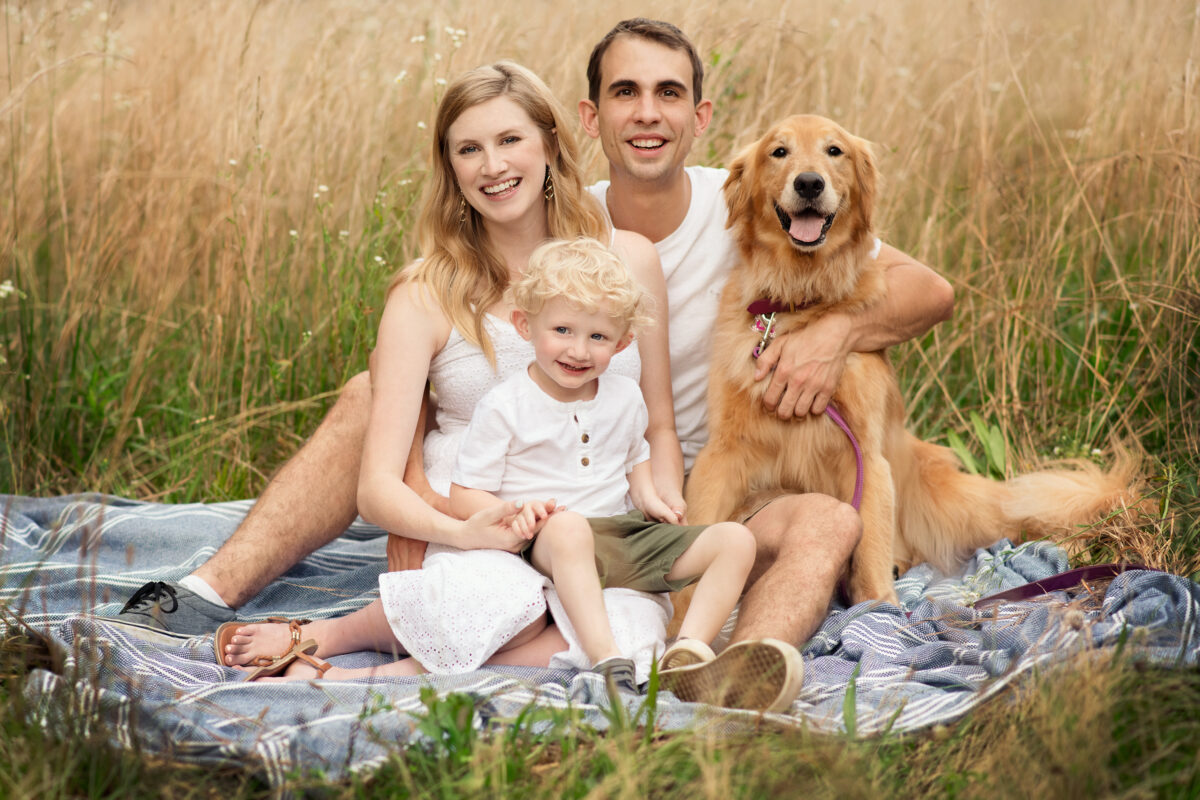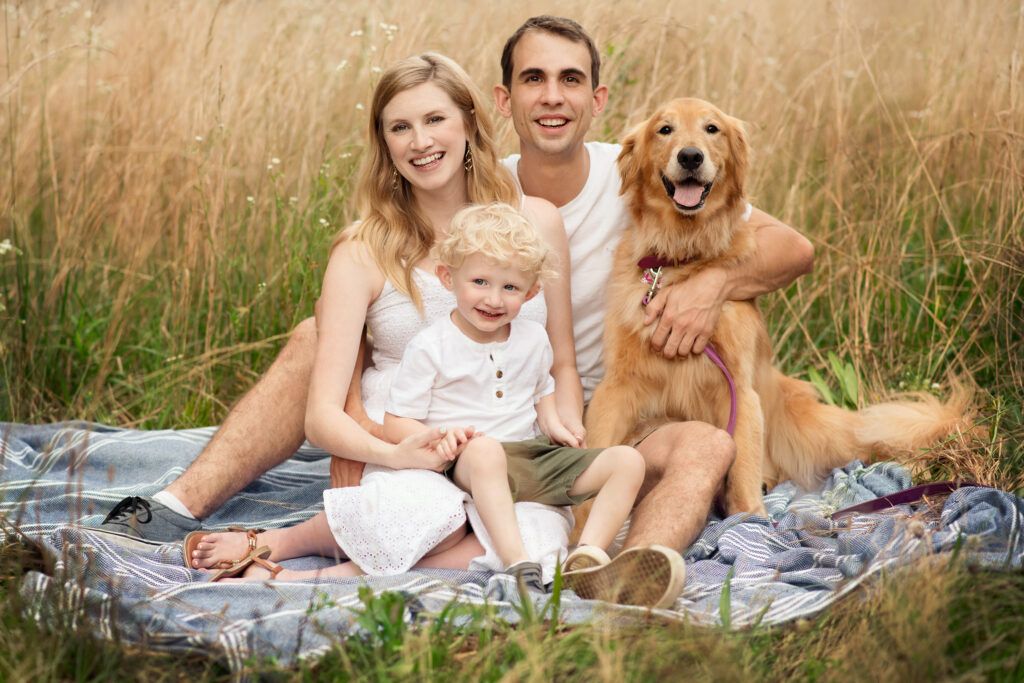 Favorite Toys
Having your children's favorite toy's incorporated in your photo session is a good way to bring a familiar setting to them so they do not feel out of their element. Some kid's do great with change, others do not, so it is a great idea to bring along some of their favorite items from home. This is also great because it captures what makes them happy at the age they are in the pictures, and as they grow older those interest will change, and it will be neat to look back and see where they were in life and to remember that age and that time.  These toys add a sentimental touch to photos and make it easier for children to feel more relaxed. For added sentimentality, include your own childhood toys alongside theirs and create a photo full of warm memories.
Games
Some families are all about sports, they live and breathe them. Bringing the sports into your family photo session is a good way to spice things up all while including a special important factor into them. These kinds of props make family photos more natural and energetic, one that you will be happy to hang on the wall. You can even pick your destination as a sports field or an arena. Just talk the idea over with your professional photographer and see what all you can come up with to get the best photos that you will be proud to invest in.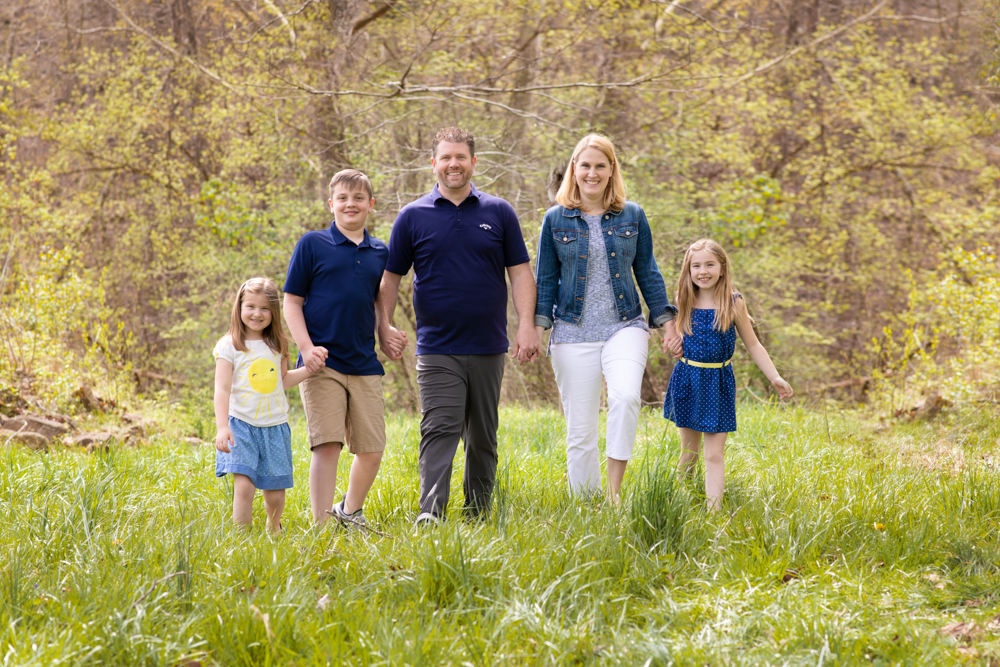 Camping Gear, Bikes or Outside Toys
Each family is different in their own special way. We each enjoy different things, and do different activities with the ones who hold dear to us. Bringing in the kids fun activities is a way to show your individuality in your photographs, and also a great way to show where their interest are at the time of the photos. Kid's are always changing what they like and do not like, and it is always interesting to see how much they change through time. Pictures capture personalities and freeze rime and if you are a parent we know that happens in a blink of an eye, we never appreciate a moment until it is a memory. Be sure to incorporate what makes you stand out in that time, and each year you can change the props as they as well as you go through changes.