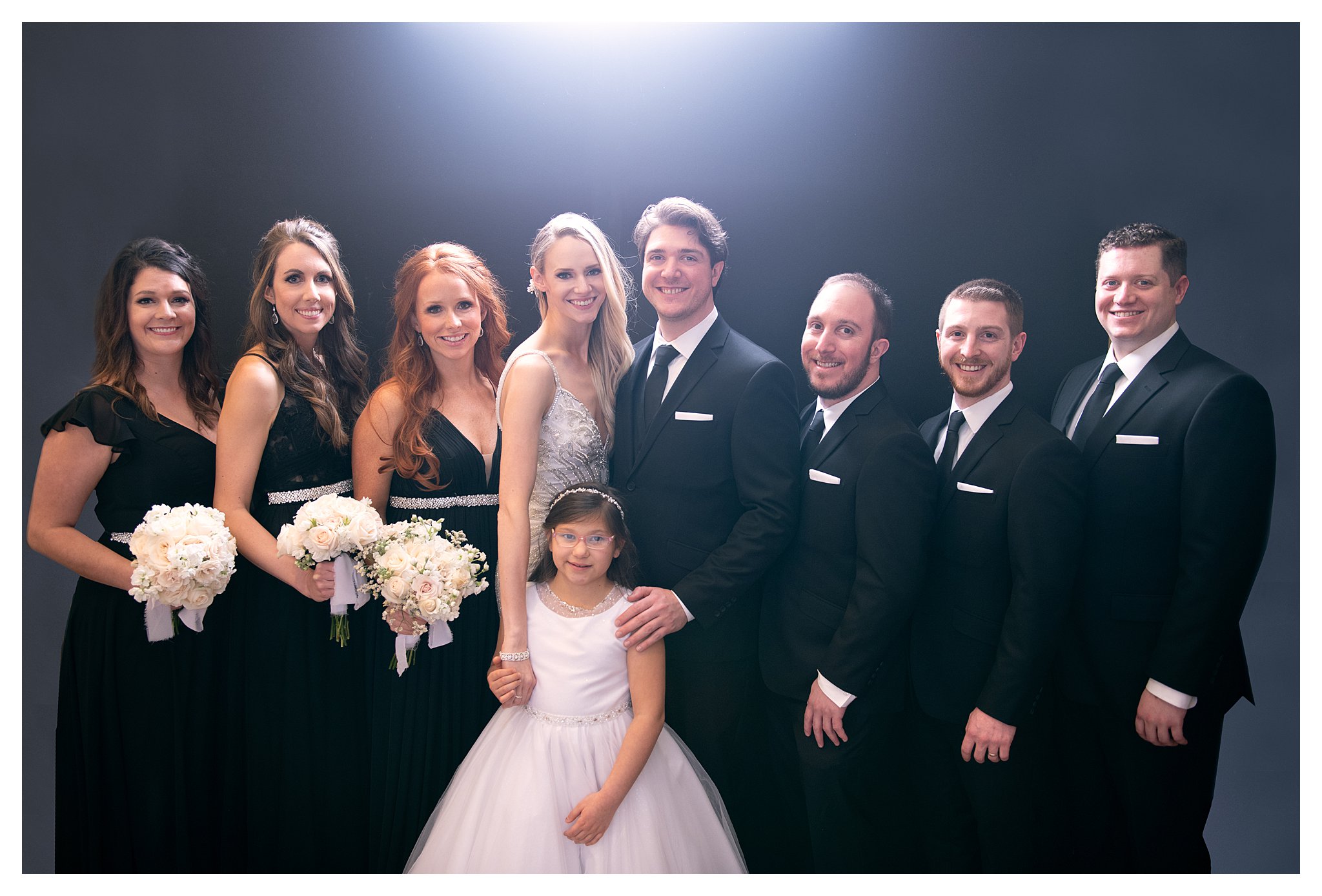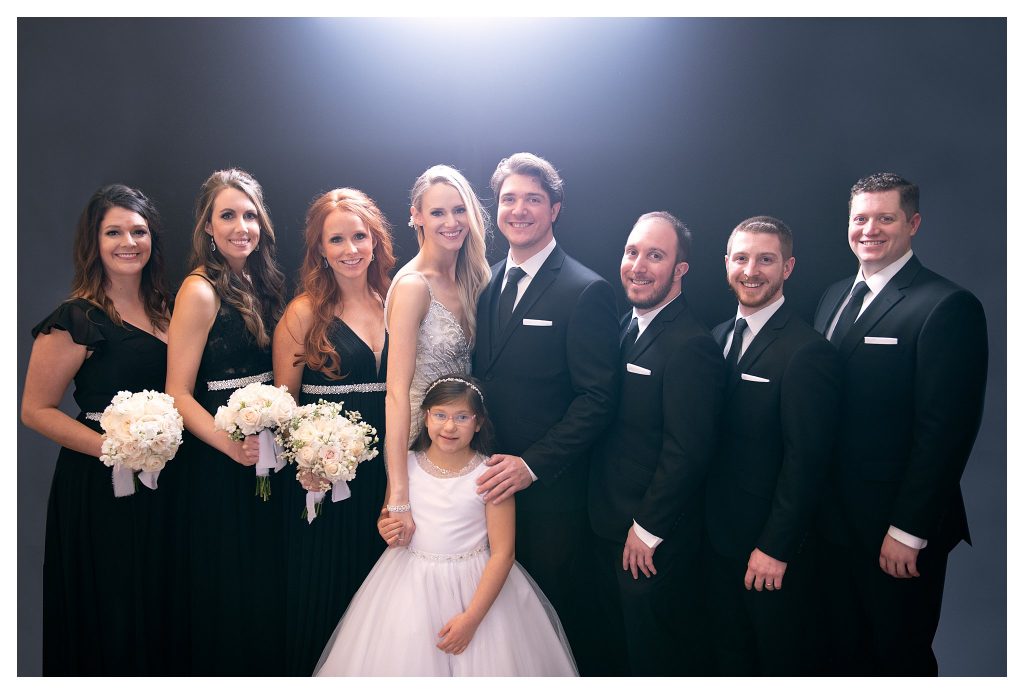 Every single bride to be knows that the  wedding photos are one of the most important parts of the wedding day, planning and gathering ideas for the perfect wedding poses is a must do. These are the memories you'll cherish forever and even look back on the very next day, that's why you want to make sure your photographer nails every photo-op, starting with the getting ready photos all the way through to your exit. The first step you need to take is  to hire a wedding photographer you're excited about—and put your trust in the professional. You are hiring just that—a professional—who should know what they're doing, after all. They'll have an idea of the must-have wedding shots, but even so, it's nice to have some general knowledge of wedding photography yourself. In this article I have compiled some ideas that will be top of your list, let's get started!
Invitation Suite
Most commonly the best  photographers shoot the invitation suite on the wedding day, while others do it afterward in a studio. Talk to your photographer about what you're looking for in this photo moment and be direct about whether or not you want extra details (like these flowers) in the shot. Do not be afraid to voice what you are wanting at the end of the day, they are there for you and to make you happy, I assure you they will have no issue finding a way to give you what it is you are wanting as an end result.
Those Beauty Moments
You will want those moments captured of the entire process of you getting ready, and the delicate details that are involved, you want to remember how you felt leading up to marry your life partner. Invite your photographer to the bridal suite to capture the beauty moments.  Give your professional wedding photographer  a timeline before the big day, and don't forget to include your partner's getting ready moments as well, his facial expressions will show you his emotions before seeing his beautiful bride walk down the aisle.
Bridal Portrait
Here is your big moment, the moment you can look back and see just how beautiful and vibrant you were on the big day, and remember it for years to come. This is your time to shine in the spotlight and really show off that dress! Don't shy away from the camera, and make sure your photographer sets some time aside to capture your bridal portrait. If you plan all these times in advance it will not be a huge deal to get all the photos taken in a timely manner. Just time it so your guests are not waiting an hour for the wedding to actually begin.
Veil & Bouquet
If you're rocking a veil this pretty, be sure to have your photographer snap some pics from every single angle. With a wedding bouquet this gorgeous, you'd better hold on tight and pose! Opt for shots while holding your bouquet, or let your photographer capture it in different locations for the perfect shot.
The First Look
Some couples are 100 percent sure they want a first look, while others would rather wait for the aisle moment, it's all up to you! If you do decide to see your groom before the ceremony, document it. You'll cherish his reaction on film forever, the look he has on his face when you are walking toward him, he is seeing the rest of his life in that very moment, and if you take the time to look up some of these reaction shots you will see why it is a must have shot as well as your reaction seeing him. It is truly a really beautiful moment, and everyone waits for that moment! It is the most exciting moment of a wedding after all.
Candid Moments
Wedding candids are some of the best most precious keepsakes from a wedding. Be yourselves as your photographer snaps pics of the two of you. Have your professional photographer capture the moment your groom is watching you read a love note from him before the ceremony or after. Make sure your photographer knows you want them to capture those authentic moments beforehand so you can completely get lost in the moment.
Of course you want all the moments captured, but it is important to let the photographer know what you for sure want, just to have a plan before the big dead, having a set time for shots is a big help to everyone on the day of the wedding, cause the day will fly by up to the moment you say "I Do". The pictures are where your moments are sealed and that moment you loved so much can be in your hands whenever you want to look back or years down the road showing your children and their children, appreciate all the little moments, and capture them so they can be handed down generations to come.