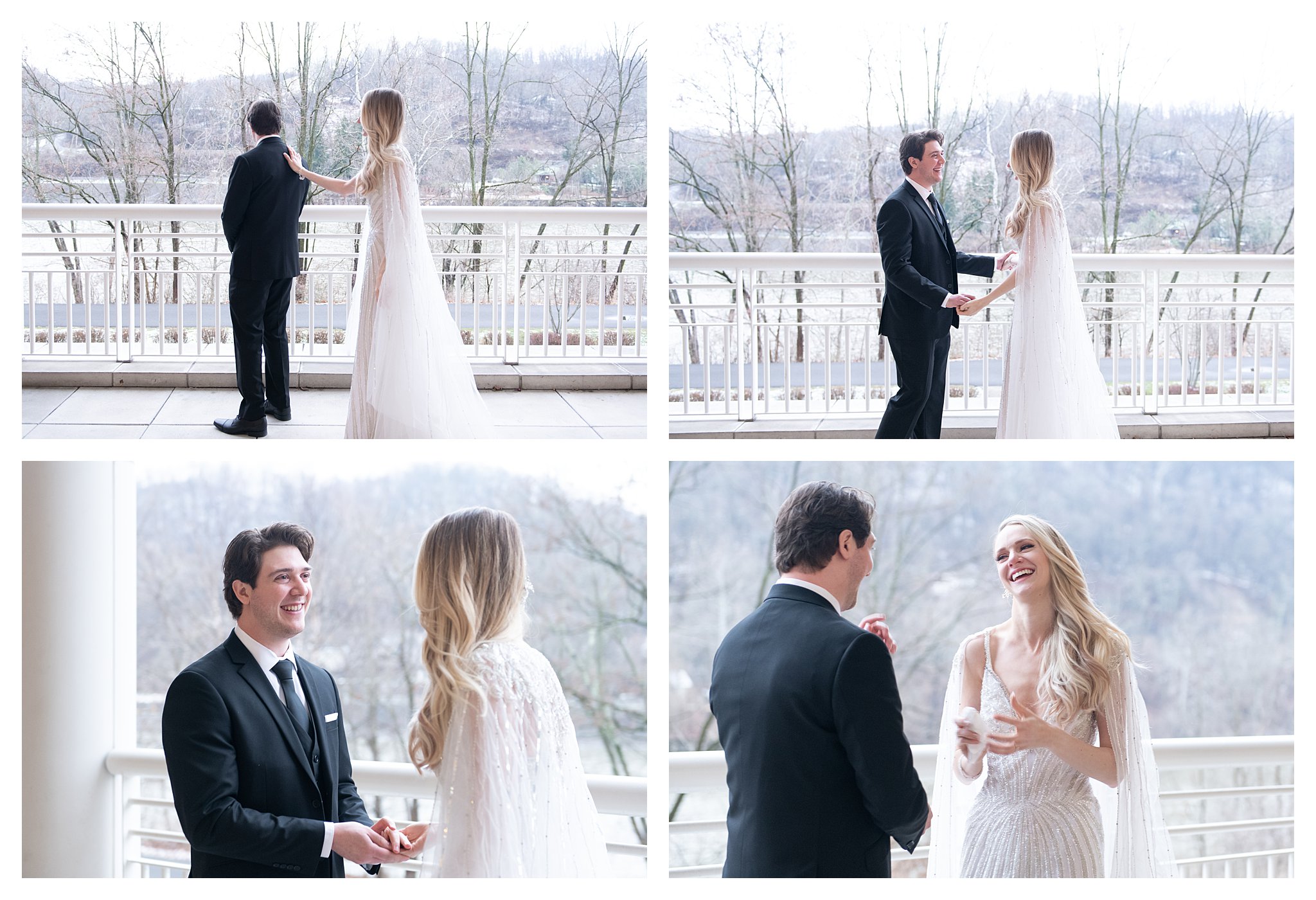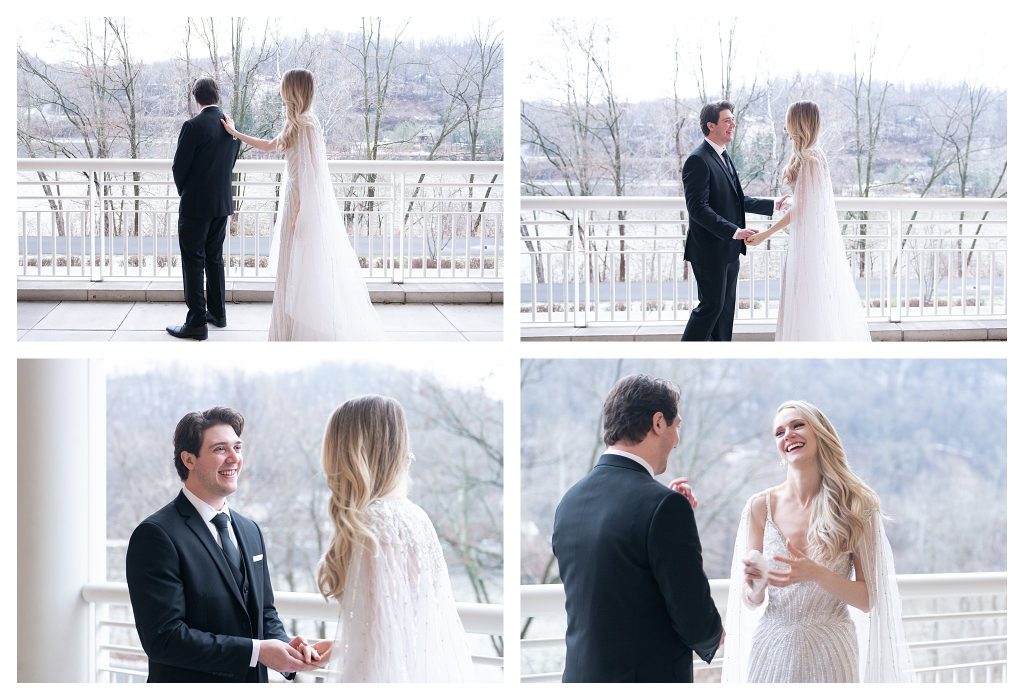 I am sure by now you have seen many portfolios from professional photographers, and have wrote down some ideas you have seen. Some poses for wedding day photographs are some that you have got to do! They are popular because they express so many emotions within the portrait, and pictures after all are our way of holding onto moments we do not wish to forget for the rest of our lives. Knowing how to pose for wedding photos will help couples look picture-perfect in every shot, but the concept of posing may sound nerve-wracking. Brides and grooms already have enough to think about on their wedding day, now we're adding posing to the mix? In this article we will go over some popular posing ideas for you to tuck away to show your professional photographer before your session so they are ready to deliver some fantastic takes for you.
How to make your pose look natural
Candid photos that capture personality are ideal, but producing those gorgeous, natural poses like laughing in a garden or giggling under the sunset may seem unattainable. Natural photos are what we all want those moments where we are caught off guard. Those are the moments our natural beauty shines and our personality and al the emotions we feel. Professional photographers have a gift for capturing these moments at the best time and you will be pleased with the pictures in the end!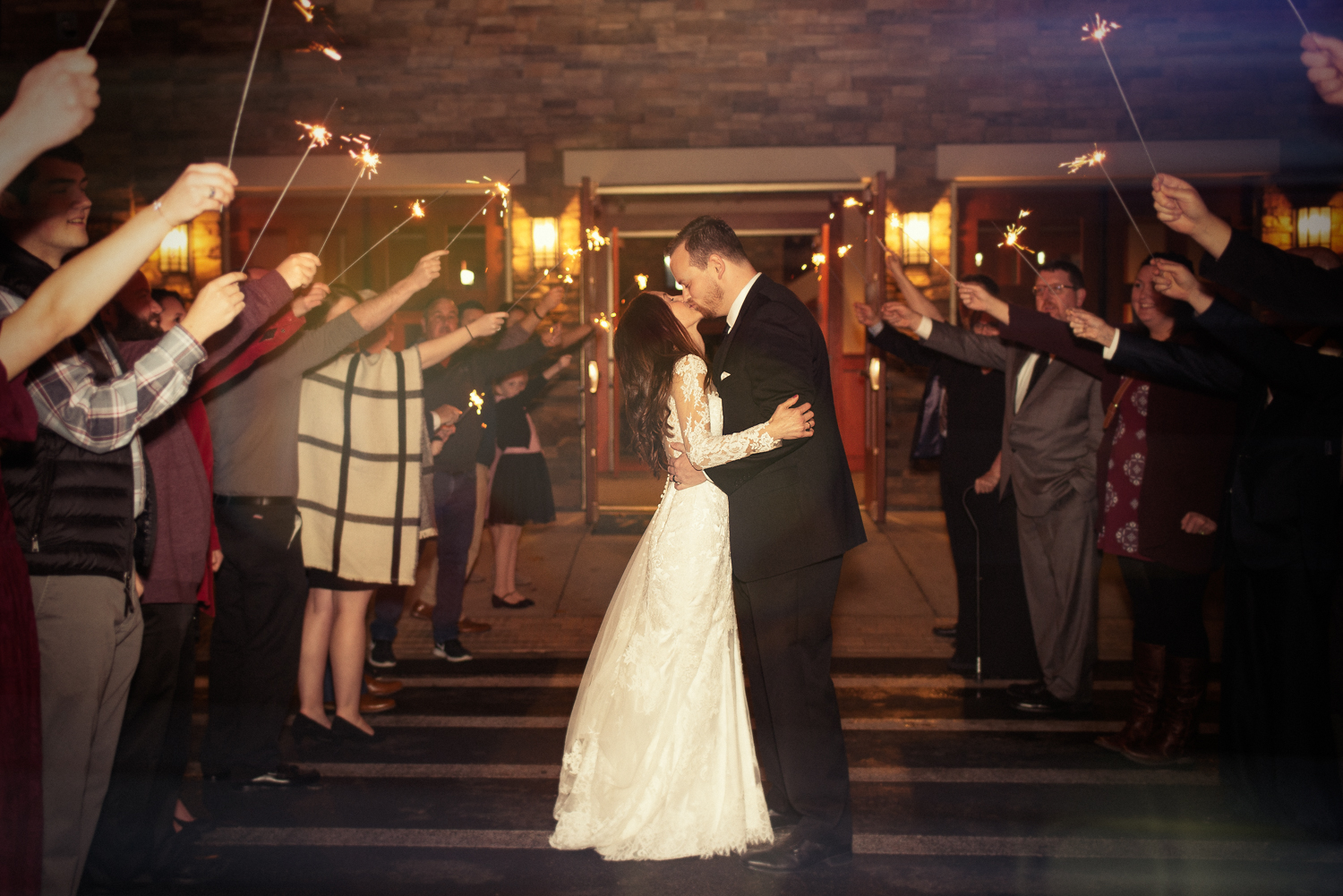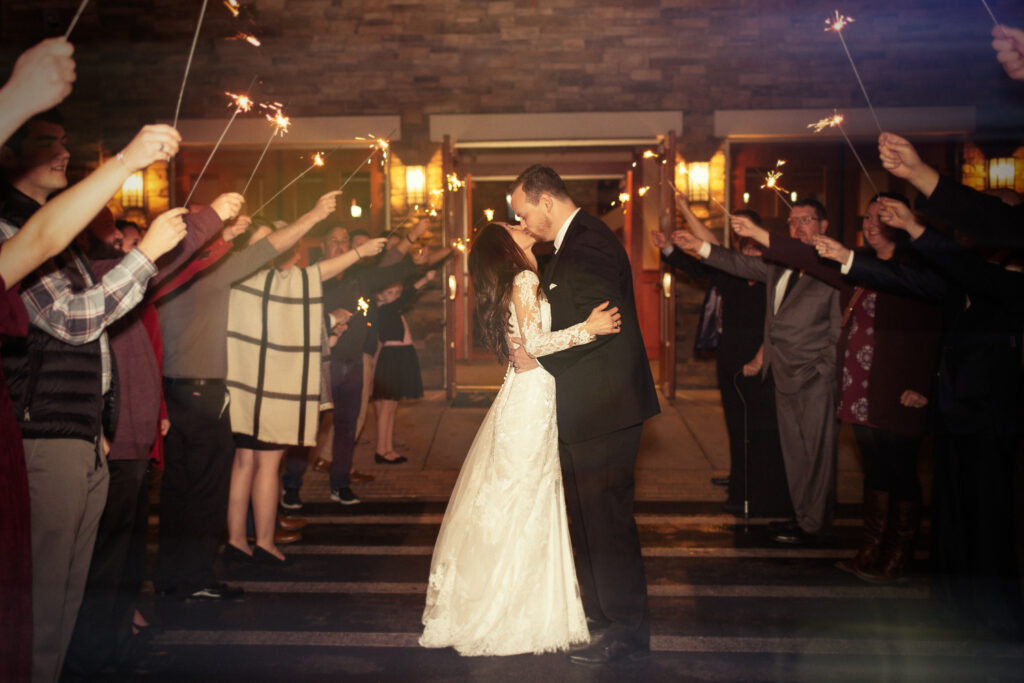 Mistake to Avoid
Most of the mistakes that are seen in a professional photo session are when the couple is acting stiff and unnatural. That's why wedding photographers and videographers tell the couple to pretend they're not there, which we all know that is not as easy as it may seem. Here are a few things not to do, so you can be better prepared for the big day. Close-eyed kissing, Kissing with open eyes is hardly natural, but couples tend to cling to this habit on their wedding day. Keep it clean. That said, it's not a make-out session. Don't over practice, Brides and grooms may want to perfect their smiles before the wedding day, and will over practice to the point that it does not look natural at all, and your photos will reflect this. Lastly be sure to Speak up, If you have any insecurities, or you have a side you prefer, tell the photographers.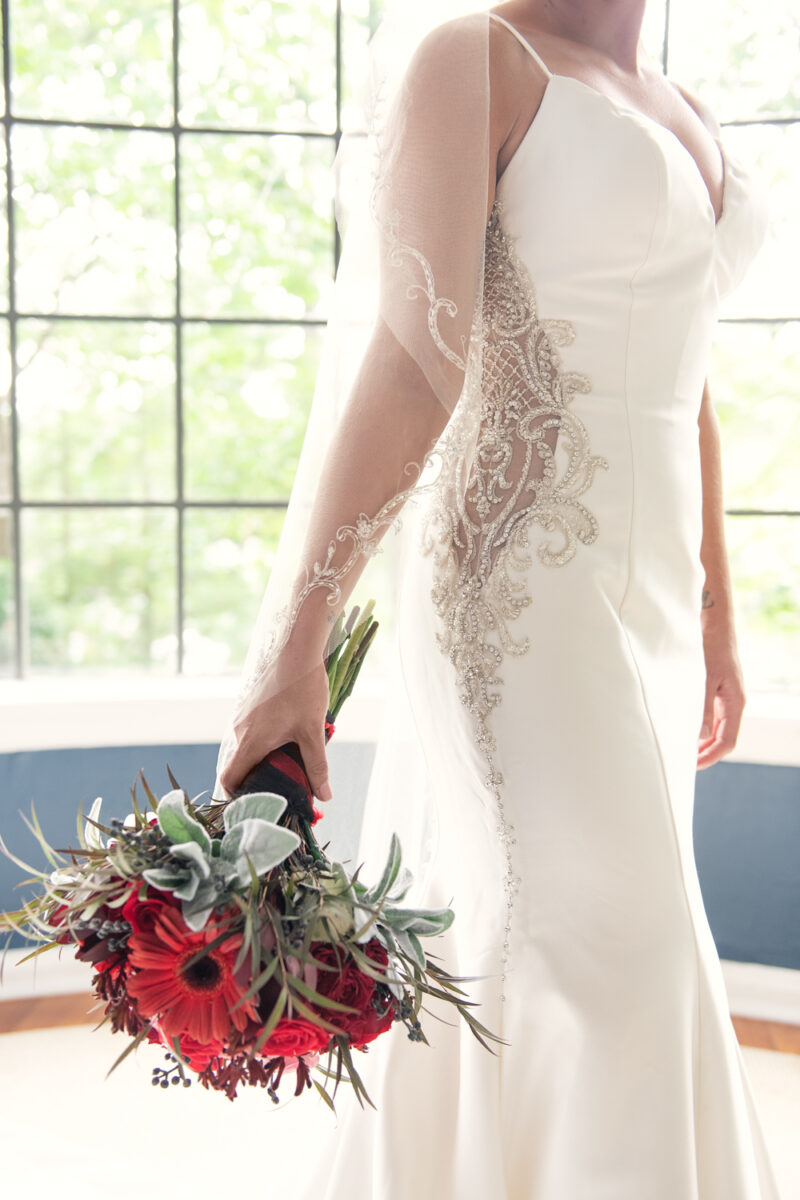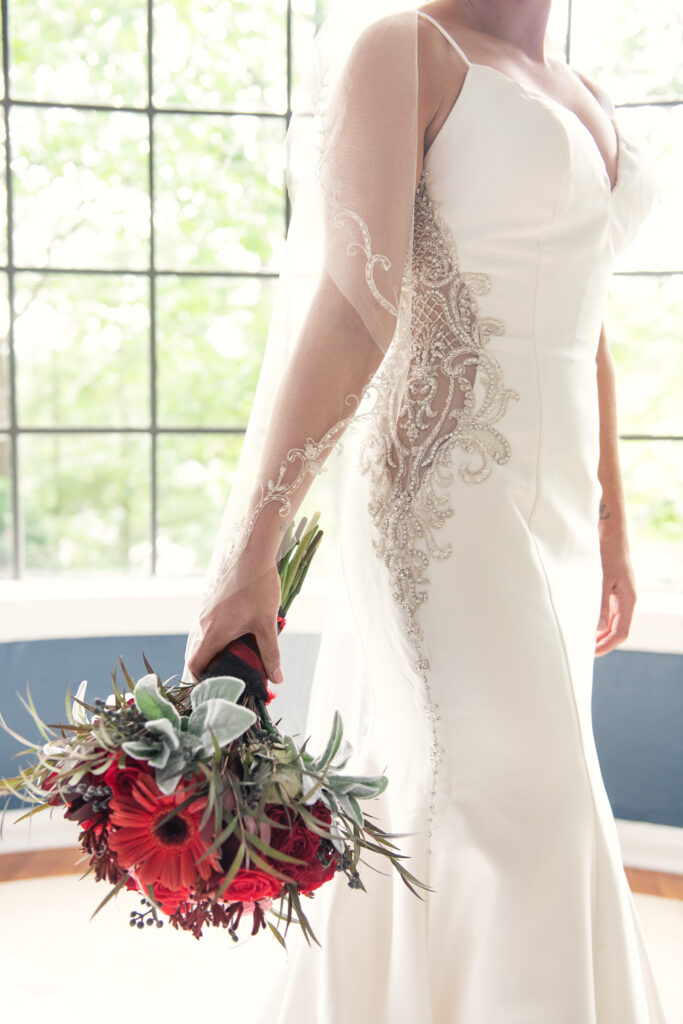 Admire your Dress and his Tux
The wedding-day first look is one of the most important photographs, but couples shouldn't even think about the photographer at all. Instead, let the moment unfold while truly embracing the emotions (tears and all) knowing the photographer will capture every detail along the way. Brides spend months and years (some even a lifetime!) waiting to wear that perfect dress. That's why photographers love capturing as she admires her dress moments before putting it on. When it comes to the groom, photographers love capturing key moments during wedding prep like tying the tie. Similar shots include lacing shoes, buttoning the suit jacket, and fastening the watch.
Lastly;
The best way to run off those wedding day jitters is to clear your head, and know you have taken the time to plan everything out perfectly. Do not stress, your photographer is used to her subjects being a little jittery on their wedding day, you are in good hands, and that is why it is important to hire a professional to capture the moments for you.  This is the day you have dreamed about since you were young, enjoy it and embrace it!