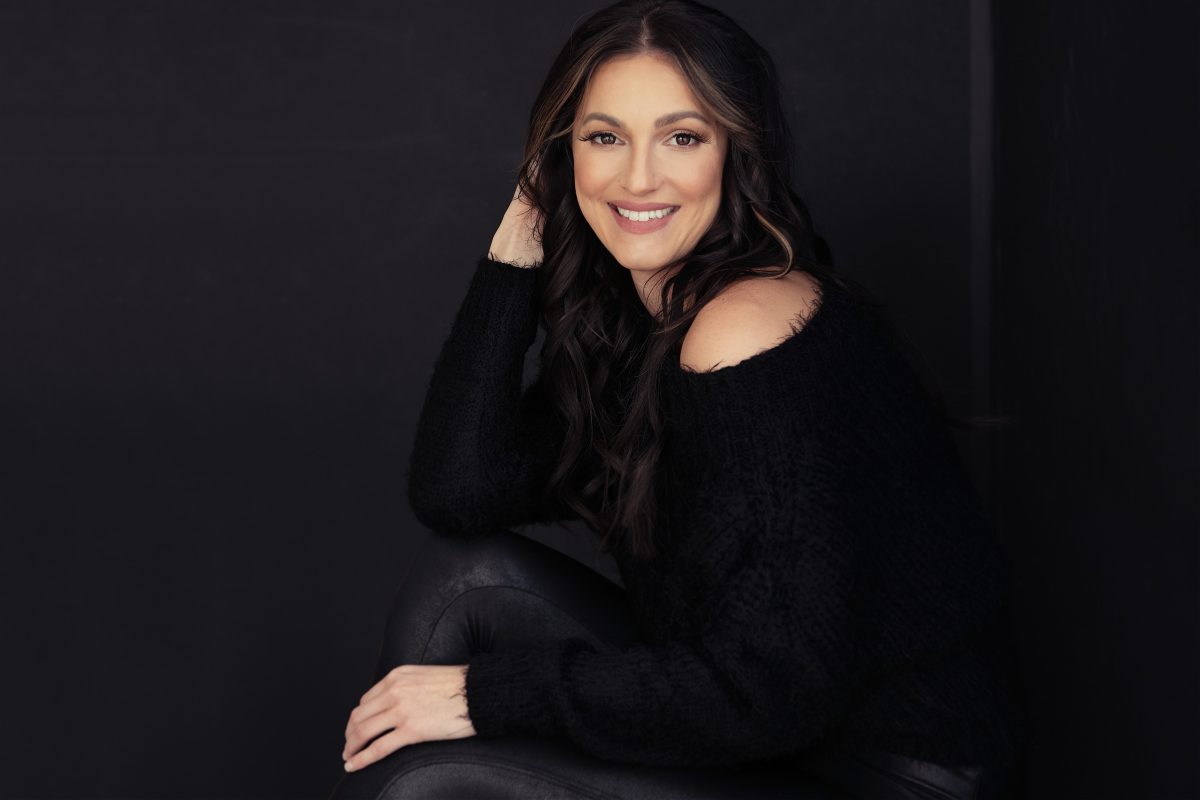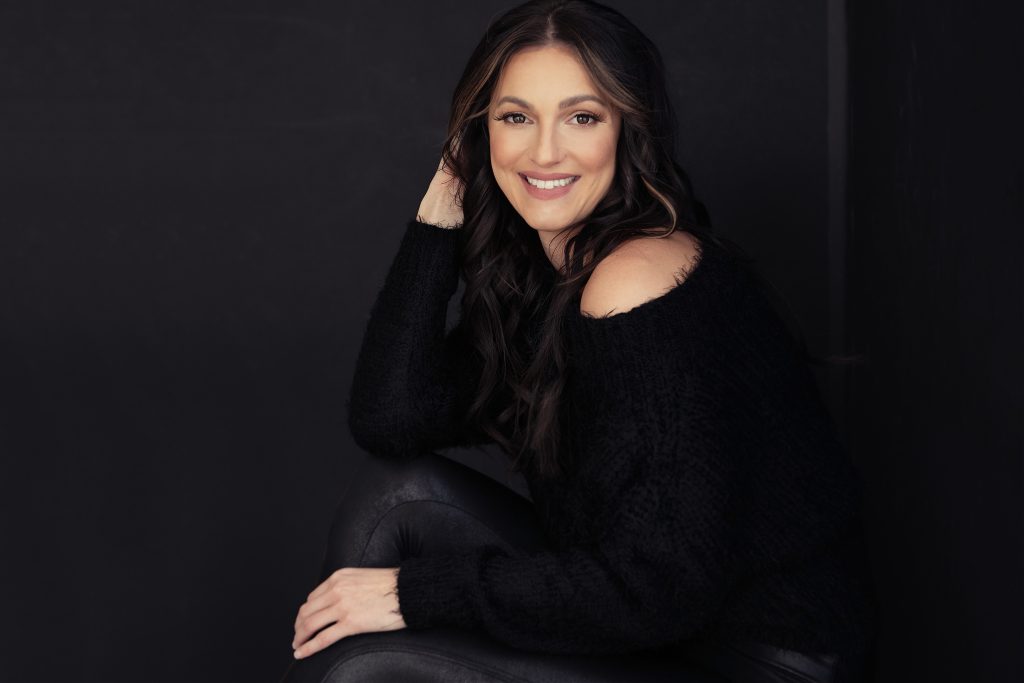 When you're in the real estate business, it's important to have a professional portrait that you can use on your website, social media pages, and marketing materials. A good professional portrait can help increase your credibility with potential clients and help you build your brand. Emily Shafer Photography is a professional photography studio that specializes in real estate headshots. We offer high-quality portraits that will help you make a great first impression with prospective clients. Read on from the top three benefits you can expect by investing in a professional headshot!
Boost Credibility
The housing market is known to fluctuate with the economy and recently, this has made business pretty competitive—for prospective homeowners and realtors alike! Whether you're a seasoned pro in the field of real estate or just getting started on your career path, the truth is you'll need every possible competitive edge you can get.
One of the simplest ways to invest in yourself and your career is to take the time to have professional headshots taken. This demonstrates to prospective clients that you take your career seriously and are willing to invest in your career and your impression on others. As tempting as it might be to take a cheap and quick selfie for your professional profile, this will translate to potential sellers and buyers as just that: cheap, quick, and lazy.
A photographer specializing in real estate headshots will help you to get crisp, professional photos that show your dedication to your craft, your career, and your clients' interests. This is not an area to take a shortcut—especially if you plan to include your portrait on your business cards and other marketing materials!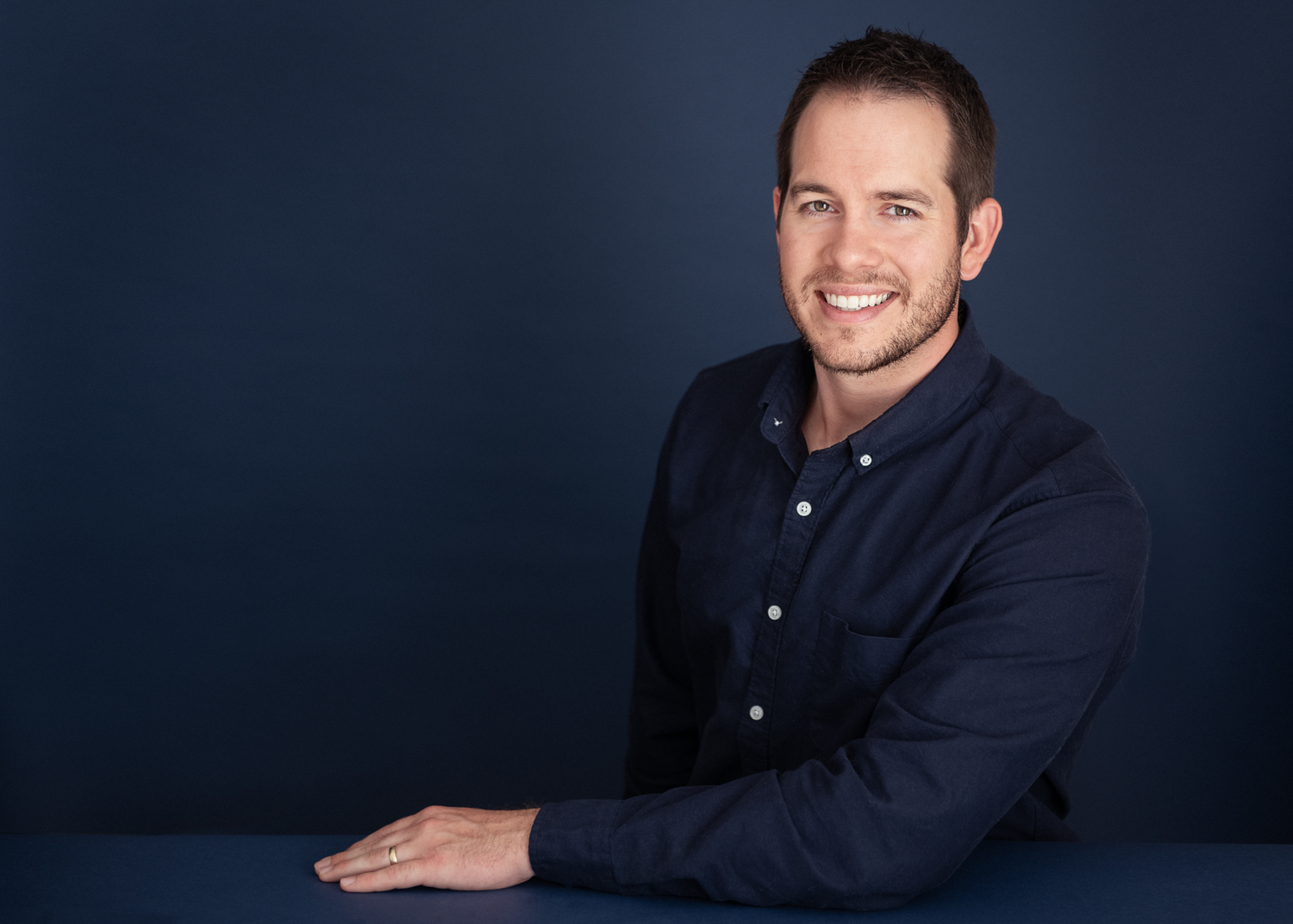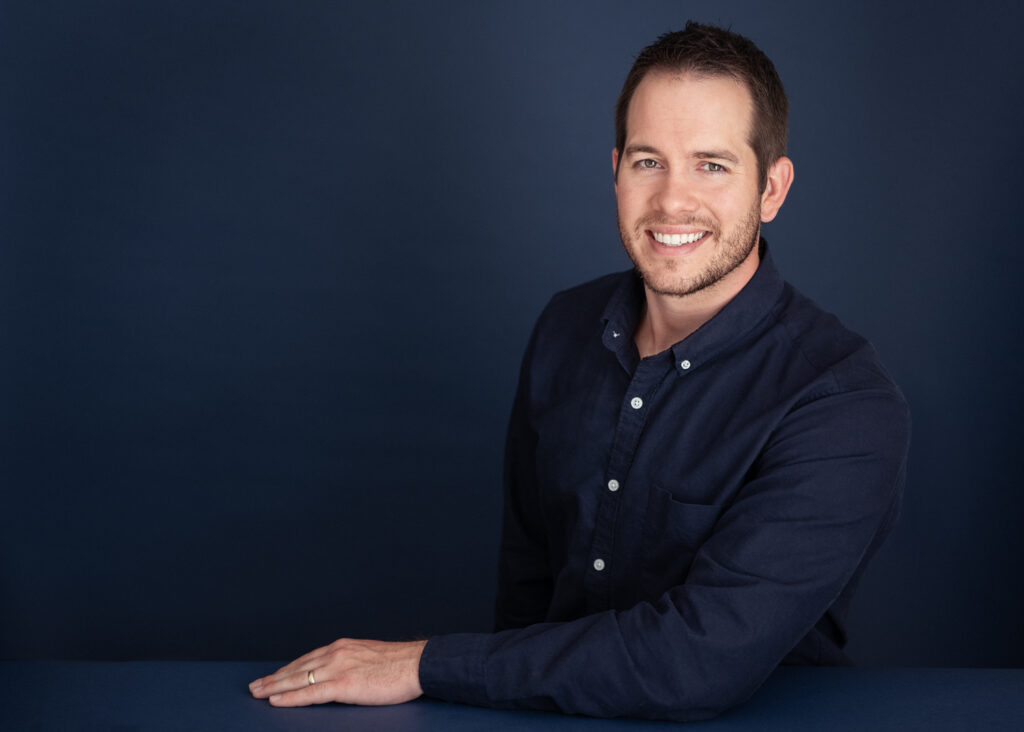 Start the Conversatio with Prospective Clients
They say a picture is worth a thousand words…and you might be surprised just how much a professional real estate headshot might say to sellers, buyers, brokers, and other realtors. Adding your photograph to business cards, MLS listings, printed pamphlets or handouts, and other aspects of working in real estate offers potential clients an opportunity to put your face to your name, making it easier for them to approach you. This personalized approach helps to bridge the gap between prospective clients and converted clients, who may even end up using your services in real estate dealings for years to come.
A professional portrait can help put prospective homeowners at ease during the relatively stressful and important decision of taking on a mortgage payment. By adding your face to your name and previous endeavors, you are demonstrating that you are not only personable but proud of the professional strides you have taken as well.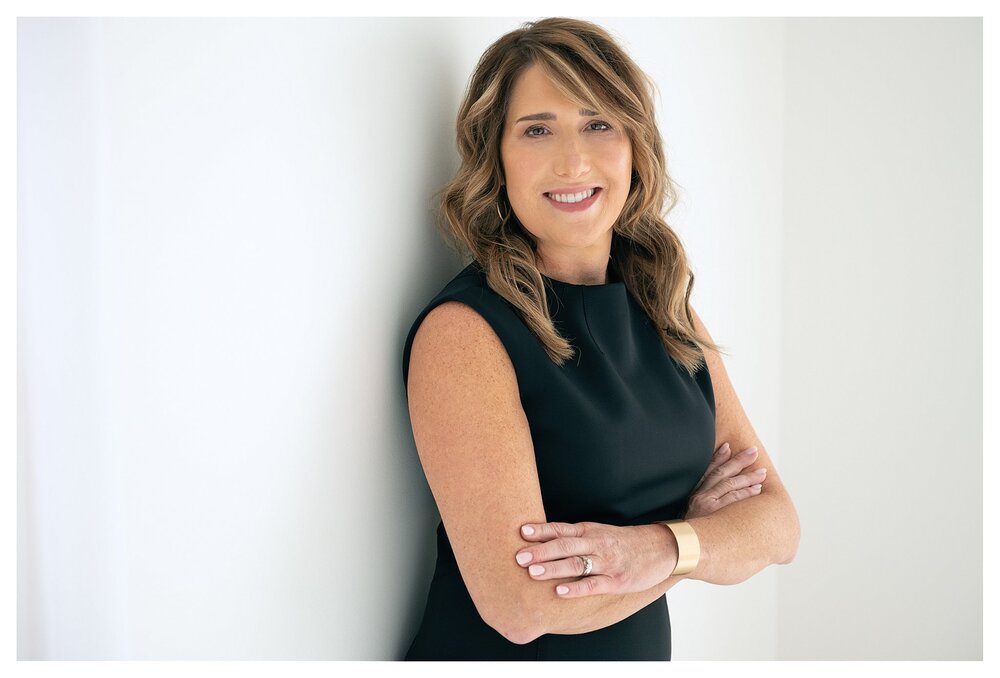 Build a Name for Yourself
With the competition as fierce as it is in the housing market, you will need every opportunity to stand out to clients—or even to brokers and potential employers. A large part of the process of building a career path for yourself lies in personal branding. But what does this mean?
Personal branding is the process of building up your "brand identity" so clients, colleagues, and employers can know what to expect from your services. This type of reputation and brand building lets clients know who you are, and why you're worth choosing over the competition. This form of building your career turns you into a self-promoting marketer as much as a real estate agent and is a great way to further your career and be perceived as focused, organized, and goal-oriented.
The better you are at making a favorable first impression on potential clients, the more likely you are to see their business—and the more information you can provide clients and employers in your field, the more trustworthy your brand becomes. This is a great opportunity to determine your values as a real estate agent and to take steps toward embodying those ideals. The higher your dedication to your career, the better dividends will come in the form of repeat customers and continued business partners, career expansion, continuous honing of your skillset, and more!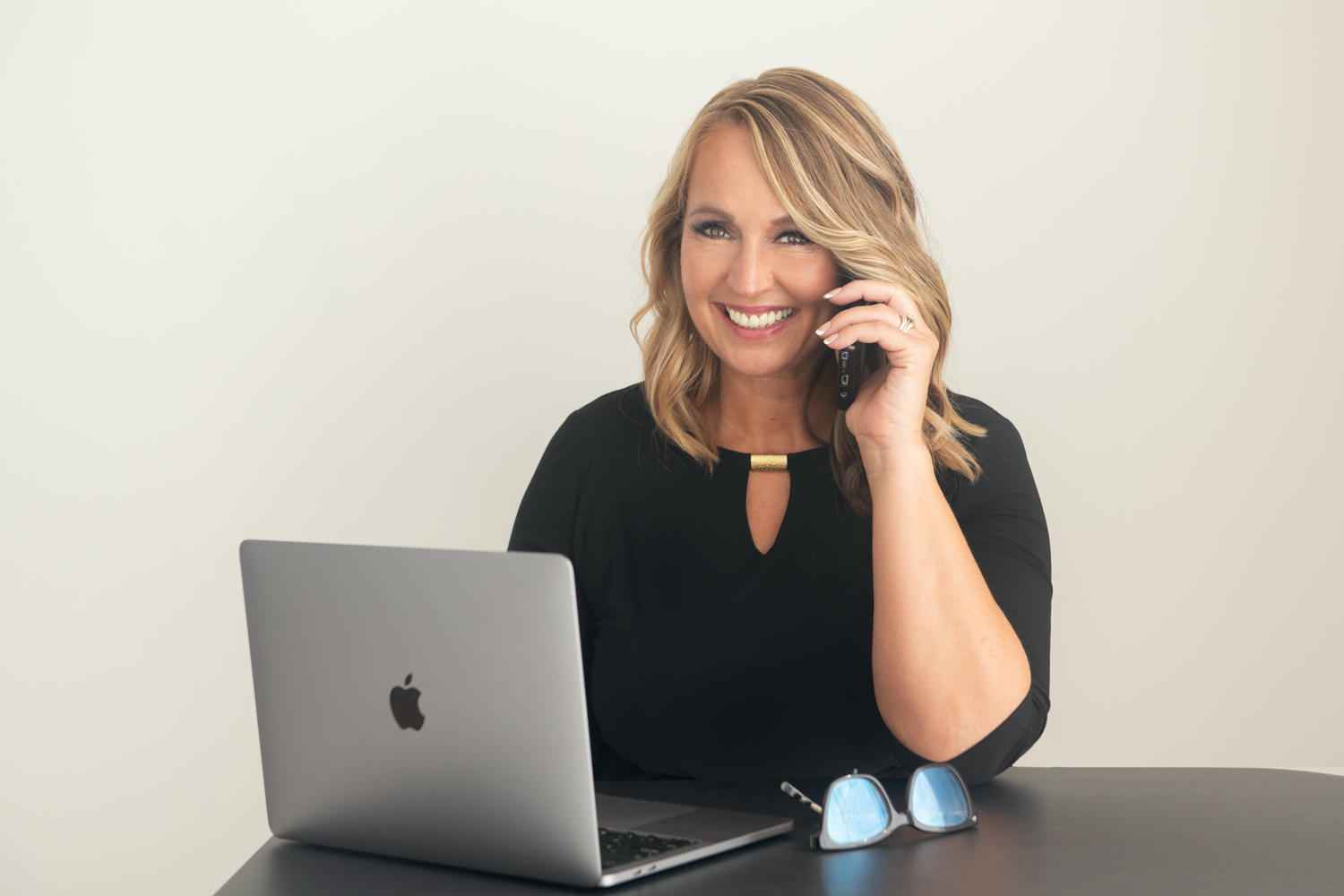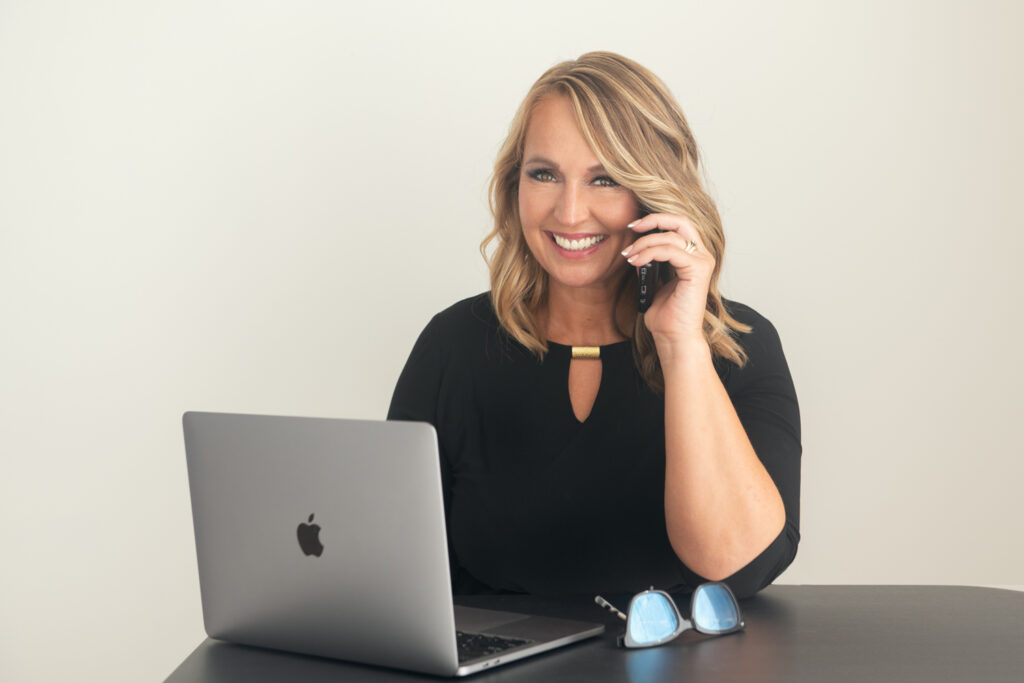 Best Real Estate Headshots "Near Me" with Emily Shafer Photography
It may seem simple, but good real estate headshots taken by a professional photographer like Emily Shafer Photography can actually go quite a long way towards advancing your career. From building your brand, your trustworthiness as a realtor, your connection with clients, and your good first impression, you are all the more likely to convert would-be clients into lifelong collaborators. Professionals like Emily will help put you at ease during your session so you can rest assured you're putting your best foot forward!
In a competitive workforce, you'll need every advantage to stand out from the pack. Contact Emily Shafer Photography today and set up an appointment for your professional real estate headshots! It's time to invest in your career.