Some of our favorite weddings that we have been a part of have been at non-traditional wedding locations, such as barns or farms. Non-traditional wedding and reception venues are a recent trend; the formal, black-tie weddings have decreased by more than 20% in recent years. Homemade chalkboard signs, distressed vintage furniture, and rustic chic are all the rage. In this post, we'll cover some of the pros…and cons…of having a barn wedding in West Virginia.
Pros and Cons to Barn Weddings in West Virginia
As more and more weddings buck traditional trends, a wave of faux barns and outdoor wedding venues have sprouted up throughout the state of West Virginia. The new approach to weddings is to personalize and make it their own as much as possible. Couples are choosing to make their wedding an expression of their identity. As a result, we see a rise of themed weddings, weddings in unique locations such as historic homes, vineyards, farms, and mountaintops.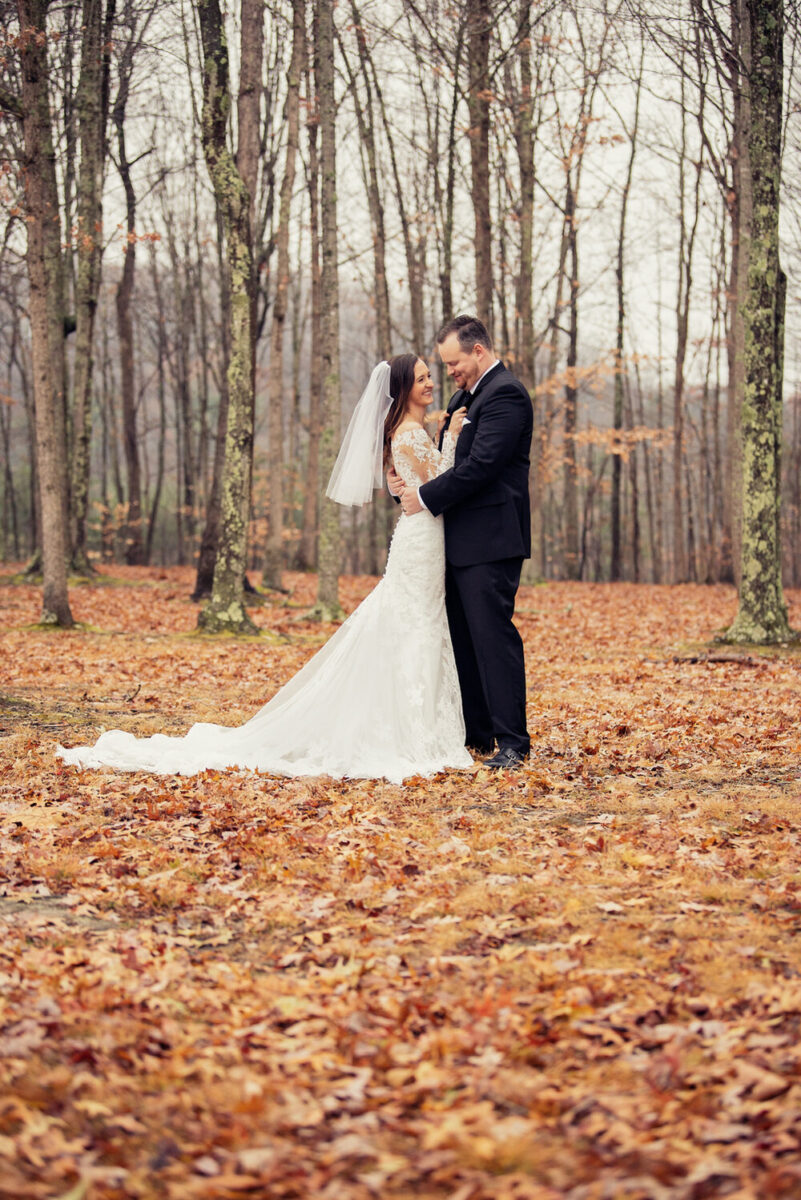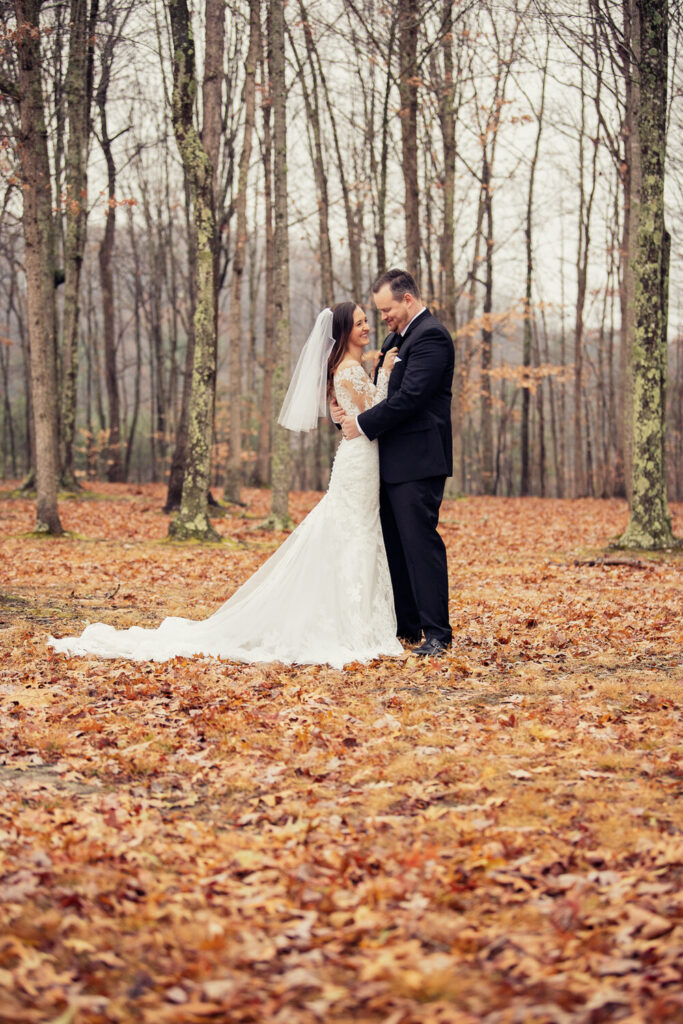 Pros to Barn Weddings in West Virginia
Here's a few of the Pros associated with having a barn wedding in West Virginia:
Picturesque: rolling fields of golden grass set against the backdrop of the Appalachian Mountains are simply magical when paired with the ability of a professional wedding photographer. A wedding ceremony set among a meadow of waving grass, with big white clouds in the distance makes for a picturesque portrait of your wedding day that you will treasure for a lifetime.
A Blank Canvas: Many couples choose barn weddings because they can truly capture and capitalize on the rustic chic trend. Brides are often given the opportunity to play a more "hands-on" role when it comes to decorating the venue, allowing her to express her personal style. This blank canvas afforded by barn weddings allows brides to capture the charm in all the ways she has always dreamed to encapsulate a rustic chic wedding.
Privacy: When having a wedding in a barn in West Virginia, you're likely to be off the beaten path a bit. This allows for privacy during the reception and for the wedding party. As an added bonus, that wedding band or DJ can keep the hits going well into the night without hinderance!
Space: Guests are assured to have plenty of space to kick off those shoes and dance the night. If you choose to allow little kids at the wedding, they'll have ample room to run themselves tired.
Cons to Barn Weddings in West Virginia
If you're going to have Pros associated with a barn wedding, then you must also have cons. Here's a few of the cons to a barn wedding:
Accessibility: As mentioned before, barn weddings are typically off the beaten path a bit. With that in mind, make sure the venue you choose has a paved area for cars and for any guests that may need mobility assistance. We don't want anybody getting stuck!
Unfinished Flooring: Does the barn have a dirt floor or a finished floor? With dirt, hay and dust, many guests may have allergic reactions, putting a damper on the celebration. Take time to explore your options and ensure that the barn venue you choose won't add unnecessary stress to your wedding day by having a floor that will cause a mess.
Can You Bring Your Own Photographer? Many venues that have popped up recently require guests to use their "in-house" photographer as a way to pad the overall bill for using their facility. In our experience, it is recommend to choose a photographer that you have met, had a consultation with, is familiar with your goals, and one you trust, rather than having one thrust upon you simply because you decided to use their venue. Beware!
Emily Shafer Photography: Wedding Photographer in Charleston, West Virginia
If you're planning a barn wedding and are looking for a photographer, give us a call today! We'd love to hear your ideas and work with you to capture the beautiful moments of your barn wedding. Contact us using the booking feature on our website and we'll schedule a no obligation consultation with you right away!