Entering your Senior year of High School or your Senior year of college is a huge accomplishment. Like most major life accomplishments, we want to remember those moments for life. Your senior year is the launching pad that propels you into the foundation on which you'll build the rest of your life. Capture this special time of your life with the help of a professional photographer who specializes in senior photos.
Why hire a professional photographer for Senior photos?
As we've discussed in our previous posts, such as why you should use a professional photographer for headshots, the main reason to choose a pro photographer for your senior photos is because you're guaranteed to be happy with the results. A professional is going to have access to the best equipment, editing tools, and the knowledge on angles, lighting, and posing that will result in gorgeous Senior photos.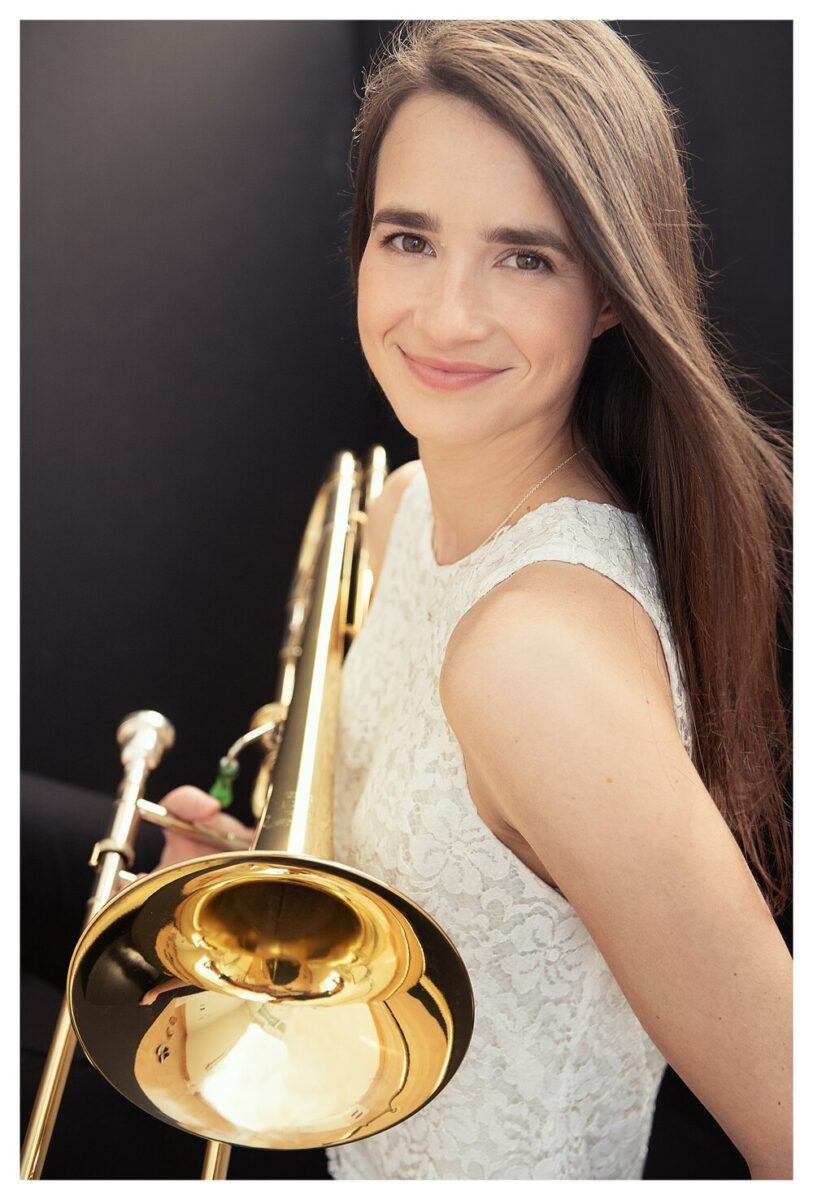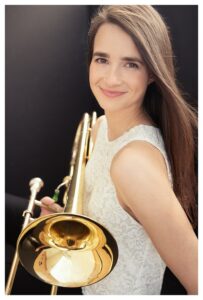 Creative Freedom is a Plus!
When you choose to hire a professional photographer for Senior portraits in West Virginia, you're giving yourself and your photographer a wide lane for creative freedom when it comes to your portraits. Many high schools will bring in a photographer for a few days that will take headshots and maybe one or two different poses. But if you want to truly show off and remember who you are/were during your senior year, choosing a professional photographer for a private senior photograph session is the way to go.
When to take Senior Photos
The time of year to take your senior photos is after your junior year of high school. Typically late summer or early fall are best, especially in West Virginia as there's no shortage of beautiful locations for photographs.
Tips for Senior Photos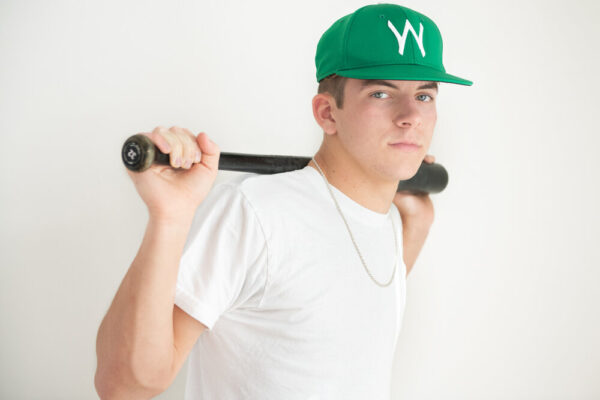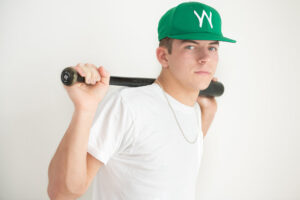 When the day finally comes for your Senior portrait session you want to be prepared so you get the most of your pictures! Be sure to drink lots of water to stay hydrated as sometimes photo sessions can take a while. Start choosing your outfits now! Give yourself plenty of outfit choices from which to choose that will highlight your personality. People who hire a professional photographer in Charleston, West Virginia, such as Emily Shafer, are afforded a quick consultation prior to your photo shoot. During this consult, you and Emily will be able to discuss the plan and different ideas you each may have for your upcoming Senior portrait session.
Here's a few additional tips to help you prepare for your senior photos:
Think about what you're most passionate about and how you can incorporate it into your photos
Don't be afraid to express stoicism and/or excitement for the future!
Get to know your photographer so that you'll be comfortable in front of the camera; there's no need to be camera shy!
Bring props that will help capture who are you during this time in your life
Be willing to be vulnerable. The photographer is there for you; their sole job is make you feel comfortable, help you express your true personality, and capture it so you can display your senior photos for years to come!
Emily Shafer: Charleston, West Virginia's Choice for Senior Portraits
They say a photo is worth a thousand words and that portraits last a lifetime. Commemorate your senior year the right way by hiring a professional photographer to capture images worth displaying for a lifetime! Emily has the experience, training, and expertise that will help you create timeless photographs that will memorialize your senior year. Invest in these memories by hiring Emily today!