Too many times we find ourselves thinking, "I can do that myself and save a buck or two." We know from experience that this line of thought is all too common when it comes to headshots. Headshots are a crucial aspect to building your personal and professional brand. Don't leave the results to chance or rely on camera phone technology when a professional headshot photographer will guarantee results! In this post, we'll cover why it is vital to hire a pro when it comes to taking headshots.
Credibility
Let's take a moment to think about where we see headshots. Immediately what comes to mind is professional-looking profile pictures for LinkedIn. If you want to be taken seriously, especially on the leading job search and business connection site in the world, you need to present yourself in a way that earns you credibility. When you chose to go with professional headshots, you're telling prospective employers, associates, and colleagues that you're to be taken seriously because you take yourself seriously!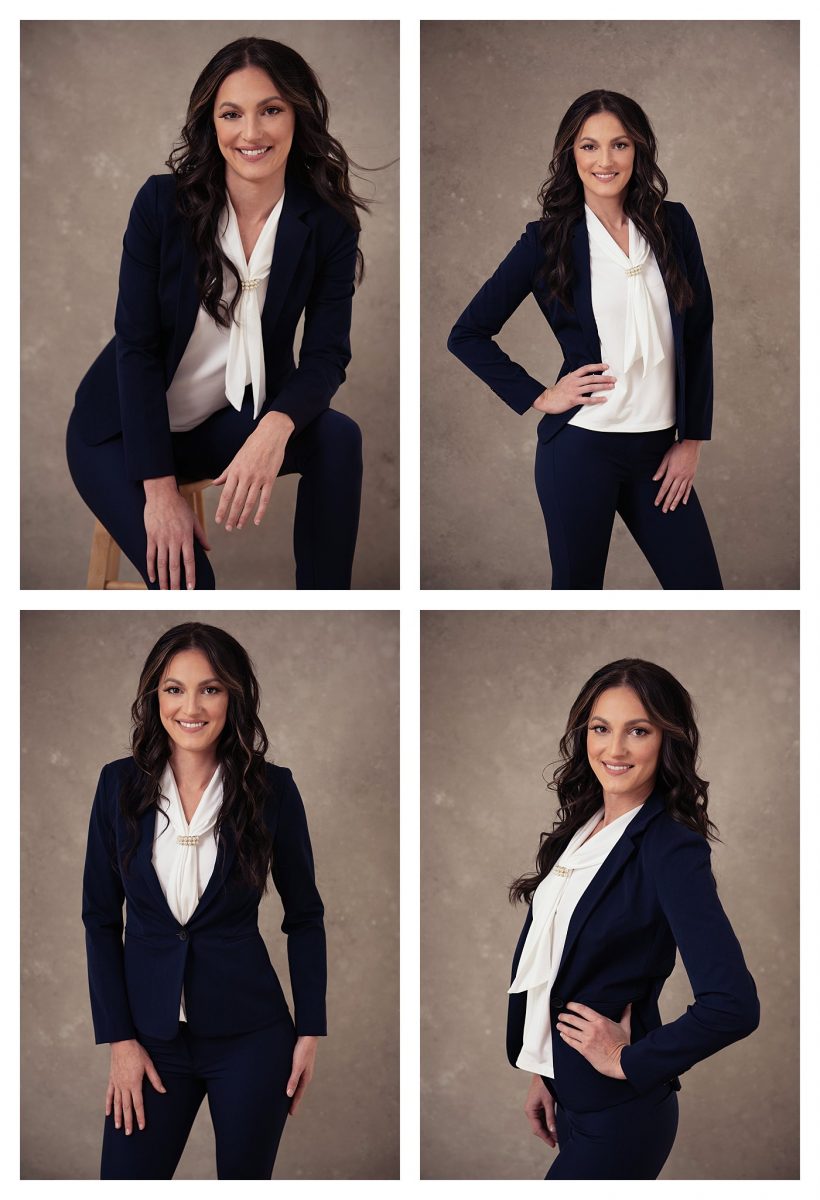 Build Trust
Whether you're a business professional or you're looking to build a personal brand, you want to be able to build trust with potential clients and partners. As shallow as it may seem, you're headshot will ultimately set the stage for how you will be perceived prior to meeting. Establish trust with your audience before even speaking a word with them by showing them you can be trusted because you're willing to invest in yourself.
…Speaking of investment…
If you hire a professional photographer for headshots, you're making an investment; in yourself, in your brand, in your future. But what good is an investment if it doesn't have a long term payoff? Well, a recent LinkedIn study revealed that profiles are 14 times more likely to earn a view from a prospective employer if they have a professional headshot as a profile picture than against profiles that do not have a professional headshot as their profile picture. Invest in you and your future with a personal branding headshots!
Making a Good First Impression
This point ties into out point about building trust. As the saying goes, you only get one chance to make a first impression. The fact of the matter is that first impressions are important. They help establish trust, and as we mentioned before (even if it feels shallow), your choice of a personal branding photo can determine how people perceive you prior to any meaningful interactions. For example, don't let someone's first impression of you be tainted because you decided to crop out your friends during a night out on the town…regardless of how good you looked. Set the tone and show you're to be taken seriously by using a professional headshot that is professionally edited.
Absolutely No Selfies!
We're trying to be taken seriously remember?! Absolutely, under any circumstances, should you ever even consider using a selfie as a personal branding photo. Selfies are fine for your Instagram feed or stories, but for profile pictures and first impressions, your best bet is to go with a professional looking headshot.
Emily Shafer: West Virginia's Premier Headshot Photographer
If you're ready to take the next step in your personal and professional career then don't delay and contact Emily today for the best personal branding photos in West Virginia.