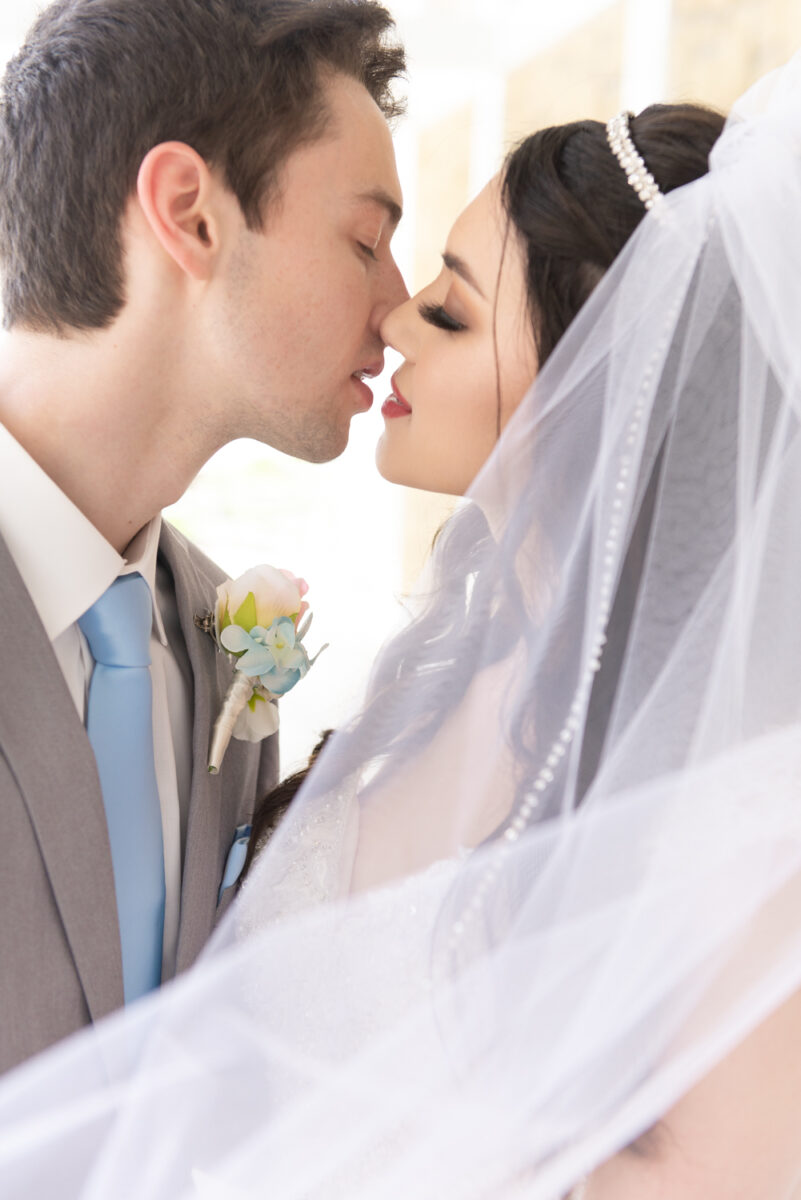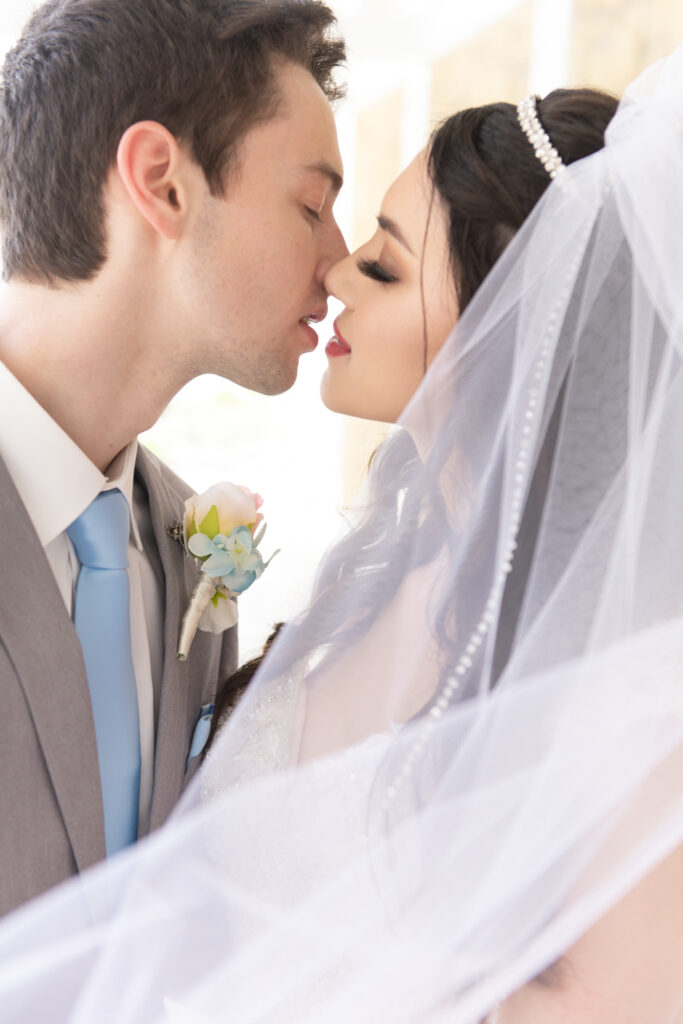 This article is not about stepping in and taking the role of wedding planner, but rather to give you an idea of what a typical wedding is normally like when it comes to having your wedding day photographs taken. If you have already talked to a planner they should already have the time set aside for pictures to ensure it will not overtake your wedding day. You do want great pictures of your big day as this is a once in a lifetime moment for you and your partner. You want to remember the day as if no time has passed. IF you are like the majority of people and you are planning a wedding on a budget and you can't hire a wedding planner, having a schedule for your wedding will save a whole lot of stress! Chances are, you haven't done this before and on top of trying to figure out a thousand other things, you have no idea of what a wedding day timeline looks like or consists of. In his article we will discuss the high spots of some time frames to keep in mind. We all do not plan a wedding to happen at an exact time, but when it comes to capturing those moments hopefully this will help you be better prepared for it on the day of your wedding.
The main goal is to make sure you are not stressed or overwhelmed on the day of your wedding. I know this is easier said than done, but keep in mind that your photographer is there to capture it all for you so you do not have to worry over it. Let's begin by easing your mind with what happens typically at wedding with photography.
Time Frames
These times may not match up to the time you have set for your wedding, but this is typically the time frame used in professional wedding photography.
12:00 – Girls getting ready photos
1:00 – Guys getting ready photos
2:00 – Bride & bridesmaids portraits
3:00 – Groom & groomsman portraits
4:00 – Completely done with girls and guys portraits /bridal party freshens up
5:00 – Ceremony
5:30 – Family-Wedding Party Portraits
6:30 – Dinner reception
Reception timeline:
6:30 – Grand entrance/ first dance
6:45 – Welcome from Bride and Groom
7:00 – Blessing / dinner
7:30 – Toasts/ special dances
8:00 – Open dancing
8:30/9 – Cake cutting/ more open dancing
This will depend on the package you have purchased from your professional wedding photographer in the West Virginia area. This is normally priced on time they will be spending at the wedding. It is best to hire a professional to capture all of these moments for you. You do not want a friend with a standard smart phone doing this because it happens more often than not that the person you have assigned this too get side tracked and special moments are missed and you cannot go back and redo those moments. A professional wedding photographer is a wise investment, they are trained and they have done their fair share of weddings, and you get what you pay for.
Hiring a pro always leaves you with peace of mind. The key to enjoying your day is having a great plan ahead of time. That way the day will run smoothly and the only thing you will need to focus on is being the bride and taking in every precious moment, while knowing everyone is where they're supposed to be, when they're supposed to be there.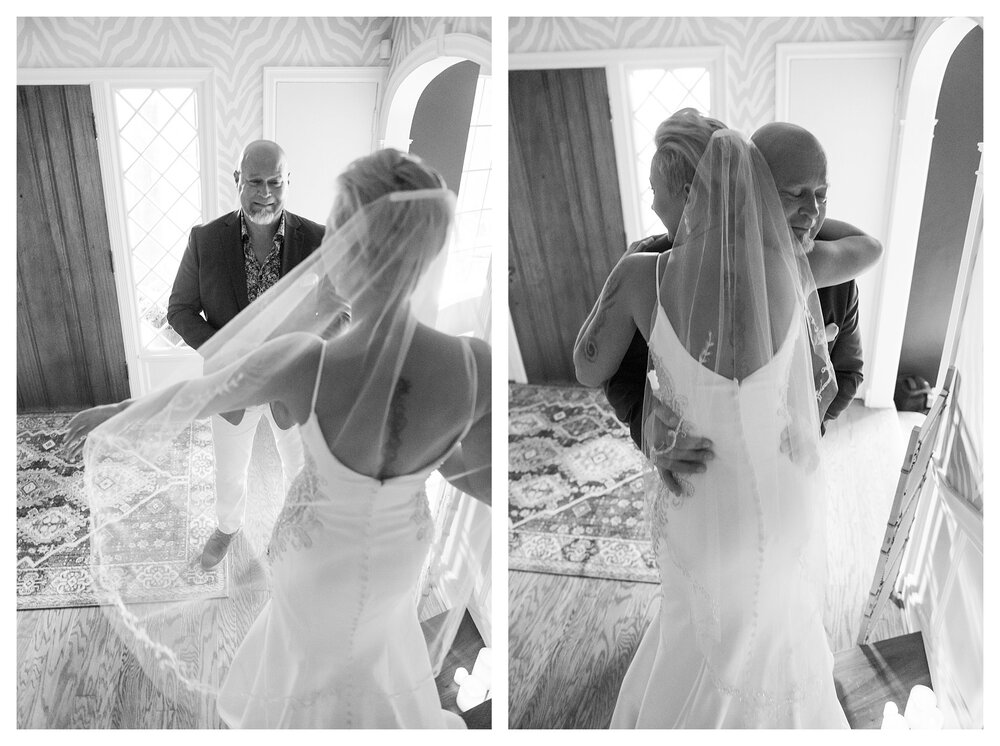 However you have planned and prepared for your wedding day, either a simple wedding or an extravagant one, just know that you are in good hands in regards to your photographs hiring a professional. From the moment you sit in the chair to have your hair and makeup done, to your parents seeing you in your wedding dress, to the moment your groom gets to see his beautiful bride, your photographer will be there for you and with you throughout the entire process. Just be natural and be you, and do not stress (I know this is easier said than done) You hired those that you trust to do their job, and they are there to take all those outside stressors away. Relax, breathe and enjoy your moment. This day is for you, smile and be happy if you are not it will reflect in your photographs.
Emily Shafer Photography; Here to help you get through your wedding day