LET ME INTRODUCE YOU TO LANA!
I can't even begin to tell you how excited I am to feature my friend Lana Hedrick to you all today. She is the founder & owner of The Quarters Design, a full service interior design firm where she specializes in residential and small scale commercial properties. Within minutes of meeting this beautiful lady, I knew she was an expert in her field and that we were going to create a spectacular collection of Personal Branding images.
At the beginning of every photo shoot I like to sit down with my clients and have a good old fashioned chat. My goal is to listen and learn about them so I can put them at ease in front of my camera. Plus I honestly just like making new friends! It was so interesting and inspiring to hear what Lana had to say about how she got to this point in her life. She graduated early on with a degree in business, raised 2 wonderful children, and then decided to turn one of her many passions into a career. Lana has a knack for making everything she touches beautiful and purposeful, so naturally she loved catering and florals as well as design. So when her last child headed to college she found herself with a choice to make, which one of her passions would become her new career?
You might have guessed it. . . Interior Design was the winner! She has always had a deep rooted love for creating stunning spaces, and told me that for her 25th anniversary present instead of asking for diamonds, she wanted a gorgeous piece of furniture to add to her collection. It was two years ago that she graduated from the University of Charleston with a degree in Interior Design, and she has been making her clients dream designs into a reality ever since!
One of the fascinating services that The Quarters Design's offers is the ability to hire them for staging your home/property when you sell it. Lana LOVES to walk into these empty spaces and create a warm environment where the potential buyer can't help but imagine themselves living in that space. It takes a creative eye and special touch to turn a blank canvas into an inviting home. She takes the pressure off of you and everyone could use a little less stress during a move, am I right?
It was so captivating to learn about her process and listen to the creativity she utilizes during her line of work. She is very detail oriented and places an emphasis on multi-use designs and the functionality of each space she forms. Listening to her clients and creating something that not only looks amazing but works for their day to day lives is what she is all about. Lana hopes to accomplish the same thing I do with every client she encounters an that is to exceed their expectations and create something they'll enjoy for the rest of their lives.
For her collection of images, I thought we should stay sleek, modern, and polished. Lana was looking for images to use on her website and social media so it was important to have pictures that could be cropped in different ways. I also wanted to maintain the same level of professionalism and cohesiveness with each individual image.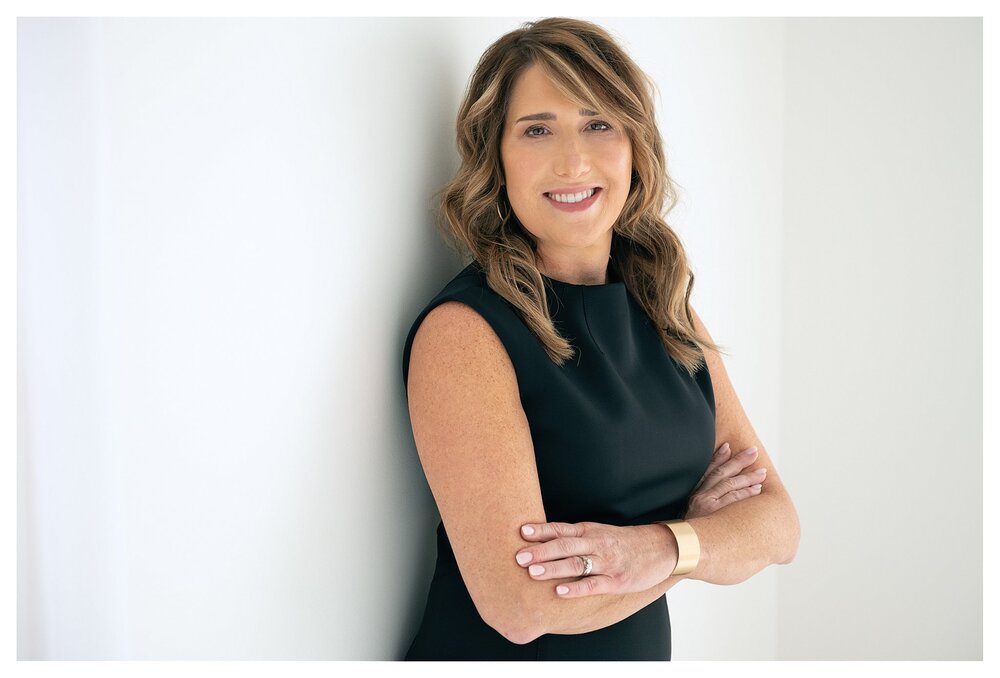 A FEW FAVORITES
What is your favorite thing about living in W.V.?
Definitely the people! Everyone is so genuine, kind, and willing to help a friend or neighbor out anytime.
What is your key to success?
For me personally I would say that you can have it all it just may happen at different times. I found myself to be fortunate enough to raise a family, and then was able to branch out into something I love. Not everyone has the opportunity to do that but I am very thankful for the ability to focus on both dreams during my lifetime.
What is your favorite thing about your job?
I love getting to meet new people and each project is a fresh start, so I am never doing the same thing twice.
If you had one basic tip for people designing their own home, what would it be?
Pay attention to scale of furniture and accessories, and if in doubt always add a plant!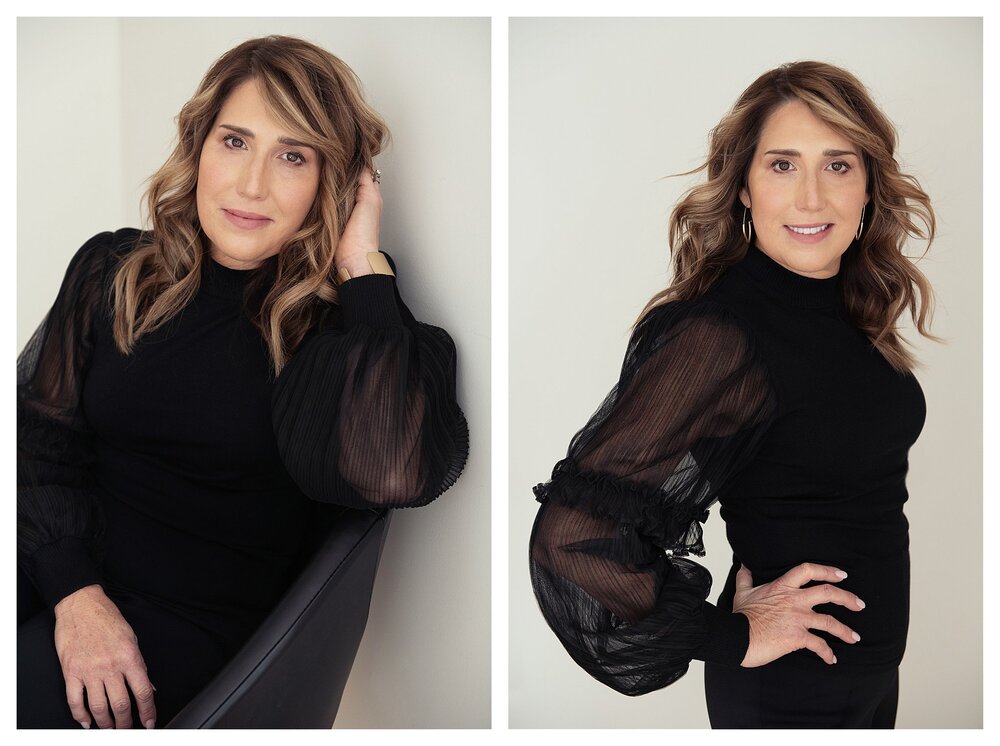 Give ma an iconic piece of furniture over diamonds and day!
-Lana Hedrick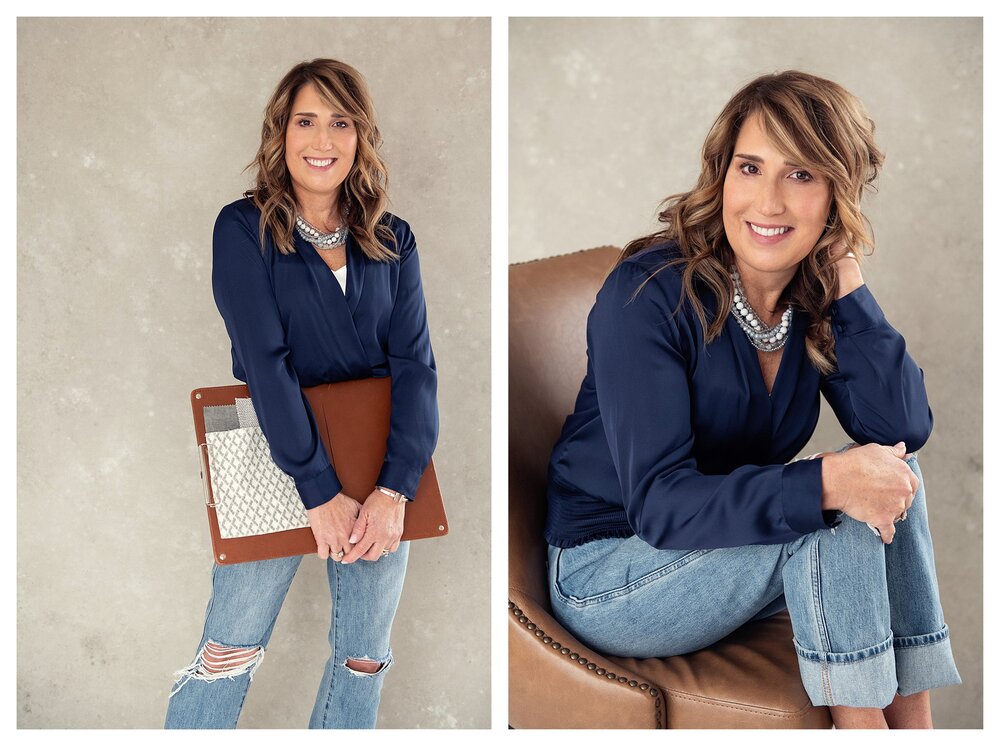 One of the best ways to keep your headshot modern is by paying attention to what you wear and the textures of each piece of clothing. I loved the ripped casual jeans with a polished silk blouse on top. It was effortless and chic, just like Lana!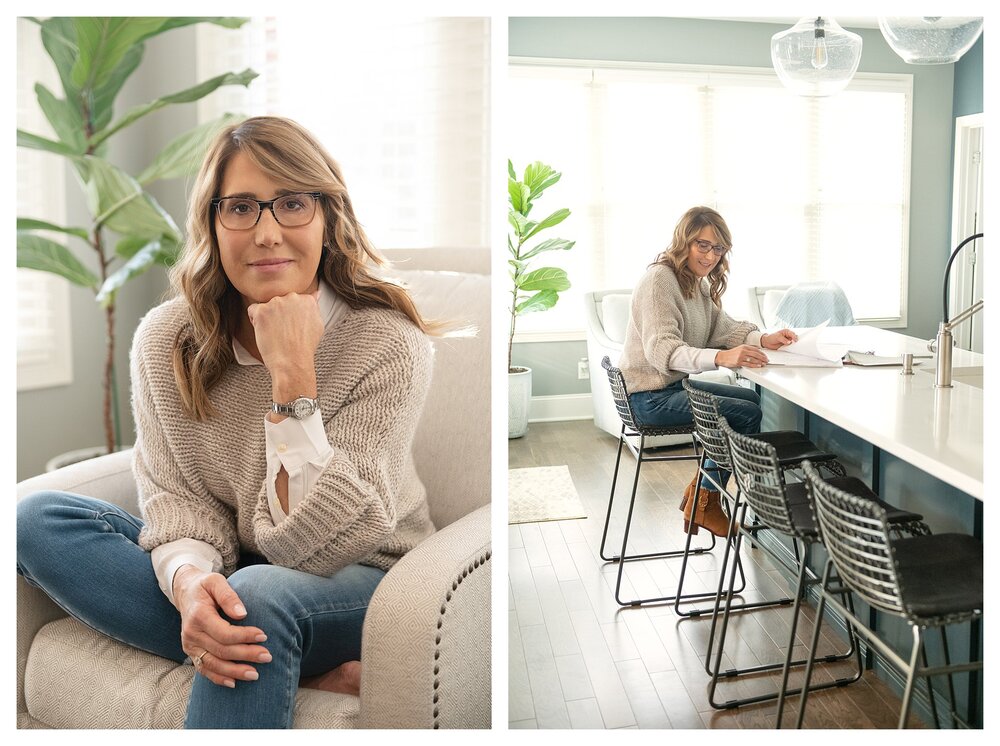 Her home was BREATHTAKING! Of course it was all designed by her, and I am so happy we decided to use her kitchen as one of her location changes. The textures and colors flowed together perfectly. She does wonderful work!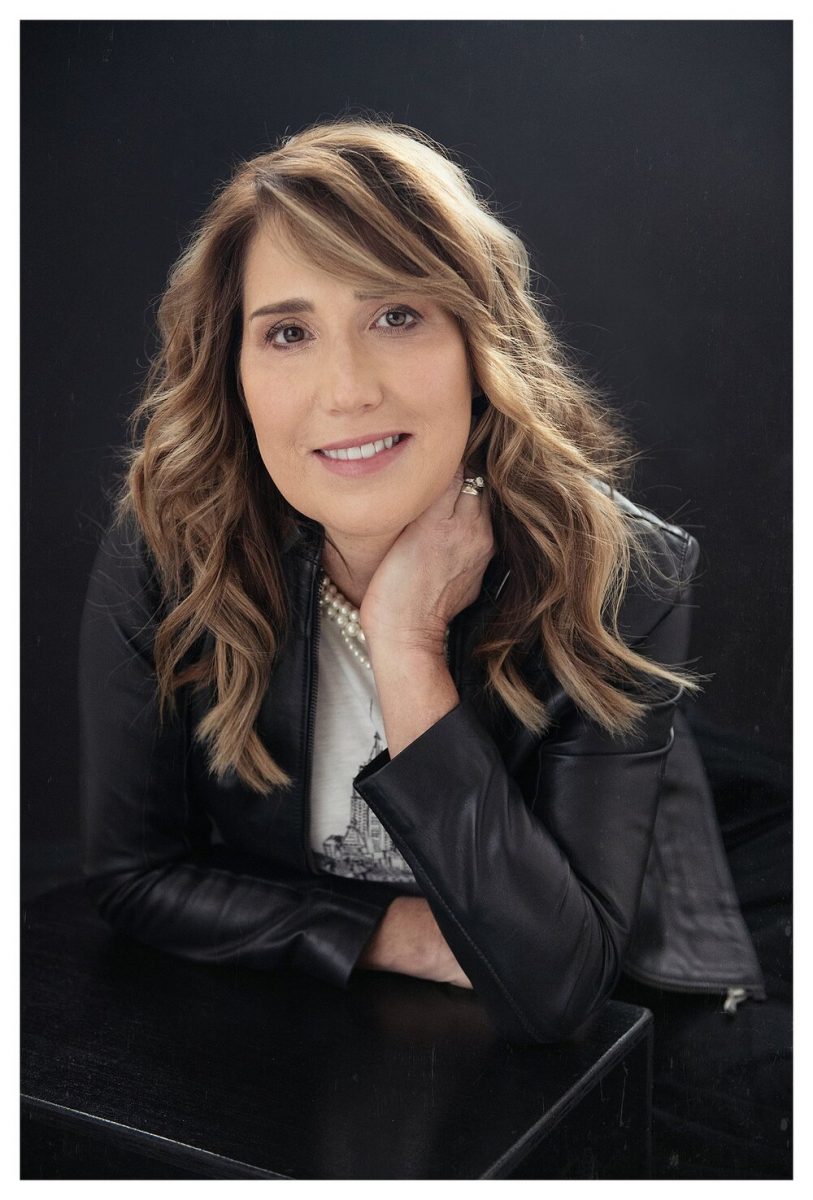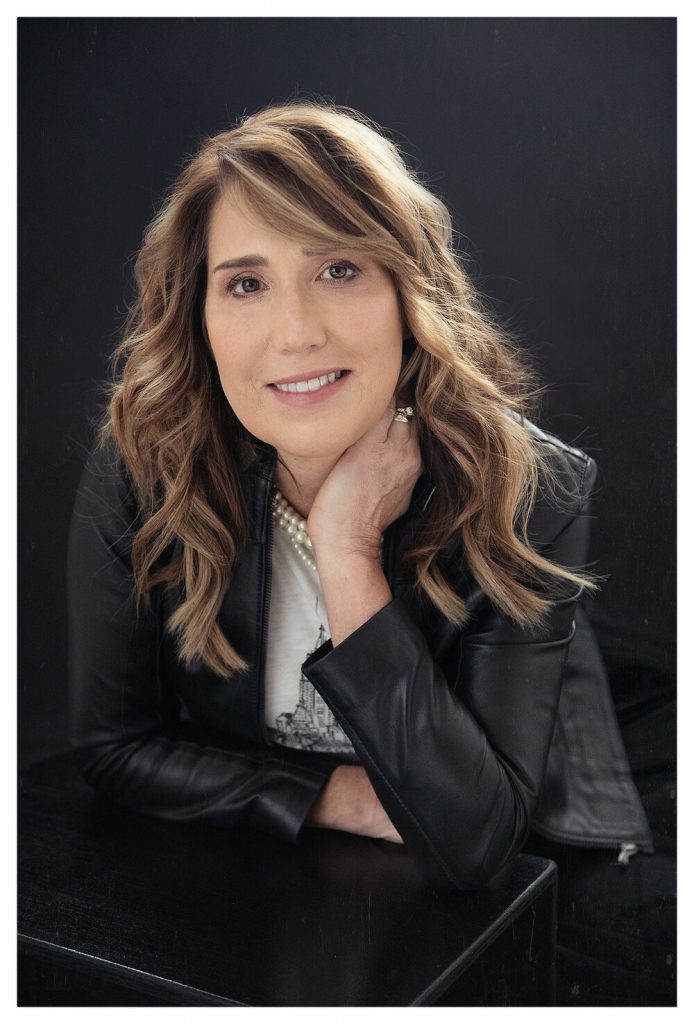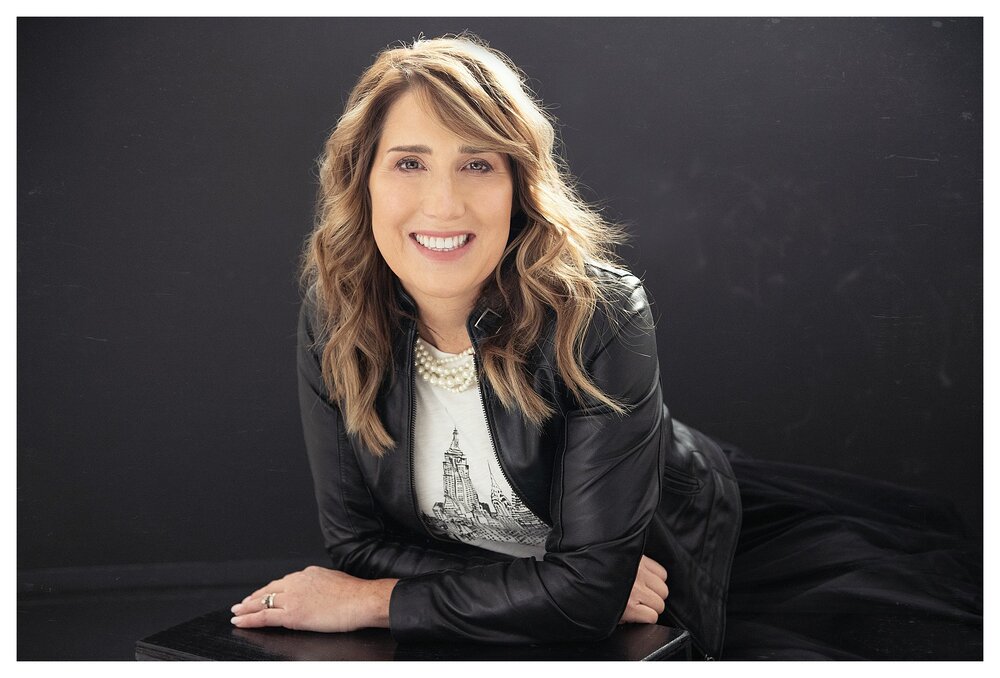 I am so thrilled with how her collection of images turned out, and thankful she allowed me to be her photographer. Being a photographer has allowed me the privilege to meet so many amazing entrepreneurs in this area. Each individual has turned their skills and dreams into a way to provide for their livelihood. May we all continue to build this community up by working hard, refining our crafts, and inspiring others to do the same. Thank you for sharing your story, Lana!