When planning a wedding, arguably one of the most important questions is "how will we remember this day?" Couples can choose to let their friends capture the event through a clever hashtag, or even hire an amateur photography to save a quick buck. However, if you're wanting to ensure your wedding day is captured in all it's glory, and memories are captured for a lifetime, we highly recommend hiring a professional wedding photographer. Read on to learn more about why hiring a professional photographer for your wedding is the right decision.
Why not do it myself?
When you decide to hire a professional wedding photographer to capture your special moments, you reap multiple benefits. Professional photographers utilize the best, top-of-the-line equipment that produce high quality images. Ultimately this means that your wedding day will look amazing! Furthermore, when you decided to hire a wedding photographer, they essentially work in the background, thus allowing you to enjoy all the little moments of your special day.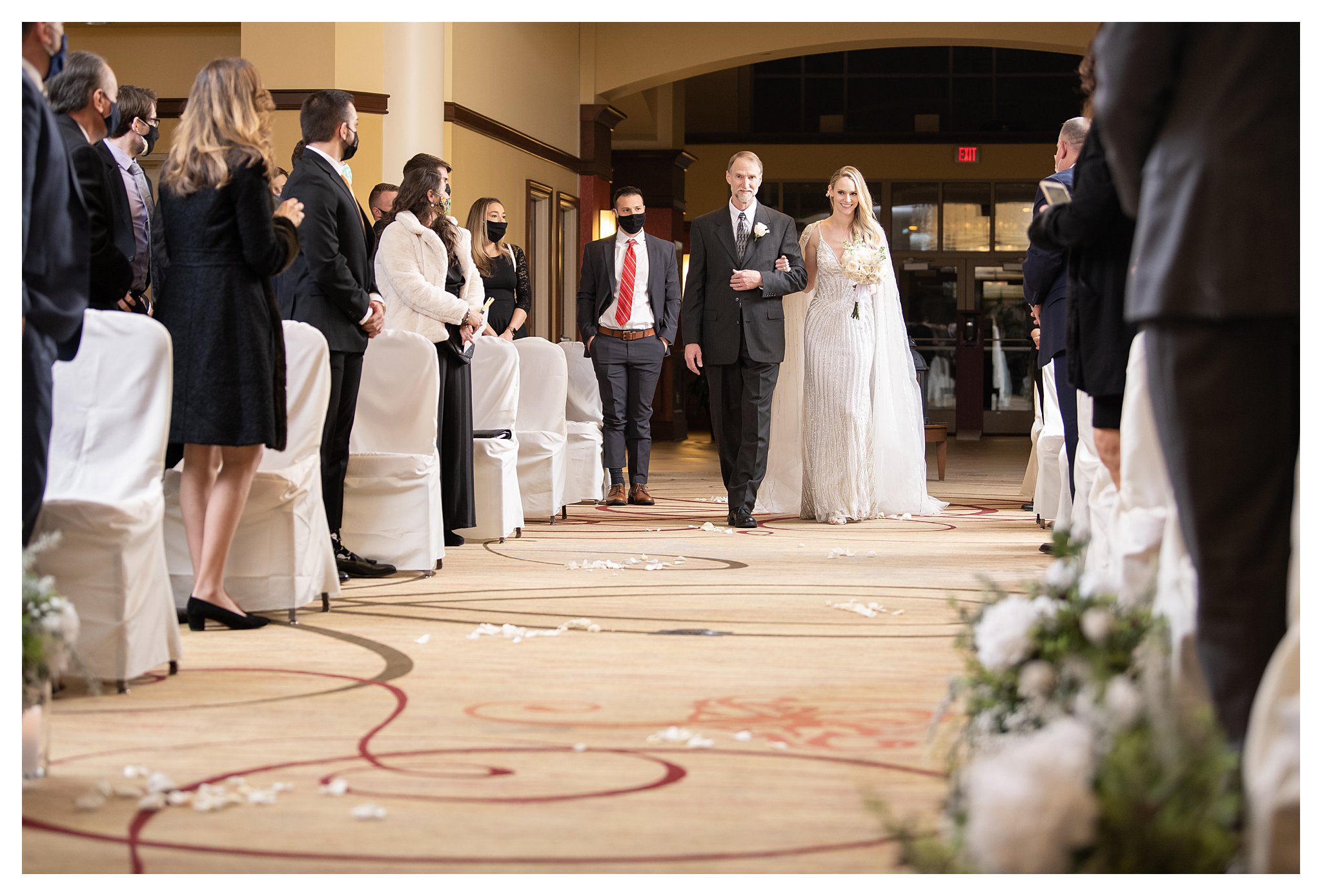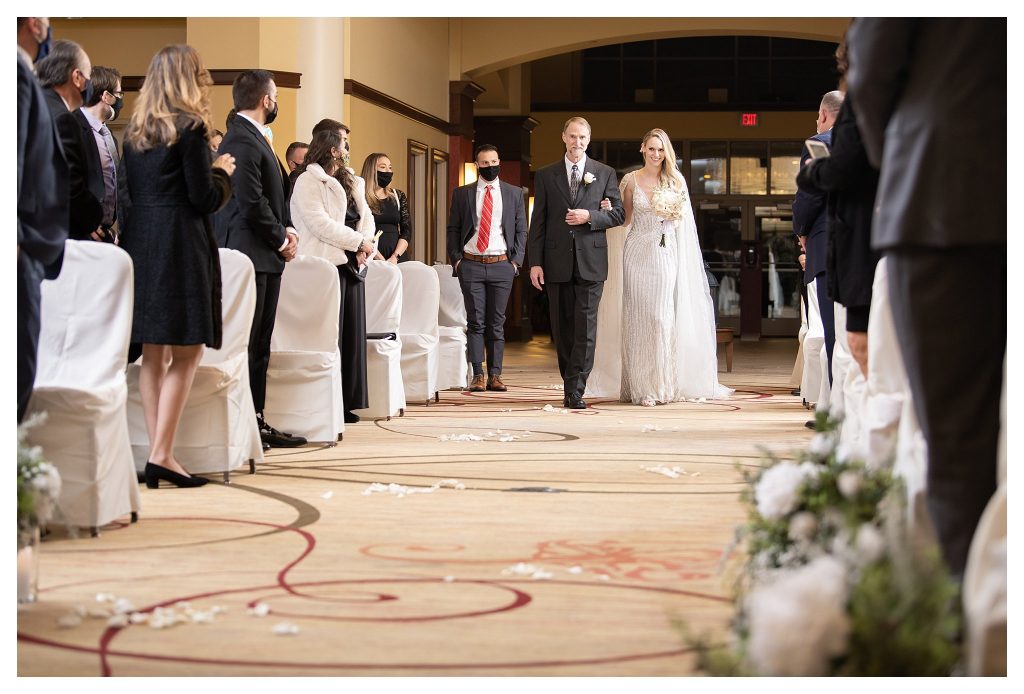 End Result vs Saving Money
Planning a wedding is expensive! According to NerdWallet the average wedding cost over $30,000 in 2019! Decide with your soon-to-be-spouse where you can spend a little more and save in some areas. Many couples choose to spend a little extra for a wedding photographer because they know a professional wedding photographer ensures the best results. Professional wedding photographers have the experience to know which angles are best and help you capture every pose and picture you can think of to remember your special day. With weddings, you get one chance to capture a moment…and with a pro, you are guaranteed to be pleased with the results.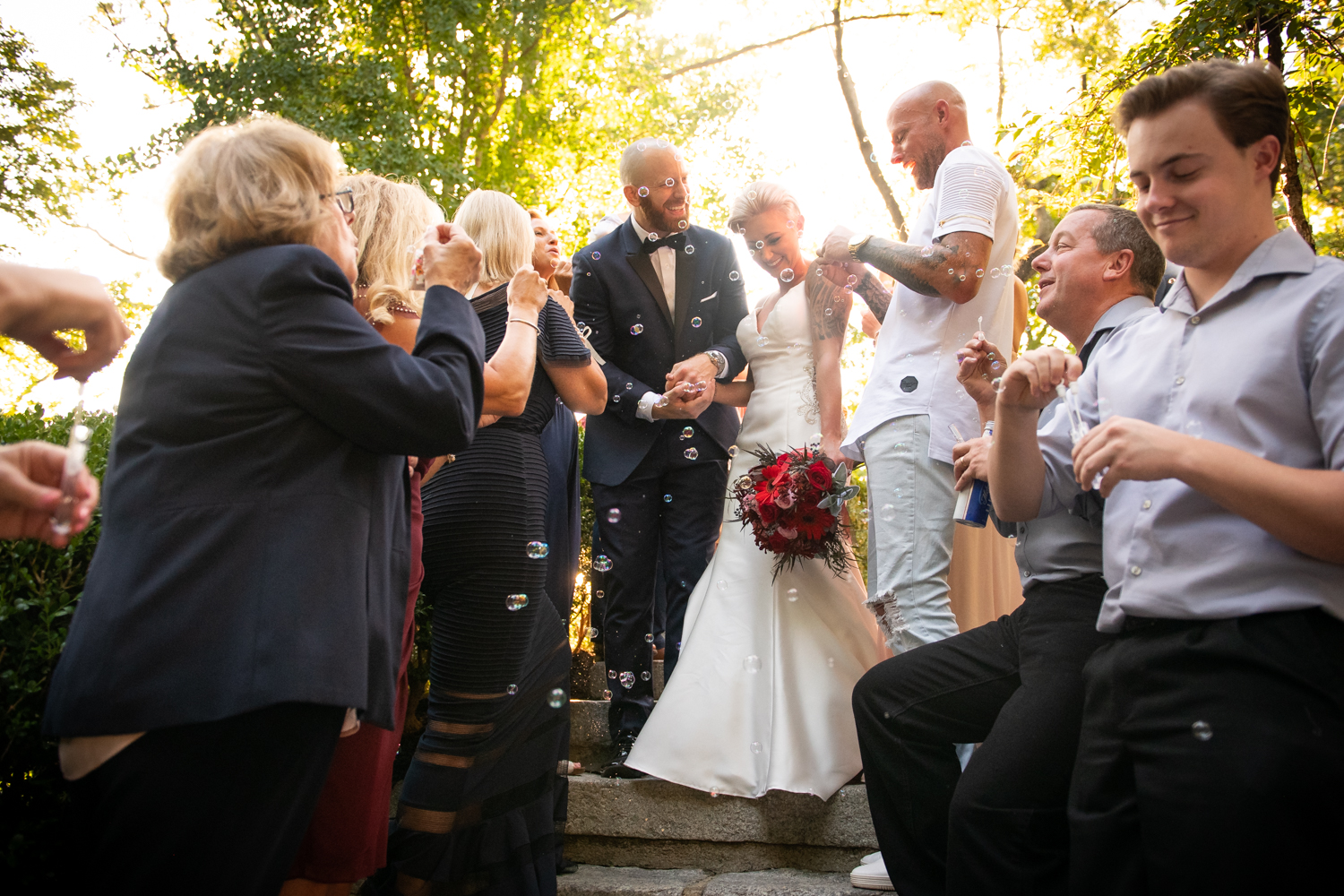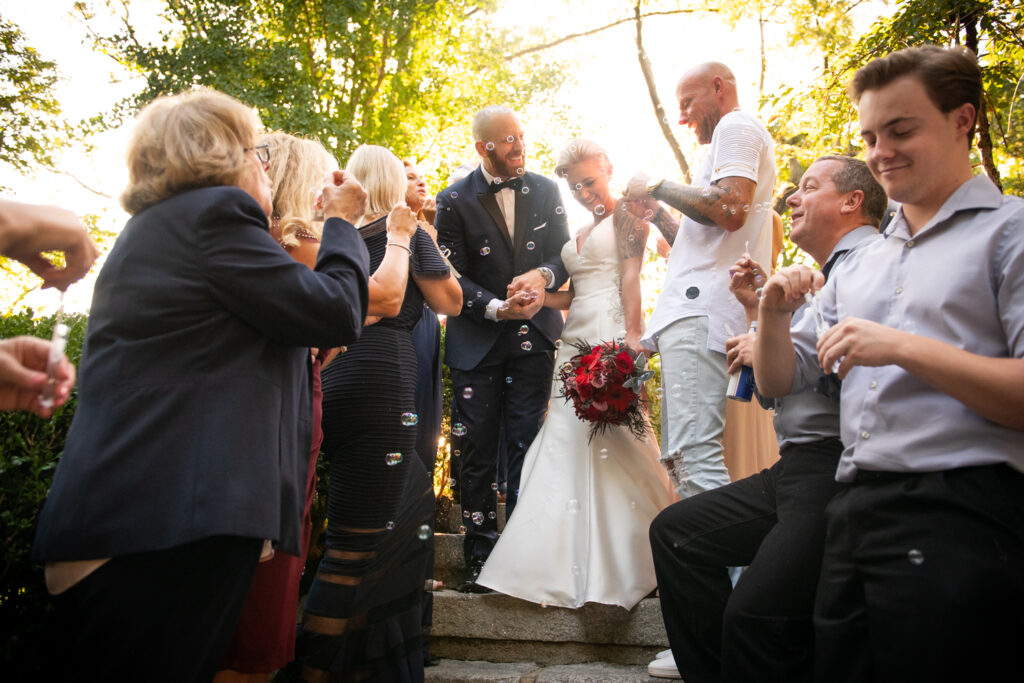 How to Choose a West Virginia Wedding Photographer?
There are many factors to consider when hiring a wedding photographer. Take a look at our list at some of our highest ranking criteria for choosing a professional wedding photographer:
Trust and comfortability – A good wedding photographer should earn your trust and you should feel comfortable with their experience and expertise.
Shared Passion & Vision – In order to get the most out of your wedding day photos, being able to communicate with your photographer which "shots" you're passionate about is a top priority. With a shared vision, your wedding photographer will be able to capture all the important moments.
Hire Someone You'd Recommend to Your Best Friend – Do not hesitate to browse the market for wedding photographers. Take the opportunity to meet and get to know any prospects. Ultimately, you should hire the photographer that you'd happily recommend to your best friend.
Worrying about hiring the "right" wedding photographer can cause a lot of stress. But when you find the right one, you'll be stress free come wedding day.
Professionals are Professionals for a Reason
Ask any married couple and they'll tell you that something is bound to go "wrong" on wedding day; it is almost like a right of passage into married life. For this reason alone, it is smart to surround yourself with experienced professionals on wedding day, from wedding planner, to caterer, to the DJ, and especially the photographer. Professional wedding photographers always have a Plan B ready should an unexpected event pop up. A pro has the ability to capture the perfect wedding portraits no matter the situation. You can't put a price on that kind of peace of mind on your wedding day!
Emily Shafer: Charleston, West Virginia Wedding Photographer
Emily Shafer is a local wedding photographer based in Charleston, West Virginia. Since she was a little girl, it has been her passion to connect with people and tell their stories through photography. Contact her today to learn more about her wedding photographer packages. She can't wait to help capture lifetime memories!