LET ME INTRODUCE YOU TO BILLIE!
A few weeks ago I had the privilege of meeting Billie Huffman for the very first time at my studio. When she originally called to schedule her headshot I could tell that we were going to have a wonderful time during her session. From the moment she arrived at the studio the conversation was rolling, and today I get to tell you all about her!
The very first thing I noticed was her easygoing attitude and bright smile. I believe she smiled the entire time (even when she wasn't in front of my camera!) This characteristic correlates perfectly with her job. Billie is an Insurance agent with Garlow and has over 30 years of experience. She started off in the carrier side, but later switched to being an agent because of the joy it gave her to create plans that helped people succeed. Her passion for small business grew as she gained first hand experience by helping out at a local restaurant called Roni's Pizza in Elkview, WV. This has given her the wonderful advantage of being able to relate to the business owners she insures. Billie understands how important it is to protect the things people have worked so hard to achieve in their business.That is why she is constantly educating herself on the newest policies, and keeping her clients best interest at heart. When it is time for her clients to renew their policy she scans through all the options available looking to improve their insurance, and guarantee them the best product for their needs.
Billie is constantly thinking of her clients. She was laughing as she told me  how coverage plans continue to pop into her mind as she tries to drift off to sleep at night. It makes it hard to drift of into a peaceful slumber, but it shows the tremendous amount of care and effort she puts into her job. Huffman also finds great joy in supporting the local business owners she insures. She is always promoting them, and looking for new people to inform of job openings and live events.What sets her apart in the commercial insurance field is the desire to build lasting relationships, and watch her clients achieve their dreams. Billie can remember where her clients started, and loves to tell others about their current successes and what their future goals are. The personalization of each job is top priority for her.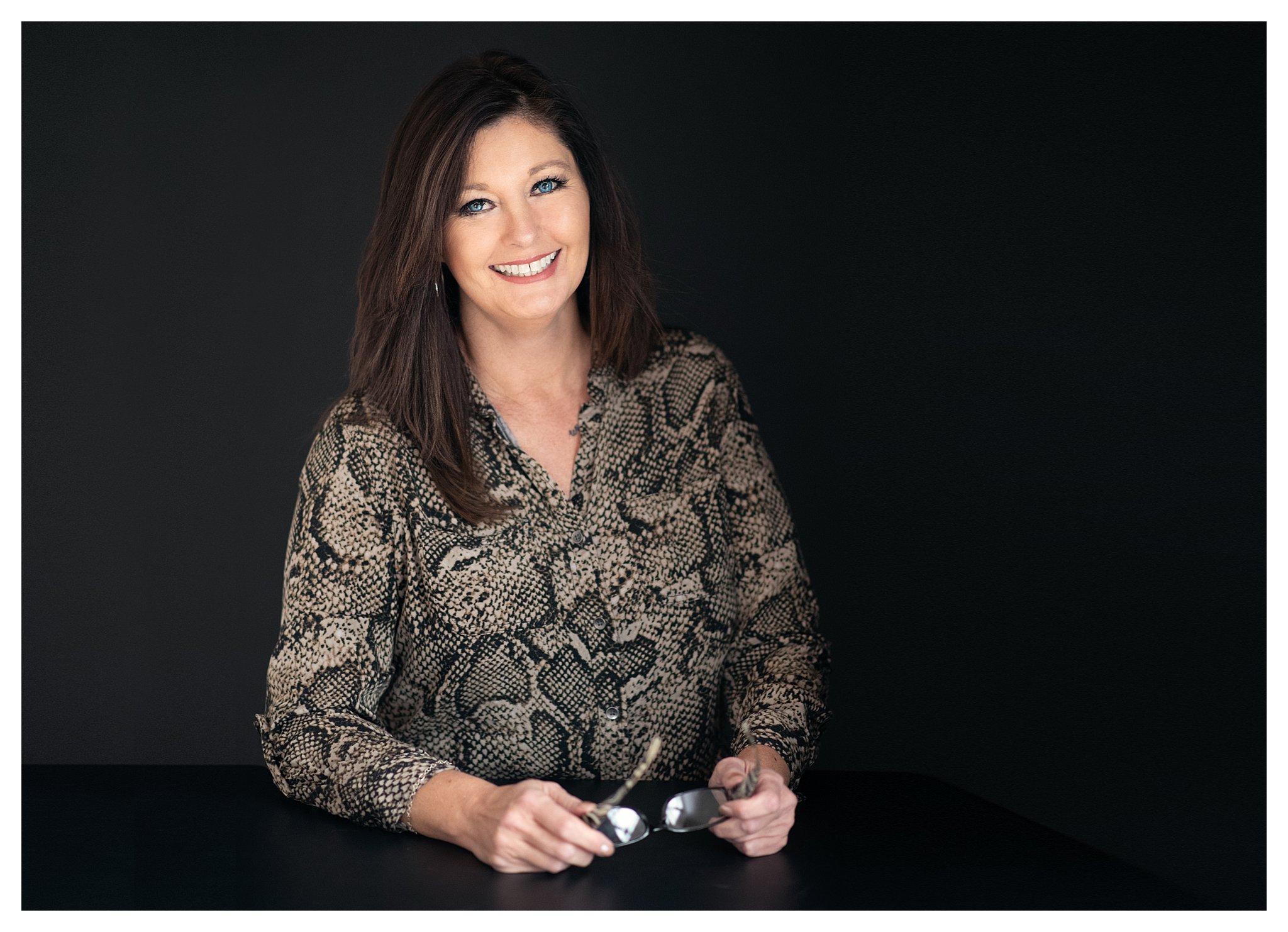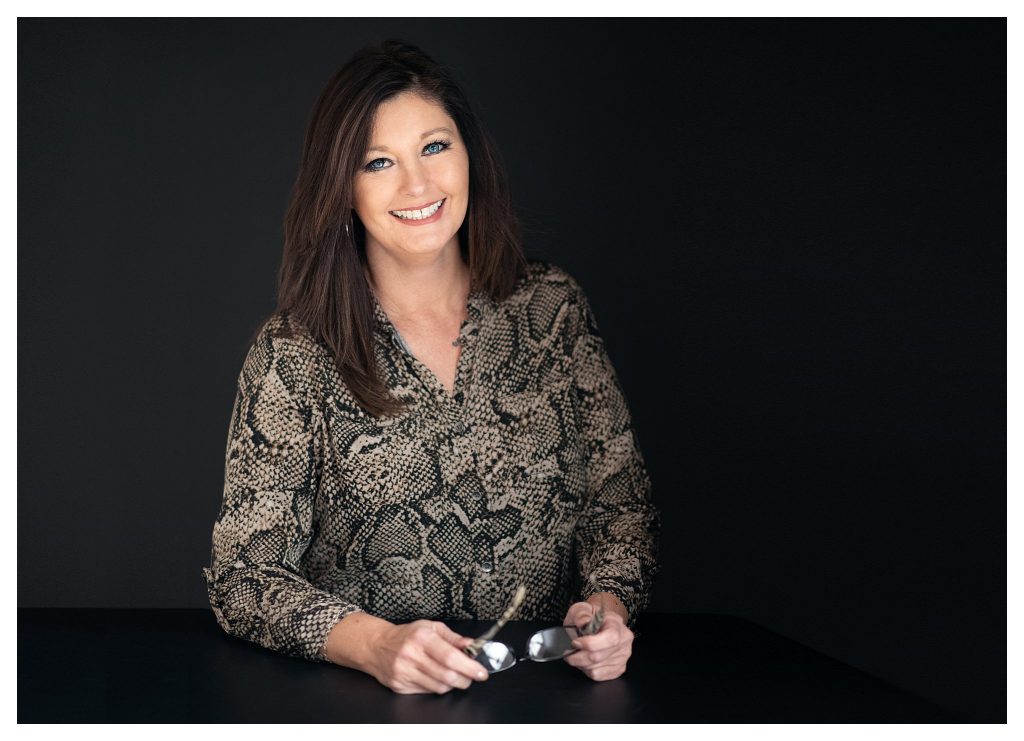 A FEW FAVORITES
What is your favorite thing about living in W.V.?
The sense of community. If you have been gone for a while you can still pick up the phone and ask your neighbor for help. People have each others back here. I also love the natural beauty of our state, and hope to see tourism expand in the future.
What is your key to success?
I always strive to make sure my clients are successful. If they haven't succeeded then I haven't.
What is your favorite thing about your job?
Every client is a new adventure! No one is a cookie cutter job, and each person is unique. So I love having curveballs being thrown at me, and learning of new ways to meet each client's needs.
If you had one tip for an entrepreneur looking into insurance what would it be?   You need to be able to trust your agent. If you don't feel like you are clicking with them, then your long term relationship with them is going to be a rocky one. Find someone who is in it for the long run with you!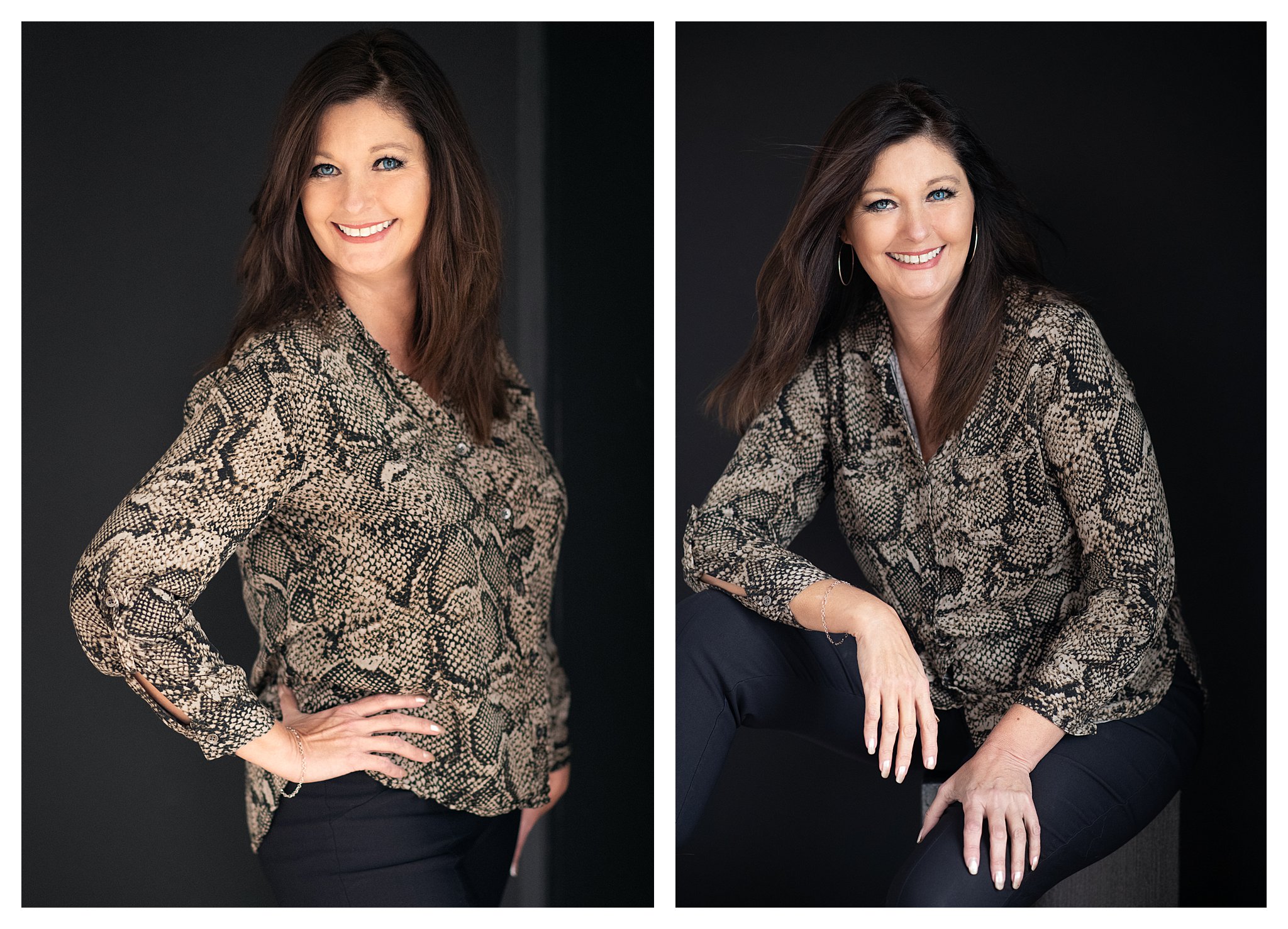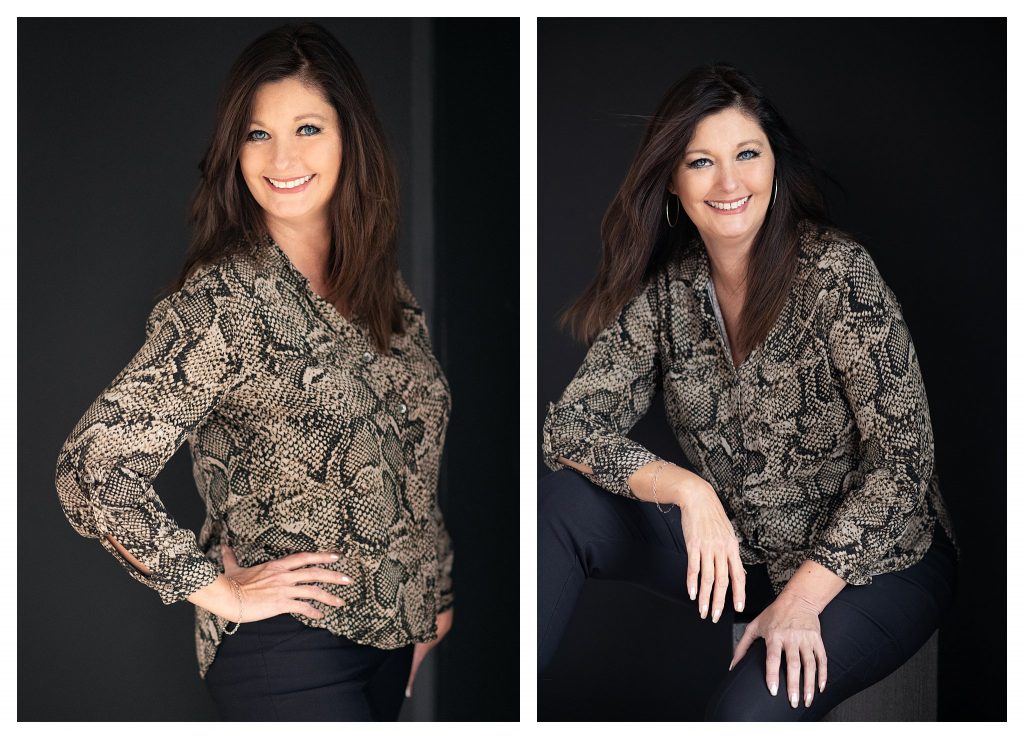 I always strive to make sure my clients are successful. If they haven't succeeded then I haven't.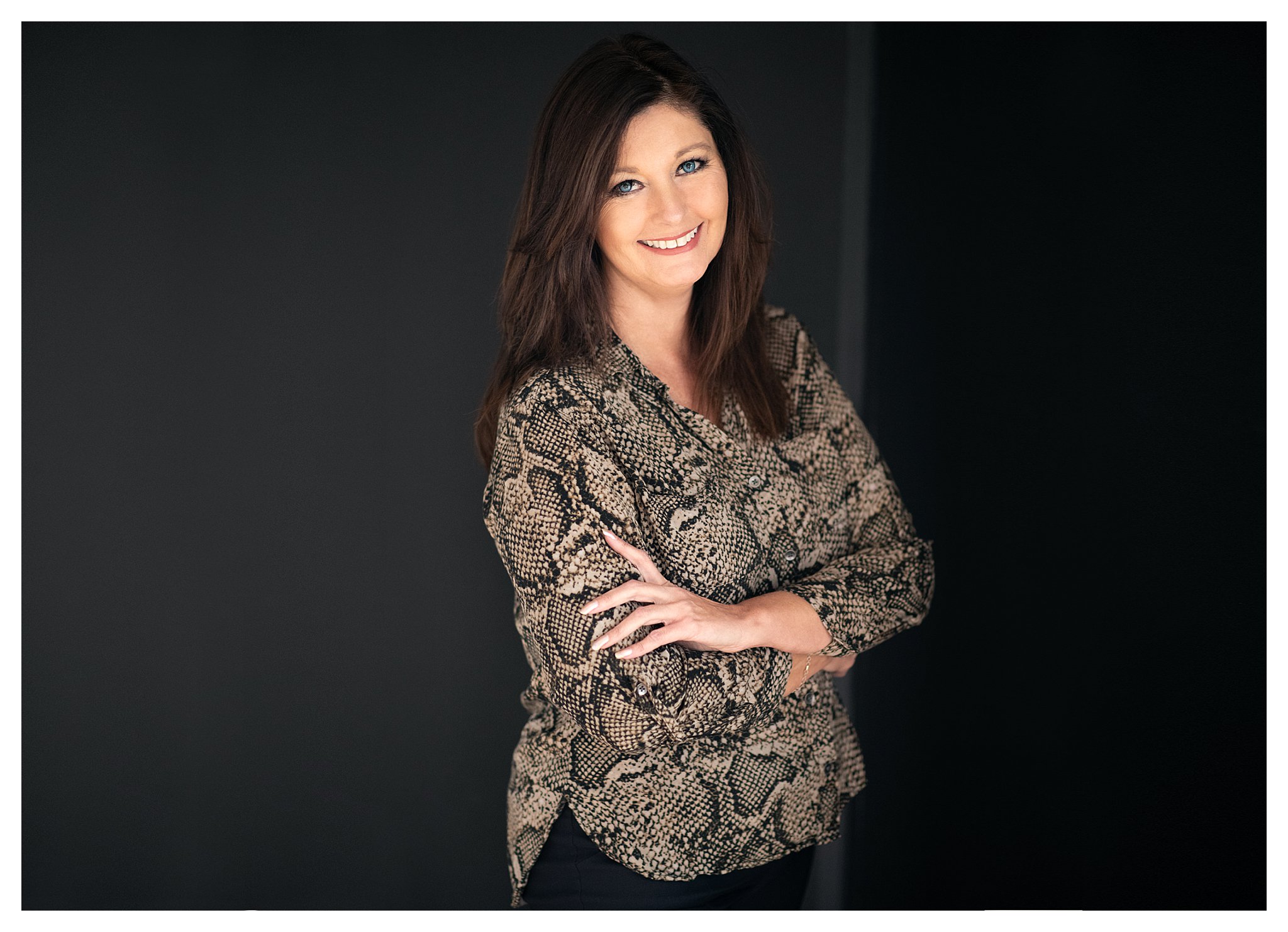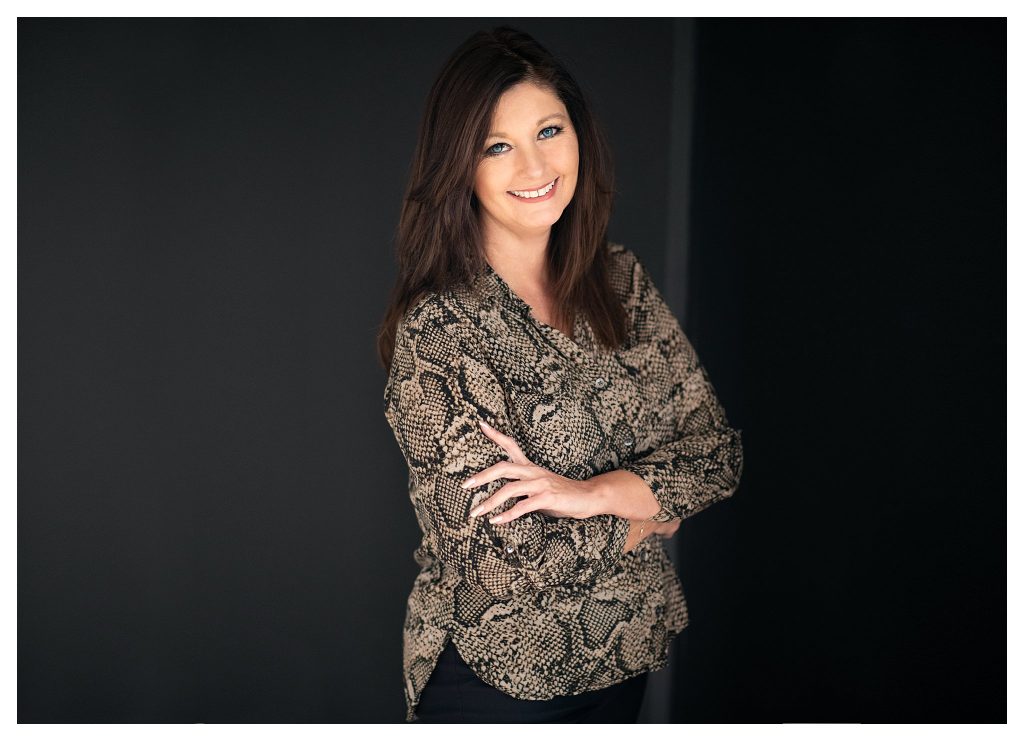 If you are interested in meeting with Billie to see what she can help you protect and achieve then click the button below to contact her!
Billie, thank you for coming by the studio and for being a cheerleader for the community of Charleston, W.V. It is wonderful to have professionals that are dedicated to watching this city of ours grow, and who have such a big heart to help!