Let's start with a congratulations on your pregnancy! Now you are starting to plan your highly anticipated gender reveal, you may be wondering what some good ideas to do the reveal are, and in this article we will discuss some as well as some helpful tips for your gender reveal photo session! Gender reveal photos have became extremely popular among many who want to share their special moment with friends and family and all of their eager social media flowerers. Let's dive into some of the most popular creative gender reveal ideas. Keep in mind that your professional photographer will have some pretty outstanding ideas as well, be sure to discuss it with them and let them know what it is you are looking for!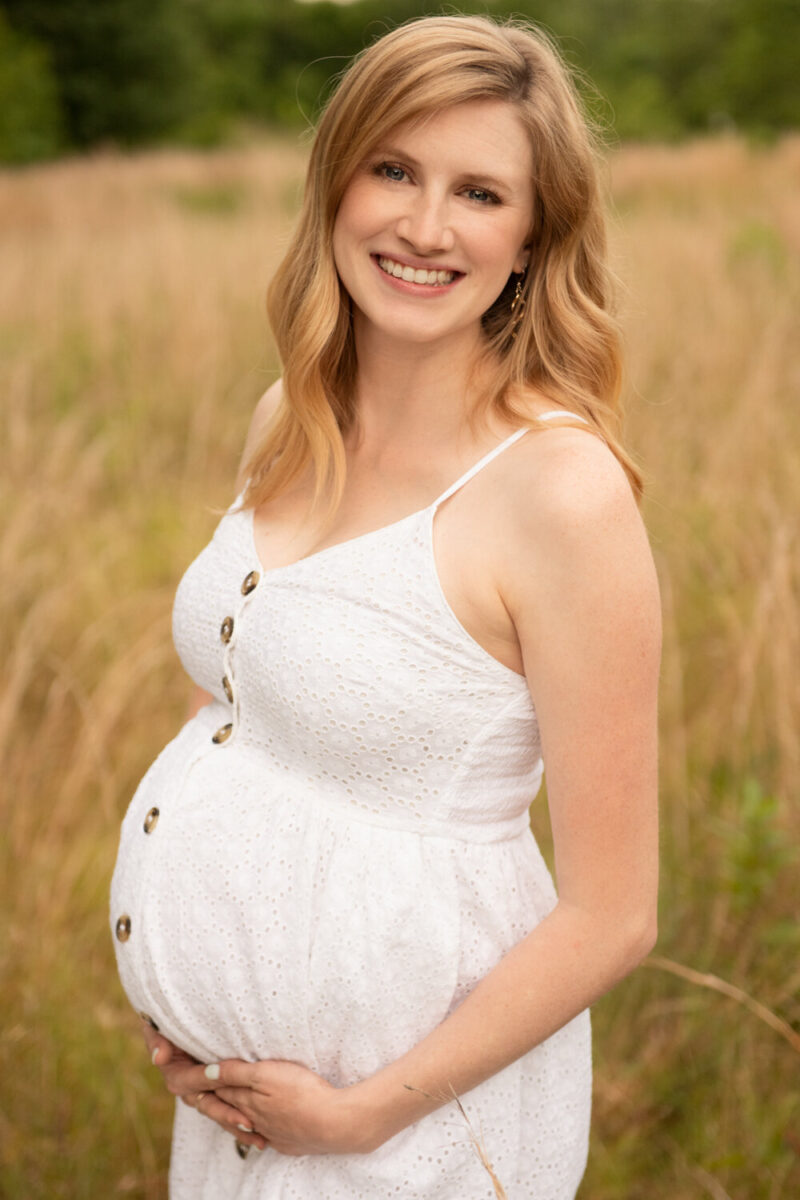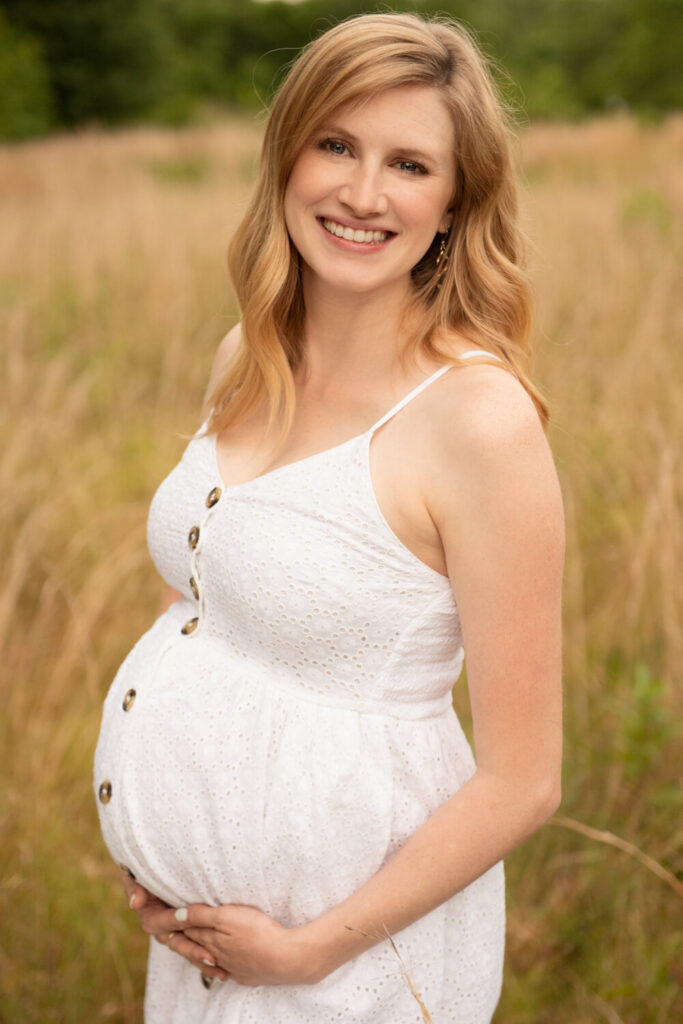 Use Baby Clothes
Baby clothes have gotten more creative throughout the years. If you can find some onesies that say "It's a boy" or "It's a girl" you could do this idea as a simple announcement if you are not wanting to go to the extreme. This idea is very simple, and is good for those who are not doing the typical gender reveal, where you find out at the same time as everyone else.
Sweet Treats
This idea is a more common one that you have probably ran across a few times. You can use any dessert or food really for this one. The most common is a gender reveal cake, the cake will have either pink or blue and when you cut the cake you find out what your little bundle of joy is going to be. You can also use cotton candy, cupcakes, even drinks. The possibilities are endless. Your gender reveal photographer will be able to capture your surprise as well as the guest who have come to see what little baby will be!
Sonograms
Sonograms are a really neat way to tell the world what your little bundle is going to be. It is a way to share baby's first picture with everyone. Show it to the world, but put a pop of color on it to also reveal the baby's gender in a unique way! Use a cute colored frame or add some sweet enhancements to a sonogram photo to create an unforgettable gender reveal. If you have a professional taking care of your gender reveal pictures they can do some neat trick's with your sonogram pictures and add whatever it is you may need!
Confetti
This idea is super cute and fun for everyone! It really adds that special pop to a reveal and gives that push of anticipation for everyone who has came to see the reveal. You can have whoever is the secret holder of the gender put the correct color confetti either blue or pink! This reveal makes for some really amazing pictures, especially when your expression as well as your partner! Create a playful reveal with some colored confetti! You don't even have to shoot it. You could place it in your hands and blow it or throw it. Your photographer will be able to capture you some timeless pictures you will not regret having!
Ballons
This idea is also really fun and creative. Who does not love releasing balloons and seeing the excitement all around you! Add a special "pop" of color into your gender reveal photos by using balloons! Pink or blue balloons for this one, and it is a really easy reveal that will not take a whole lot of work but will give you just as much excitement! You will get some really amazing gender reveal pictures with lots of colors when your professional photographer captures them!
Paint
This one is super fun but can get a little messy, but that is okay, small sacrifice for some really amazing professional gender reveal pictures. This is a fun surprise for you too, most of the time the photographer or a friend will paint blue or pink on your hands or wherever you have decided and you will see what color the paint is, and this make for some really cute creative gender reveal pictures!
Just have FUN!
However you decide to announce the gender of your baby to the world as well as yourself be sure to hire you a note worthy professional photographer that can add their special touches. Although it seems simple to just do it yourself, it is always best to have someone who grantees you will be pleased with the final product! Hiring a professional gives you a lot of security when planning any photo session. Many of us tend to want to use our phones and just do it ourselves but it is highly recommended to use someone who has been trained and has all the correct equipment! Congratulations again, and have as much fun as you can with your special gender reveal!
Emily Shafer Photography; Here to help you get the best gender reveal portraits