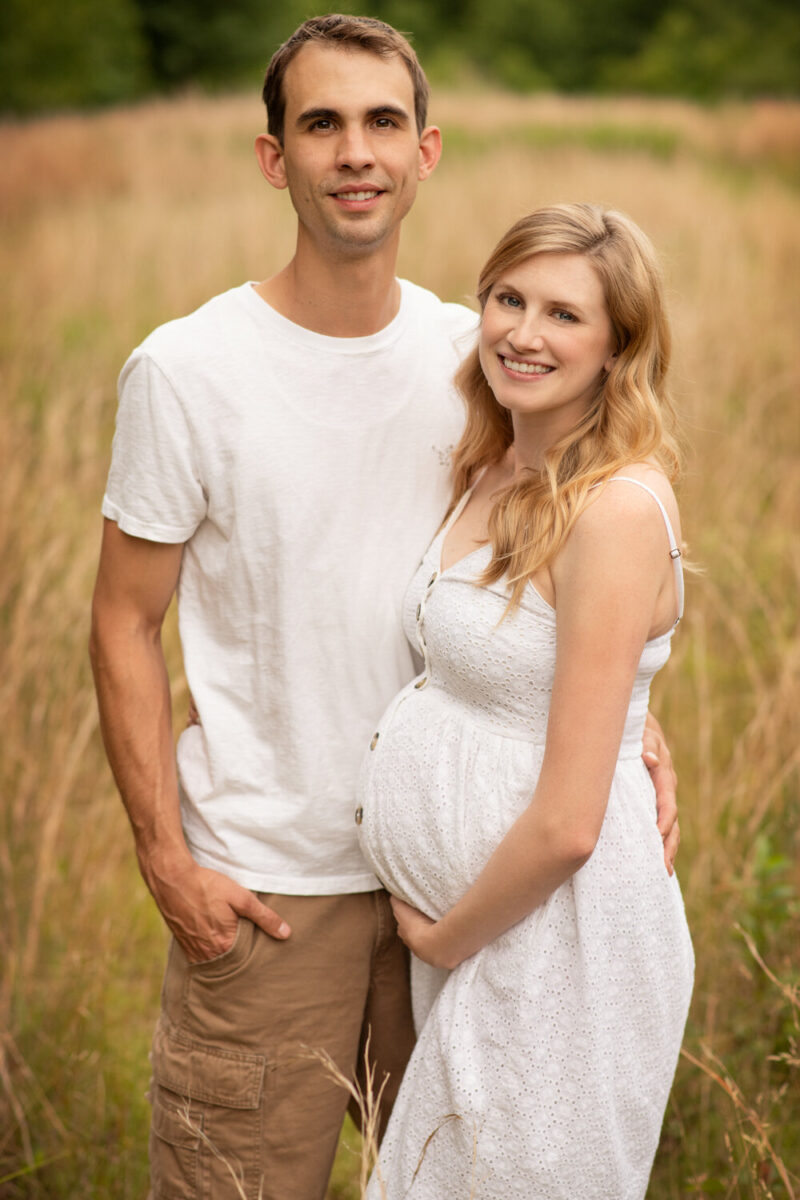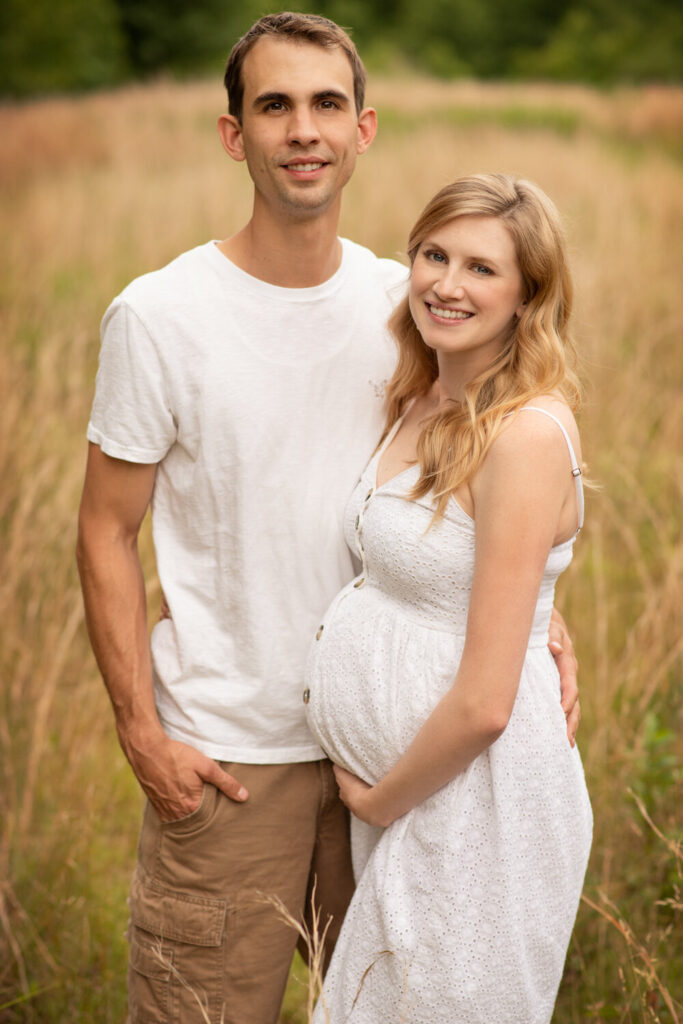 First off, Congratulations on your pregnancy! Now you are beginning to get everything prepared and ready for your bundle of joy! As you are doing this you have probably decided you want to have some really memorable maternity photographs taken. Having a professional maternity session may seem like just another thing to complete  to your list, but a maternity shoot is the moment you really see the beauty in your pregnancy, and can cherish that moment forever where your baby is safely in your womb and were the closet in that moment, you are one with your baby throughout the pregnancy, and it is a beautiful powerful milestone in life to document. In this article we will discuss what a maternity shoot is and what to expect, let's get started!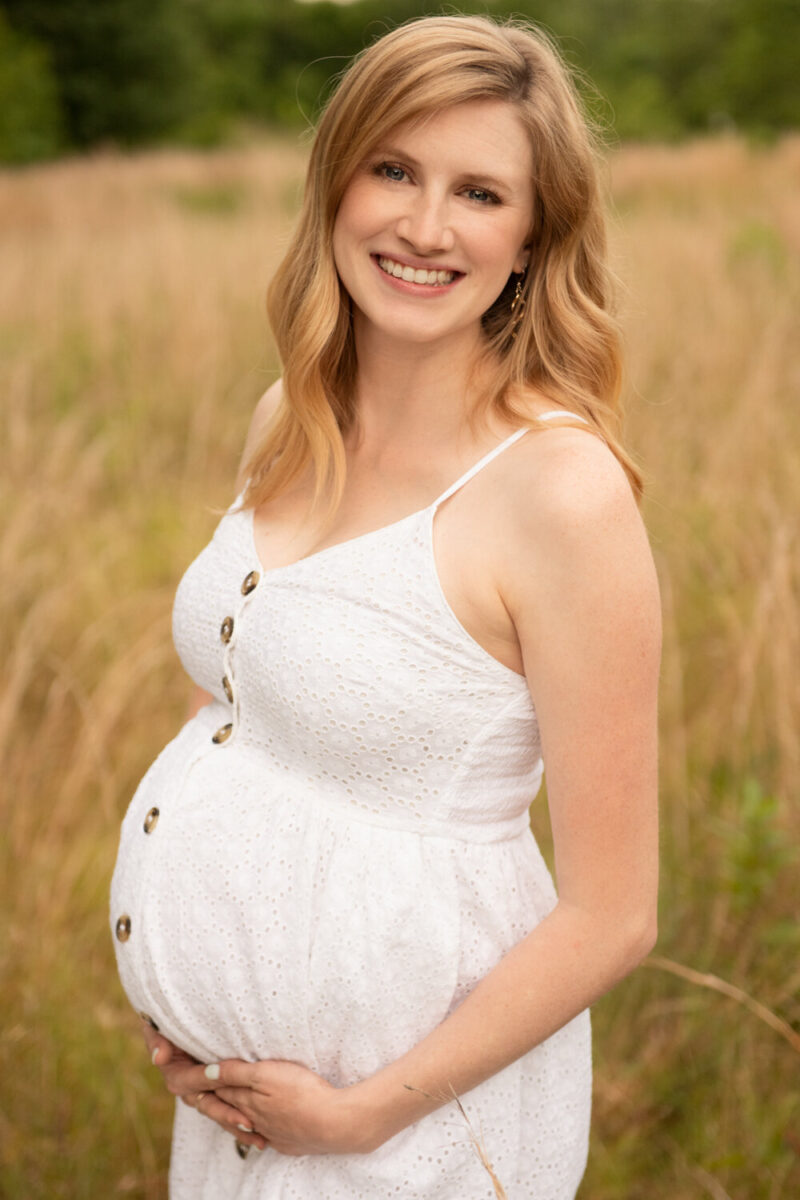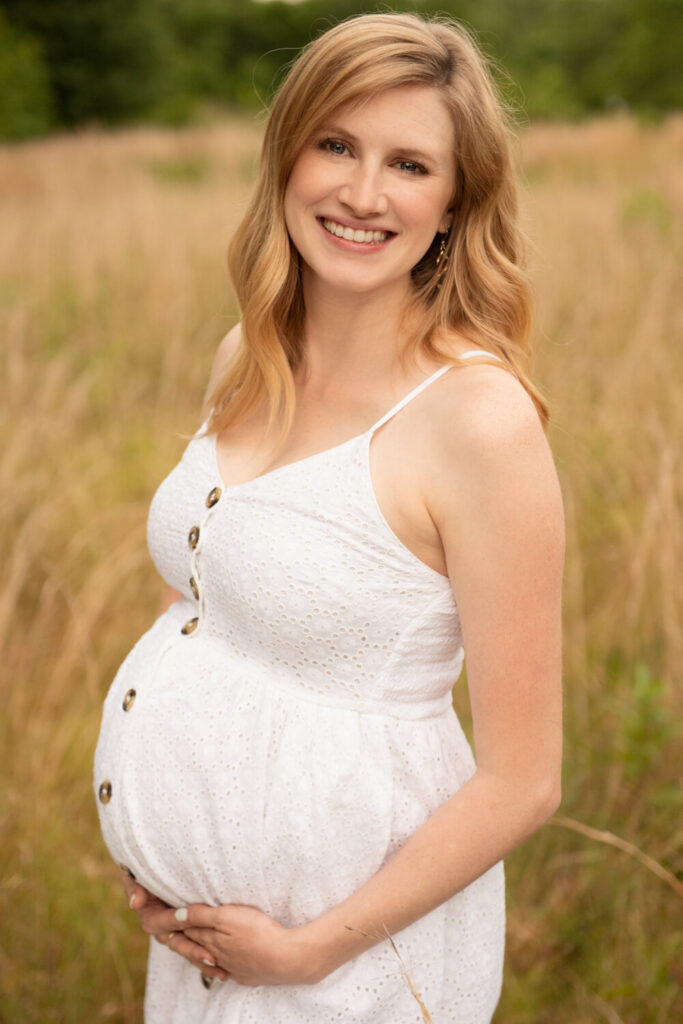 Book your session early
It is best to book your maternity photo session early, somewhere around 20 weeks. This should be when you have learned if you are having a boy or a girl! If you have a professional photographer already in mind to do your session, it is always a good idea to get up with them as soon as you can to ensure that they will have an opening for you. As pregnancy is a beautiful thing it is on a time restriction, and unfortunately you have to plan photo sessions precisely.
Another shoot in 3rd trimester
Many women who are pregnant prefer to do two sessions, this is a way to document the pregnancy and the changes in your body. This needs to be scheduled around 28/30 weeks into the pregnancy. You will be amazed at the difference in the session from 20 weeks to this one! The reason it is recommend to do a second session during the 3rd trimester, is because you will still be able to move around comfortably and be able to pose. In that last stretch of pregnancy you may not feel up to a session, but if you do, step in for a 3rd session to document the ending of your pregnancy.
Communicate with your photographer
It is always a good rule of thumb to talk with your photographer before any photo session. This way you can express to them what your ideas are and what it is exactly that you are looking for in the maternity session. We are all different, photographers as well as every expectant mother, our visions may not always be the same. The entire goal in any photo session is to show the individuality. If there are specific images you want—or don't want—be sure to let your photographer know. Talk to your photographer about what images are important to you and whether you're interested in doing partial or implied nudes. It is vital that you let them know what you are okay with and what you are not.
Dress Up
On the day of your session, if your photographer does not have on hand staff to do your hair and makeup, make an apt to have it done. You want to let your beauty shine. Take full advantage of your special day for you an baby. Keep in mind that you will be using your hands often in the shoots, so you want your nails to look well kept. f you're not sure how to have your hair done, think about what you want your photos to look like. If you're going for a more casual look, a loose and simple hairstyle may be the perfect option, if you are wanting full glam that is okay too. Remember to have fun, and to give all you got in the poses, and you will walk away with some incredible pictures!
Emily Shafer Photography; Making the most of your maternity session
Emily Shafer Photography located in Charleston West Virginia has been producing one of a kind maternity portraits for quite some time. She has an eye for the moment and capturing it and leaving you feeling as if you are back in the moment. Pregnancy tends to fly by, and who would not want to look back at their maternity portraits and remember exactly what it was like. Pregnancy is a beautiful journey. If you are looking for a professional photographer in the West Virginia area to capture your maternity session check out Emily's site and view her maternity photos!