Displaying pictures can be challenging. This article will give you some ideas on where to display your beautiful professional photographer photos .  Below I will add a quick list for different areas of your home where one would typically display their fondest photos.
How to display photos: inspiring ideas for displaying pictures on walls
Wall displays are the most common form of displaying your photos in your home or in your office space. Pinterest has many different grids for wall hanging tour photographs take a look at those and see which one makes you feel the best. Below are some check points to go through before you begin.
Achieve a balanced display.
Take what's beneath the artwork into account.
Create a grid with your picture displays.
Think of a color scheme when displaying photos.
Ensure the scale of your gallery wall works.
Display pictures in a surprising place.
Get creative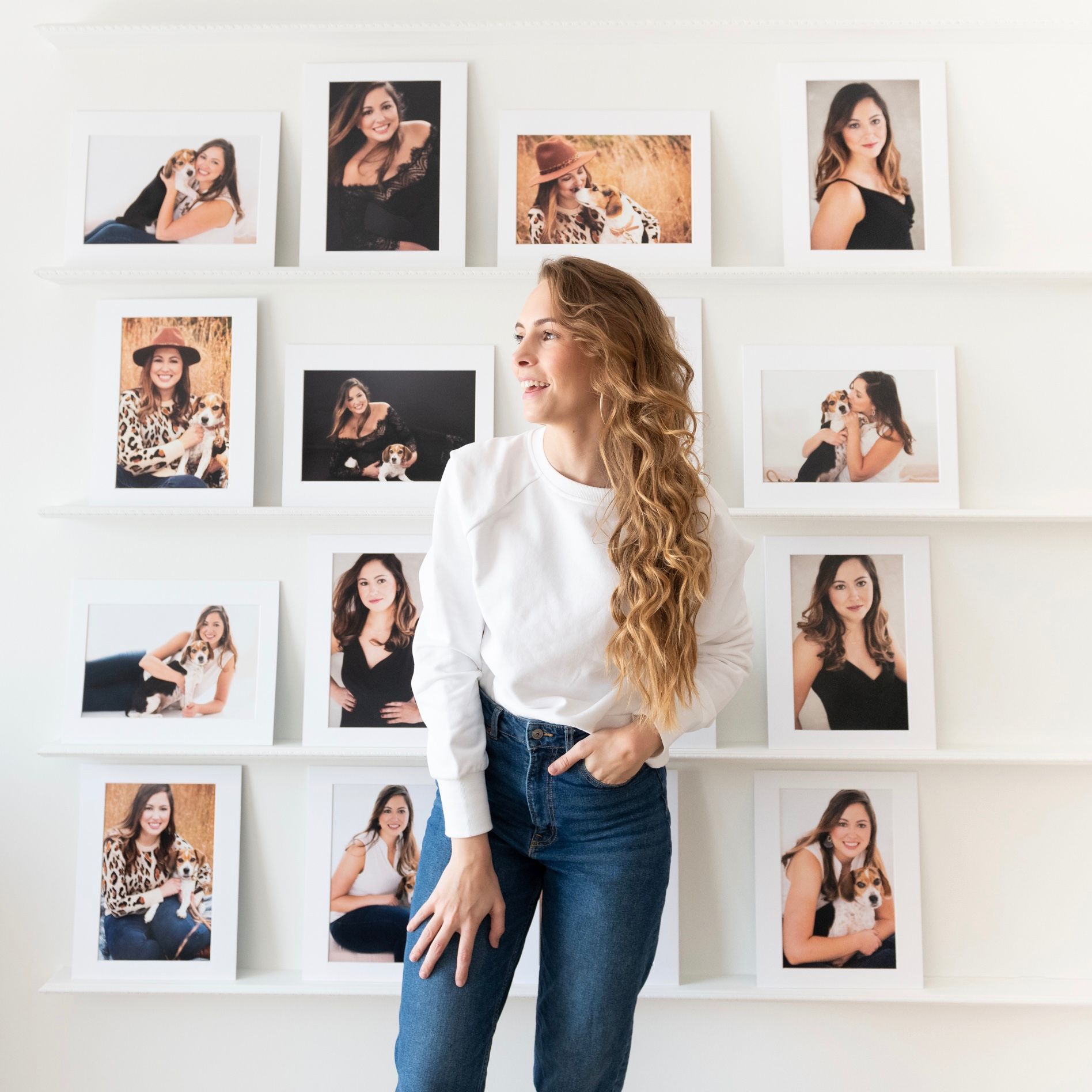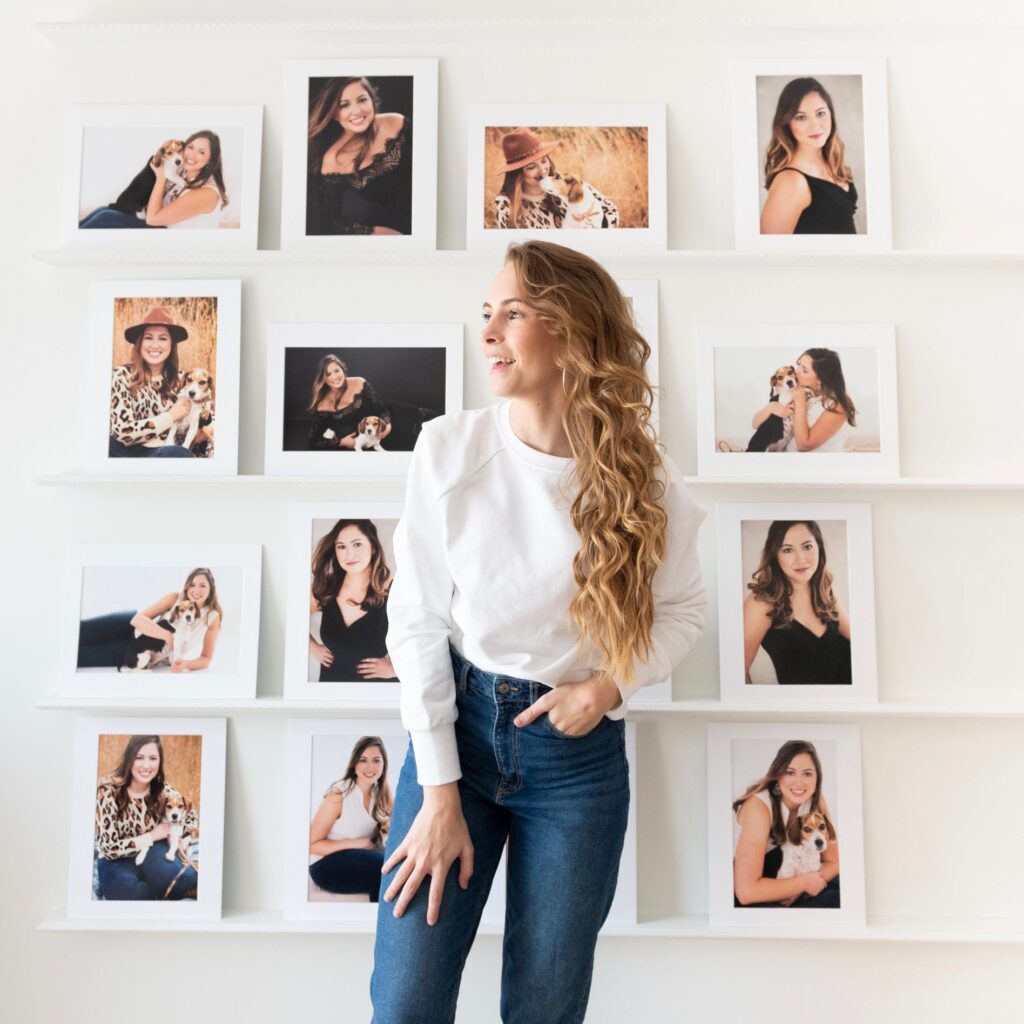 Step outside of your comfort zone for some unique ways to display your pictures. A simple trip to the local dollar store can add some sparkle and pizazz to your wall, fireplace, or in your bedroom. Below are some create ideas to do this in your home
DIY Chalkboard Frame.
Pick up some cheap frames from your local thrift store or craft store and paint them with chalkboard paint for a fun project.
Colorful, Salon-Style Display.
Photo Mural.
Make Mini Photo Magnets.
A Picture Ledge.
Washi Tape Frames.
Large Amount of Photos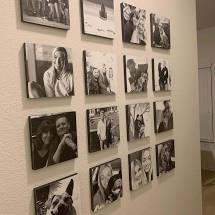 If you find that you have a large number of photographs to display do not worry, you have options to use them all. Below are a few ideas how to achieve a display that will not look too busy or tacky.
Use a simple photo collage frame.
Hang a photo mobile.
Make photo wall decals.
Create custom photo wallpaper.
Print photos on ombre paint chips.
Make mini photo magnets.
Display a mini brag book.
Create custom photo Coasters.
Do your frames need to match?
As to whether the frames should match the art or your décor, it all depends on what it is yo are doing and where the photos will be. You do not want your color schemes to clash. It is acceptable to buy already framed art if you just want the frame! Keeping it simple is a good strategy, and remember each frame in your collection doesn't need to look the same. It's fun to mix and match shapes and sizes of similar colored frames
Choosing a Frame color
Don't overemphasize matching specific colors in your photo to the frame color. Instead, consider the overall tone of the image when selecting a frame. Tip 2: Select a lighter frame for casual or simple art—and choose a darker frame for more elegant or formal pieces. Be sure that your frames are not creating a multitude of patterns and colors in one area.
Photo framing and hanging can be a fun little activity for you and your family. Do some research and look at some of the ideas that other people have done in their family. Again, Pinterest has so many ideas to pick from and going to a local craft store will leave you even more inspired!