Making memories is what life is all about. With technology advancing we now have many different way to document the moments we want to remember forever! Getting a Professional Photographer to capture your moments is your best bet to assure you will receive the highest quality photographs and you will be guaranteed to love the results and want to share them with your family and those you hold close. In this article we will discuss why you should have portraits made as well as gathering extra prints of them.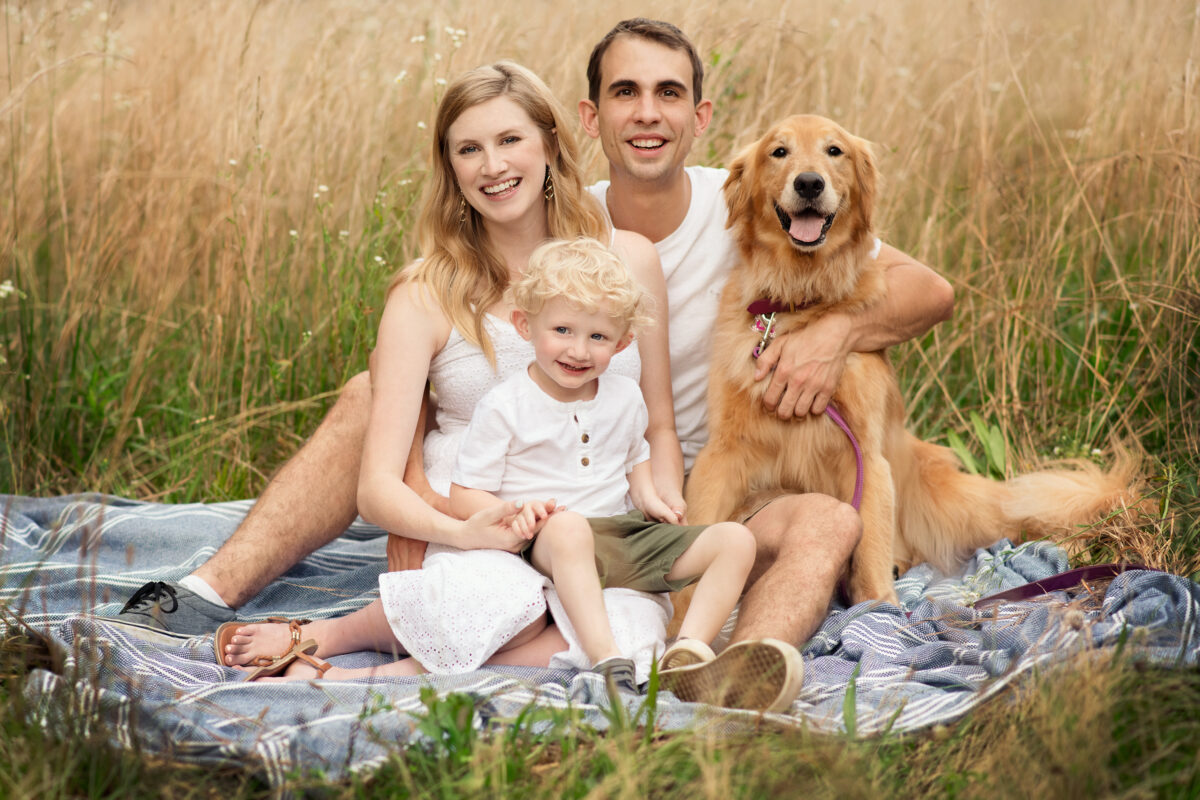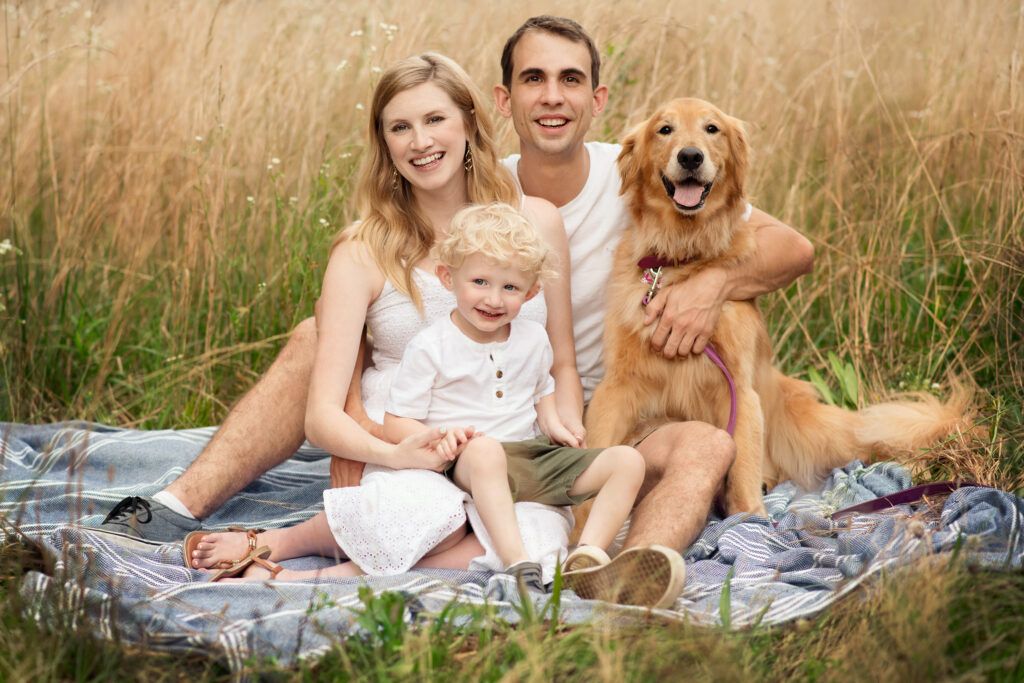 Reasons To Have Family Portraits
Other than the typical reasons to have a professional photo session, it is important to capture your family as it is growing and place those precious moments in a forever portrait. Time keeps moving and our kids grow up, and we change as well, and it is always interesting to look back at your photographs and remember that moment and cherish it. Below are a few highlighted reasons to go ahead and take the leap!
Create Memories. Past experiences form us into who we are today.
You're Not Just Taking Them for Yourself, But for Future Generations.
Document Growth.
You Never Know When the Last Chance for a Family Photo Will Be.
High Quality Photos to Last a Lifetime.
What Family Portraits Tell Us
Family photos connect us to those who came before. By allowing your kids see your photos from the past and the present, they become one with  their own story. They start to learn and  know the family members and ancestors who came before them and helped shape the world and person they see today. Life is short. Make all the memories you can now. Family portraits boost your children's self-esteem! It's actually been proven by psychologists that it's incredibly healthy for your children to physically see your family as a unit, and to see themselves represented as a valued member of that unit.
Why You Need To Get Prints
Having prints is of the upmost importance. You want to have copies of your memories not only to share with others, but so you can have them in case your originals get damaged some how and you will not be able to replace them at all. Most people will buy a safety deposit box or they will get a fire proof safe to store their photos, this way they are there if you ever find yourself needing them for any reason. Why Printing Family Photos and Photo Books is Important to your children? Photo printing brings those moments back into our lives and they are tangible and easily accessible. They are shared when printed. They give children a sense of security and belonging when the photos are displayed throughout their own home
In Conclusion;
Family photographs can be considered cultural artifacts because they document the events that shape families' lives. Therefore, the recording of family history becomes an important endeavor. In many cases, photographs are the only biographical material people leave behind after they leave this earth, and those photos may be the only piece of memory you have left from that person. As the famous quote says "You never appreciate a moment until it is a memory". Hold tight to those moments and take care of them, and give a piece of you and your family to the future generations to come after you.