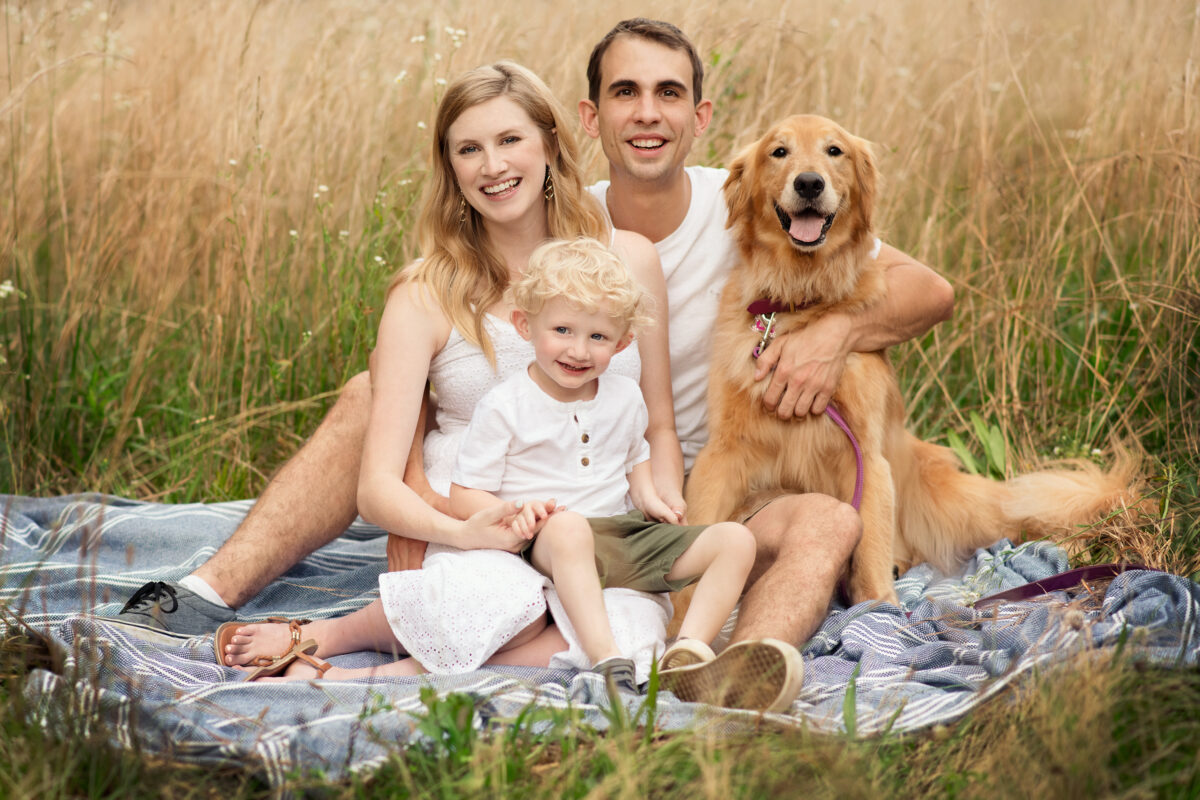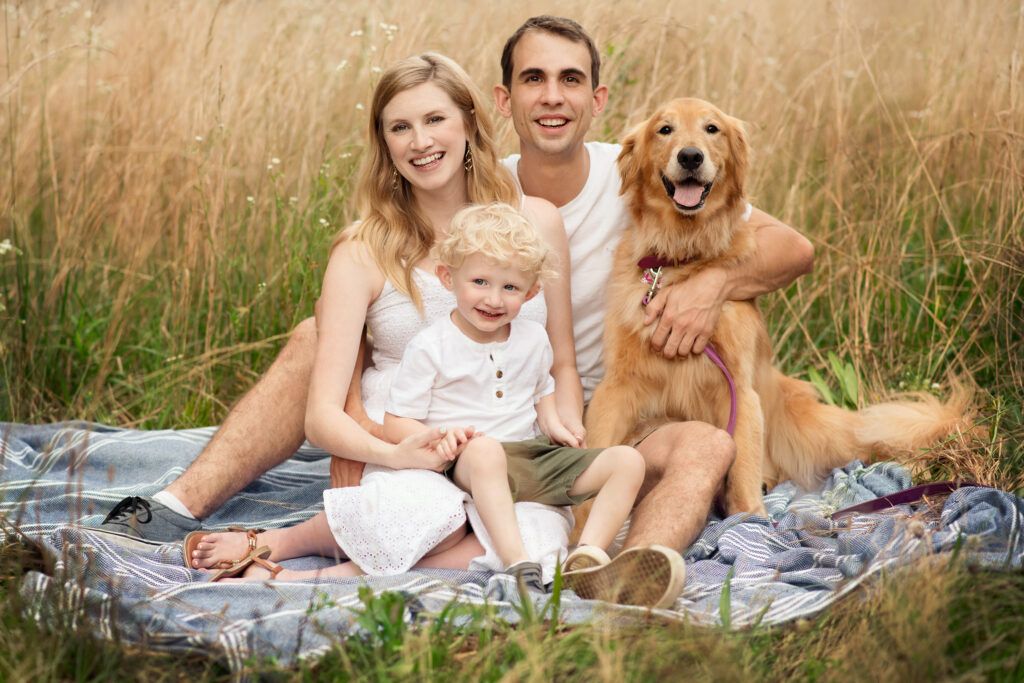 Making the decision to have family portraits done is very common. We all want memories of our loved ones and kids surrounding us or in an album to be able to look back on one day. You may be worried about how your child/children will behave during a photo session, sometimes they can take hours to get through and most kids tend to get bored and restless, and can stop cooperating. In this article we will go over some tips for you to make the process less of a struggle so you and the photographer can through it. If you have a professional photographer taking your pics, they will be ready with some ways to help the process as well, let's get started!
Natural Moments
Shoot kids as they are not how you are wanting them to be, You will see the beauty in capturing them acting as their natural selves. As  adults we pose and behave in photos to give the idea we are something other than who we are truly, kids do not think this way, they are always themselves no matter what, and they tend to get upset if we as parents try to disrupt their natural selves. As we grow older we become more self conscious, it is just a part of getting older and being exposed to what society tells us we have to be. When you try to force a child to pose or be a certain way, that will show in the final pictures, and you will be able to see the frustration in their faces.
Take out Poses
Go with the flow and let things take place naturally. Your professional photographer will help you go with ease with kids and ensure that you will be pleased with none pose photographs. Try to speak the language of your child, this will prevent any melt downs or set backs. Get on their level as the parent to make sure they are comfortable with all that is taking place, you do not want this to be a traumatic experience but a memorable fun one. Engaging with the child, asking for and using their ideas – and talking to them, which can be more difficult than it sounds, this is where speaking their language comes into play. If you get down on their level, do not spend all the time looking down at them, make it seem like you are all one in the process and on the same page. When photographing adults you have to be very careful about how you pose them. With children you just want to get a genuine expression or a warm moment, so you can get as low to the ground as possible to create an image that feels more connected with the child.
Have FUN!
Fun and kids go hand in hand. If you are a parent you know this already. So the idea is to make it seem more like fun than like work. The photographer will have some tricks up their sleeve for getting kids to smile and tricking them into cooperating so they can get the shot that you will love. Hiring a professional photographer is vital when you are trying to get family photos or just photographs of your kids. They have the training and the experience to know what needs to be done, if you try to do them yourself chances are your kids are not going to listen and give you what you want, kids are known for listening to other adults better than they do their parents. However you decide to take your family pictures just keep in mind that you want those natural moments of them, they will reflect who they are in that moment so that one day you can look back and remember their personality.
Emily Shafer Photography; Making the experience of a photo session easier with kids
Family photo session can be difficult with kids involved. The beauty of having a professional photographer handle your photo session with your family is the experience and skills involved. Professional photographers know ways to get your child to be one with where they are and to keep them on track throughout the process. If you are looking for a professional photographer in the Charleston West Virginia area to take your family photos check out Emily's site and view her amazing work!