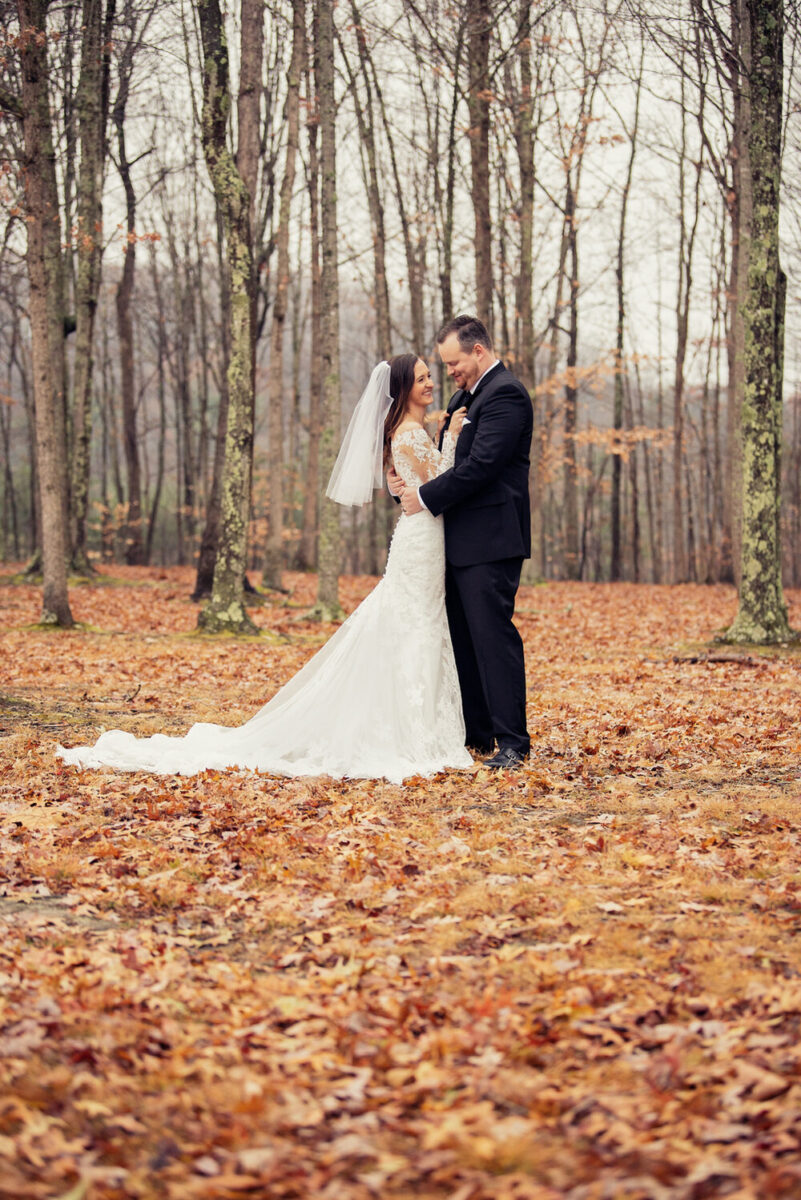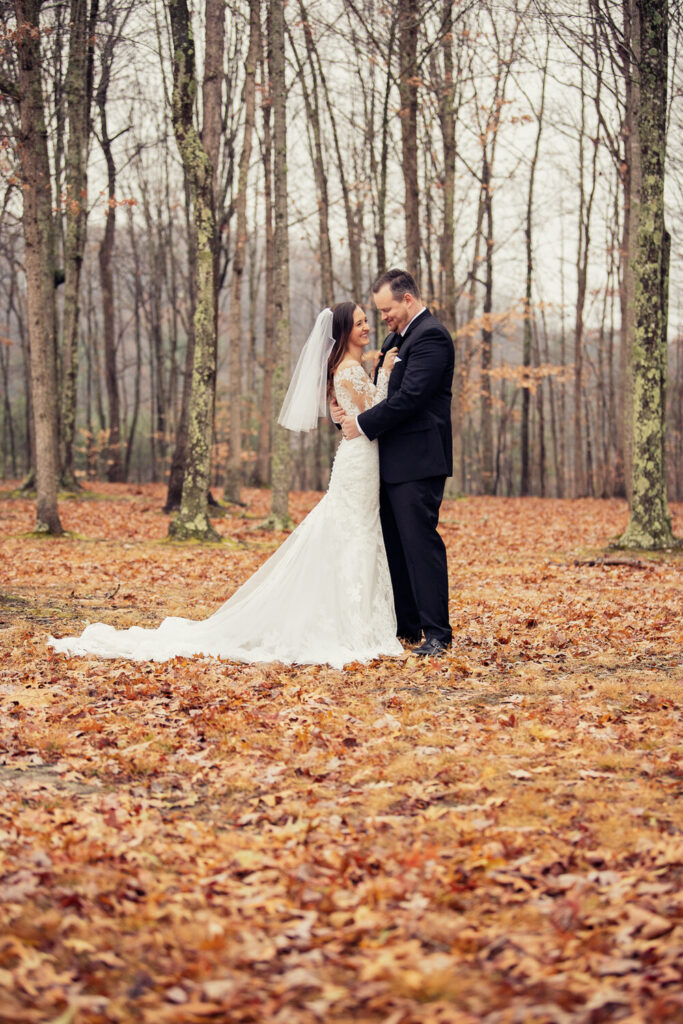 Setting
Fall and Winter are quickly approaching, you can feel it and smell it in the air. You can capture some really amazing unique photographs in the fall in winter In this article we will discuss how to create the perfect season picture when it comes to Fall and Winter. The outdoor elements alone will add a wow factor to your portraits. A professional photographer can help you find the perfect location to capture your pictures. Let's begin talking about how we can spruce those up!
Fall
If you live in an area where the leaves provide amazing colors, it seems like it's tough to take a bad picture. With the beautiful colors and leaves that are a part of fall it is like nature is handing you the perfect back drop. Just because you have these natural elements that will be adding the pop you want does not mean you should just settle for that, because so much more is involved for the perfect fall pictures.
Location- Once you have found a location that suits your fancy, you should go out to the area and scope it out. Sometimes as you walk around a place you see things that have potential that you did not see from first glance. One down side to shooting in the fall is that one day the beautiful leaves can be there then the next day they are gone. So you have to almost time it perfectly, which your hired professional photographer should be able to handle that to their best of their abilities. Exploring your spot is common in  portrait photography 101, but don't wait a whole week between your scouting trip and the shoot. Colors can change, leaves can fall, some places like parks even close off sections for the winter.
The Sun- Yes the sun will play a part in how the final pictures turn out in the end. The sun gives us natural light not to mention how gorgeous the back drop is with a sunset, especially in the fall. Unlike the transition of the leaves, the sun remains forever predictable. But, if you're not keeping track of it, you could miss out on precious golden hour minutes. As the days get shorter, the sunset moves ever earlier.
Simple- Begin this photo session simple. Do not overthink it or worry. Keeping sessions simple can be the best portraits you have ever seen. If you want to add pumpkins or use props such as a mug or blankets that is okay as well, just be sure to let your photographer know what it is you are wanting exactly so you can be happy with the outcome.
Winter
Although it may be cold and windy possibly, winter time provides the perfect chance to get some gorgeous pictures. Freshly fallen snow is so beautiful in pictures. Let's go over some tips for the perfect winter photo session.
Bring Sealable bags- This may seem strange to bring this with you, but you will not be sorry you did. With snow you have melting and it can cause things to get wet and can possibly harm them. Protect your items that you are going to bring along with you.
Clothing- Keep in mind that it will be rather chilly depending on where you are located and what the weather is when you are set to do your shoot. Same as fall you want to scout out your location before you go take the pictures. Think of all the ways you can get the perfect portrait you are wanting. Dress warm it is better to have too many layers than not enough, you can always remove clothes, but if you do not have layers to put on in between shots it could become to cold for comfort.
Weather- Keep an eye out on the weather, and watch the news to stay up to date. Same as with the leaves snow can be there and be gorgeous one day then be gone the next and can look like a muddy mess.
Again try to plan your Fall/Winter portraits the best you can and be prepared for any possible mishaps. A professional photographer in the Virginia area will be well accustomed to the seasons and when would be a good time to get the pictures to meet your satisfaction!
Emily Shafer Photography; Producing the most beautiful fall & winter portraits
Emily Shafer Photography is located in Charleston West Virginia. Living in West Virginia gives many opportunities to capture some beautiful natural portraits with he elements surrounding you especially in the fall & winter time months. The changing colors of the leaves down to the gorgeous quiet peace the fresh fallen snow brings, Emily is ready to snap some special moments for you. If you are looking to have some fall & winter portraits done go check out Emily's site and all of her work!