Wedding photography is important because it will capture your day, it will capture your memories, it will tell a story, and not just any story, it will tell a beautiful story of your special day, a day you will never forget. When it comes to planning your wedding there are a lot of things to think about, consider and budget for. The list will seem endless and you may not know where to start, yet when it comes to wedding planning there are certainly a few things that should be your starting point and priority.
Why it is important to hire a professional
Hiring a professional photographer is a very important factor in your wedding planning process, even the engagement portraits. Professionals have the equipment needed to guarantee you the best shots, where as if you try to do them or have a friend do them for you, you could be left very disappointed in the final product and end up having to contact a professional to redo them for you. Take the time to seek out the best of the best, and you can use that same photographer to do all your photos that will be coming along with the engagement, and you will have developed a bond with the photographer and that will show in your photographs that you are comfortable and content with your wise choice to use a pro. We all know that cameras on our phones have come a long way, and are capable of taking really nice pictures, but you do not want to go that route, a professionals camera has many lens settings, and not to mention a professional knows about angles and lighting. Experience is key in the photography department and it is a good choice to go ahead and invest in the best of the nest when it comes to professional photography.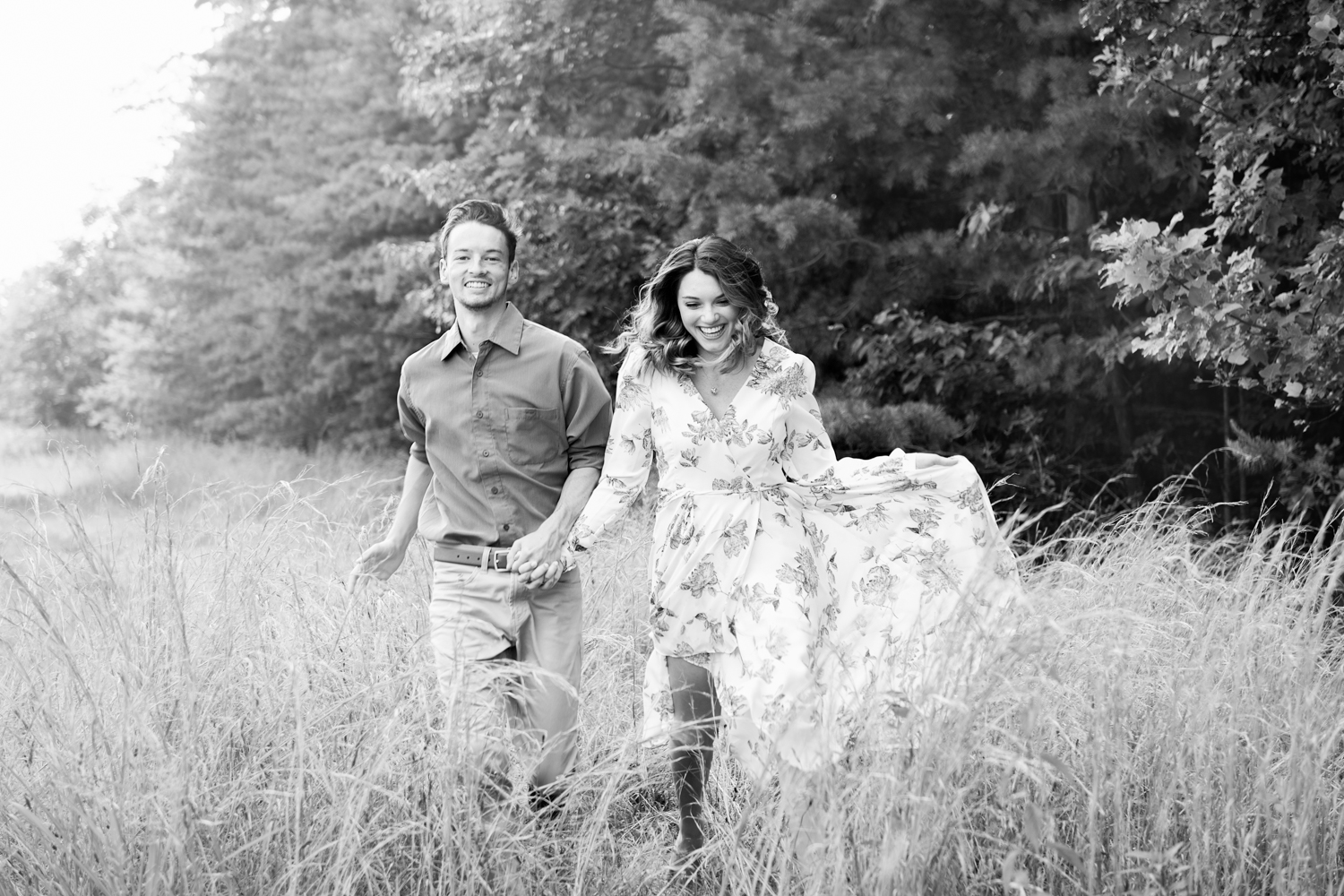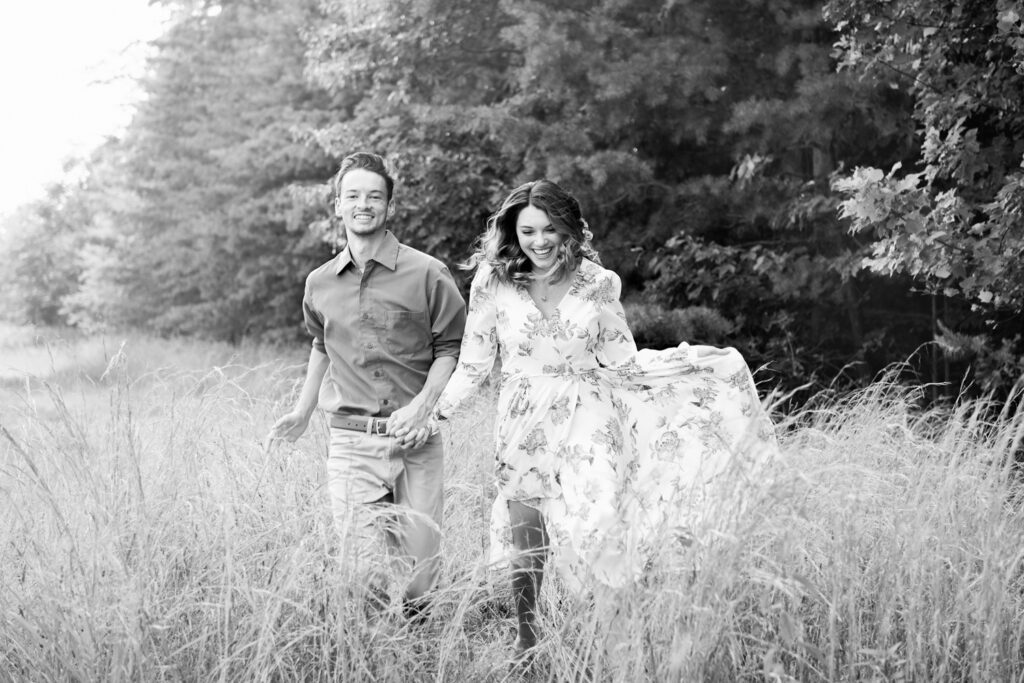 How to not choose your photographer
This is the time to be picky, and to be a little "extra". You want what you want and that is completely okay, these pictures will be once in a lifetime, these are portraits of the person who will be growing with you and living life with you, you will not get to go back and have a redo, so take time to look at all elements when you are deciding to hire a professional photographer to do your portraits. When choosing your photographer don't just pick them based on value and what is included, don't just go with the photographer that includes a free engagement shoot, printed album, online gallery, USB pen, photo frames and printed t-shirts just because of the extra bits, they are secondary to the photos that will be captured. It is vital you pick someone that will leave you pleased and in love with the final product.
In Closing;
The entire process of a wedding can be a lot of work and time that you otherwise would not be doing, you won't regret making the extra effort to be certain you will be pleased and happy with the outcome, Remember you only get one chance when it comes to your wedding photos and after it is all over the photos are the one thing that will stay with you for ever, ensure you hire the best wedding photographer you can afford and hire the best professional photographer to capture your wedding day. It is an investment that you will be glad you made years down the road when you look back through your wedding album reliving those special moments and emotions.