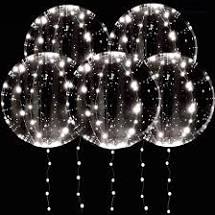 As you are planning to have some amazing pictures taken by a professional photographer in Virginia, you probably have not thought about the photo restrictions. If you can remember or have even seen a professional school picture, they will normally have their name on it with a little note of "do not copy. The reason for this is because photography is their way of making a living this is the photographers art, and they work really hard to learn all they can to always leave their customers happy. If has their name or branding attached to it so there are a few important restrictions to note when it comes to the professional digital images that you receive. In this article we will discuss these restrictions just so you can be aware and never make the mistake of breaking them when you receive your pictures.
Important Warnings
Copyright– the exclusive legal right, given to an originator or an assignee to print, publish, perform, film, or record literary, artistic, or musical material, and to authorize others to do the same. The digital images that your photographer provides you with have a copyright, which means the photographer has the option to use those photos to market their work and services anytime in the future. With that being said, professionals are considerate of you and what pictures they have taken and you can ask/request to not have certain images used.
Image Type- What this means is they are not able to provide you with the original files or the raw images. This means that all the pictures you receive have been cropped, enhanced, and have received editing. If you ever receive pictures that you feel need more touch ups, your photographer is normally happy to do so.
Image Altering- If you have social media and you are one who likes to showcase your pictures for family and friends, it is asked that you do not add further editing to the images. As it is encouraged to share along with a shout out to the photographer, if you edit them then other people are not able to see the talent the particular photographer has. What would be image altering? Adding filters or editing photos in Photoshop, Removing our logo or studio name, Color correcting or including, transitions from color to black and white, Clipping people or objects out of the original shot.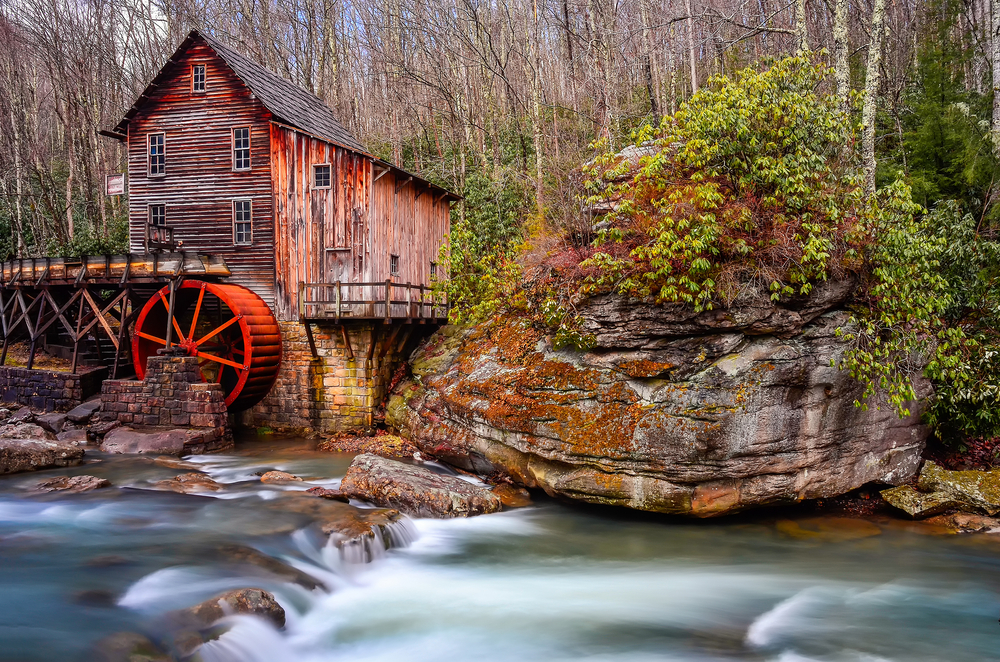 Why are these rules in place?
This answer is really simple when you step back and think about it. If you have a job, you would not want someone else taking the credit for your hard work and efforts, you would want it to be known your talent is showing in the final product. You will never meet two photographers who are the same, even though they all are taught the same, but each one has a special vision and a little niche that makes them stand out from the competition. Photography is their way of providing for their families, and it is only right at the end of the day to give credit to who it is due too. It may be pricey to get more prints of your favorite picture, but making copies takes away their financial gain. These restrictions are in place to ensure the photographer you will not be stealing their images, and they will get the recognition they have worked so hard for.