LET ME INTRODUCE YOU TO JAKE!
Within a few minutes of meeting Jake Fishbaugh, you can tell how sincere he truly is with the people he works with. Today I want you to catch a glimpse about this working professional, and how he can offer you tremendous support to achieving your financial goals.
I met Jake through my local BNI group (The Power Chapter) where he is  currently serving as president. Every Thursday my group has the opportunity to learn more about him, and over time we have all come to understand that he has a genuine need to educate and serve his clients to the best of his ability. He is originally from Nebraska, but over the years found himself in several of the most exciting cities in the USA. He spent his time working in sales where he learned the important values of communication and honesty. It wasn't too long until he decided to switch things up by returning to his wife's home of Charleston, West Virginia. He was offered a job opportunity at Well's Fargo as a financial advisor that he could not resist, and has settled in quite nicely ever since.
While I listened to him explain his background, there was no question about how much he loves his job. He broke down his work by talking about his need to meet his clients goals. He doesn't throw numbers and random unexplained papers at them, but he starts by having a conversation about what their life goals are. Do they want their kids to go to college, or maybe they want to plan for a family vacation this year. How does retirement look for them? How do they want to live? Then once he understands what they want to achieve in their life, he breaks down how they can do that in a simple way. He spends his time personalizing each clients plan to meet their needs, and never has a one size fits all approach. Jake takes time to listen to people and learn what is right for them.
It's so important that you can speak to someone you trust when it comes to dealing with your finances. Not only do you need to trust them, but they need to be a professional who stays current on the latest policies and avenues of finance. Jake is dedicated to learning all he can about his field so he can be a valuable resource to the people he advises. It is so wonderful to know that there are professionals of his caliber working right here in our sweet state of W.V. He is dedicated to improving the lives of his clients, and strives to form a friendship with everyone who walks into his office.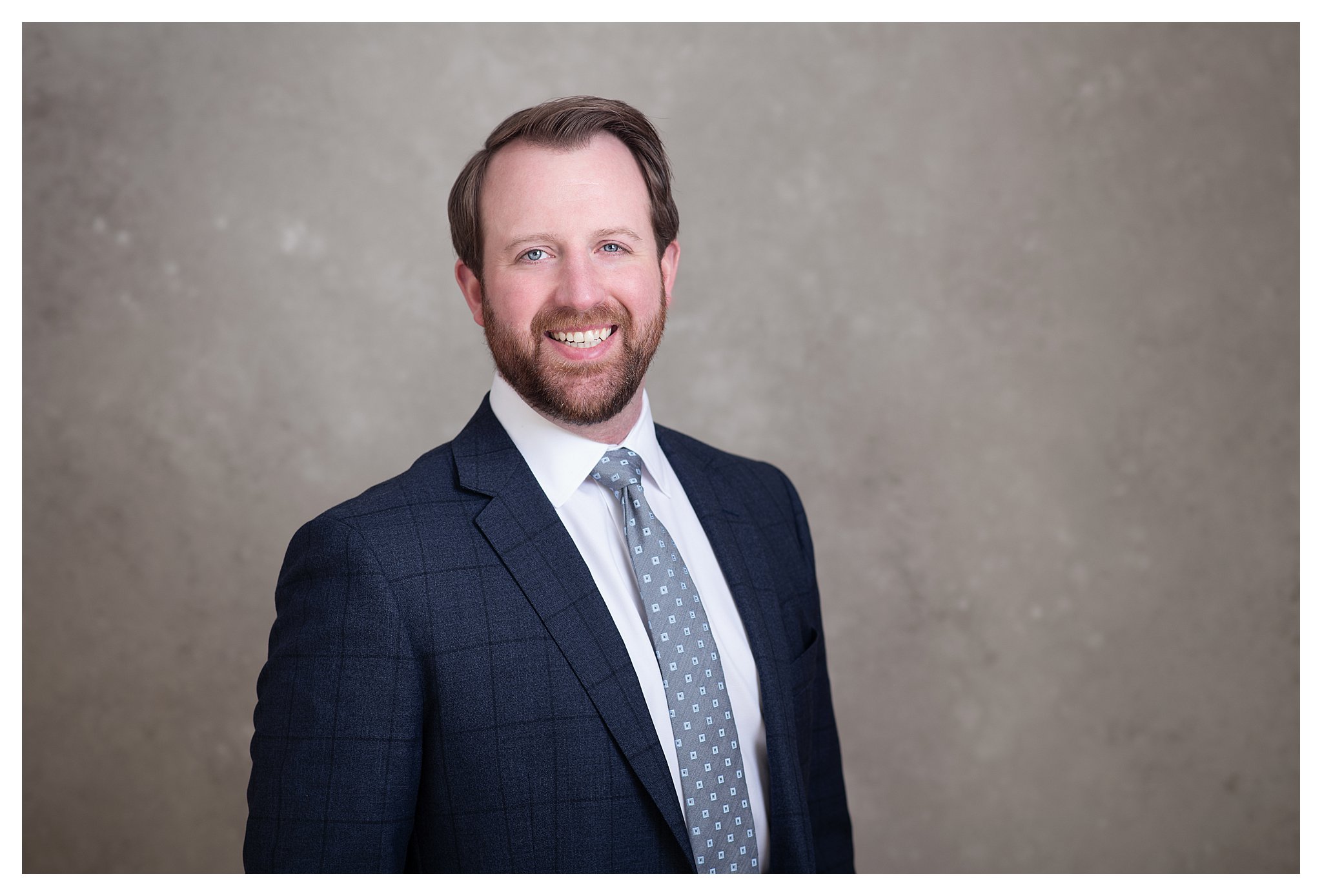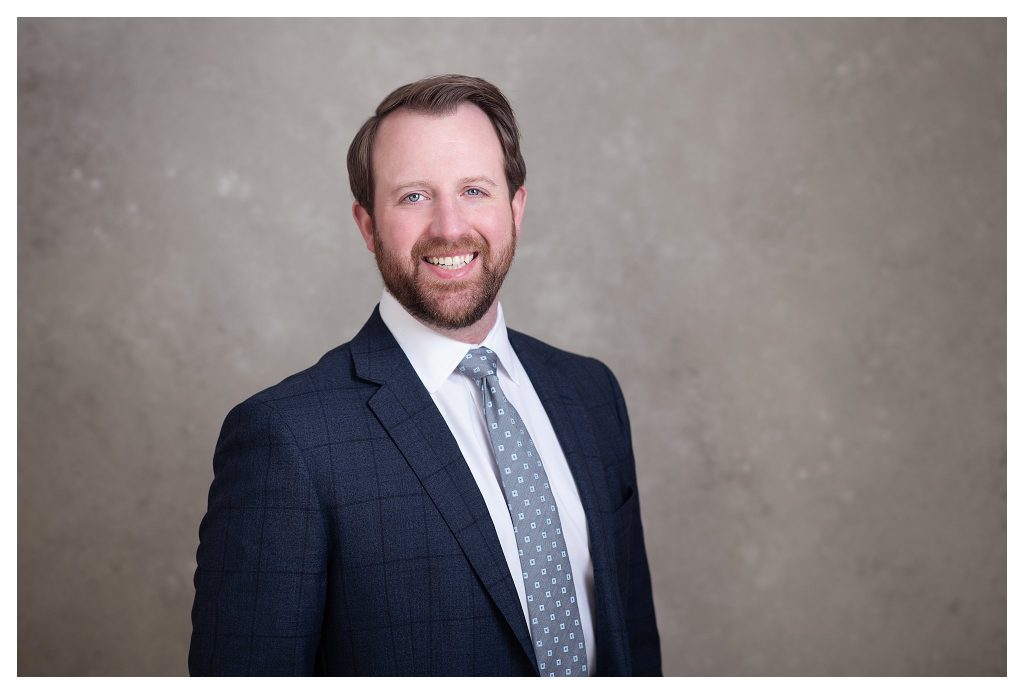 A FEW FAVORITES
What is your favorite thing about living in W.V.?
I love the small town feel and easy going nature of the people here. I have had the opportunity to live in several different cities across the USA and Charleston has a warm welcoming spirit with people who are genuine about their friendliness. It's very refreshing!
What is your key to success?
Listen and learn from others. It's something that is deteriorating in our culture, but I hope and strive to do that everyday with the people I meet.
What is your favorite thing about your job?
Wow, there is so much to love it's hard to narrow it down. I have to say that I never cease to smile when I pick up the phone, and hear who it is on the other side. I really love working with my clients and being a solid, dependable resource for them to use.
If you had one tip for people's finances what would it be?
Start saving NOW! A common thread among some of the most successful people is the fact that they started saving when they were young. I also can't stress the importance of diversifying. These are two basic principles that are great building points for everyone across the board.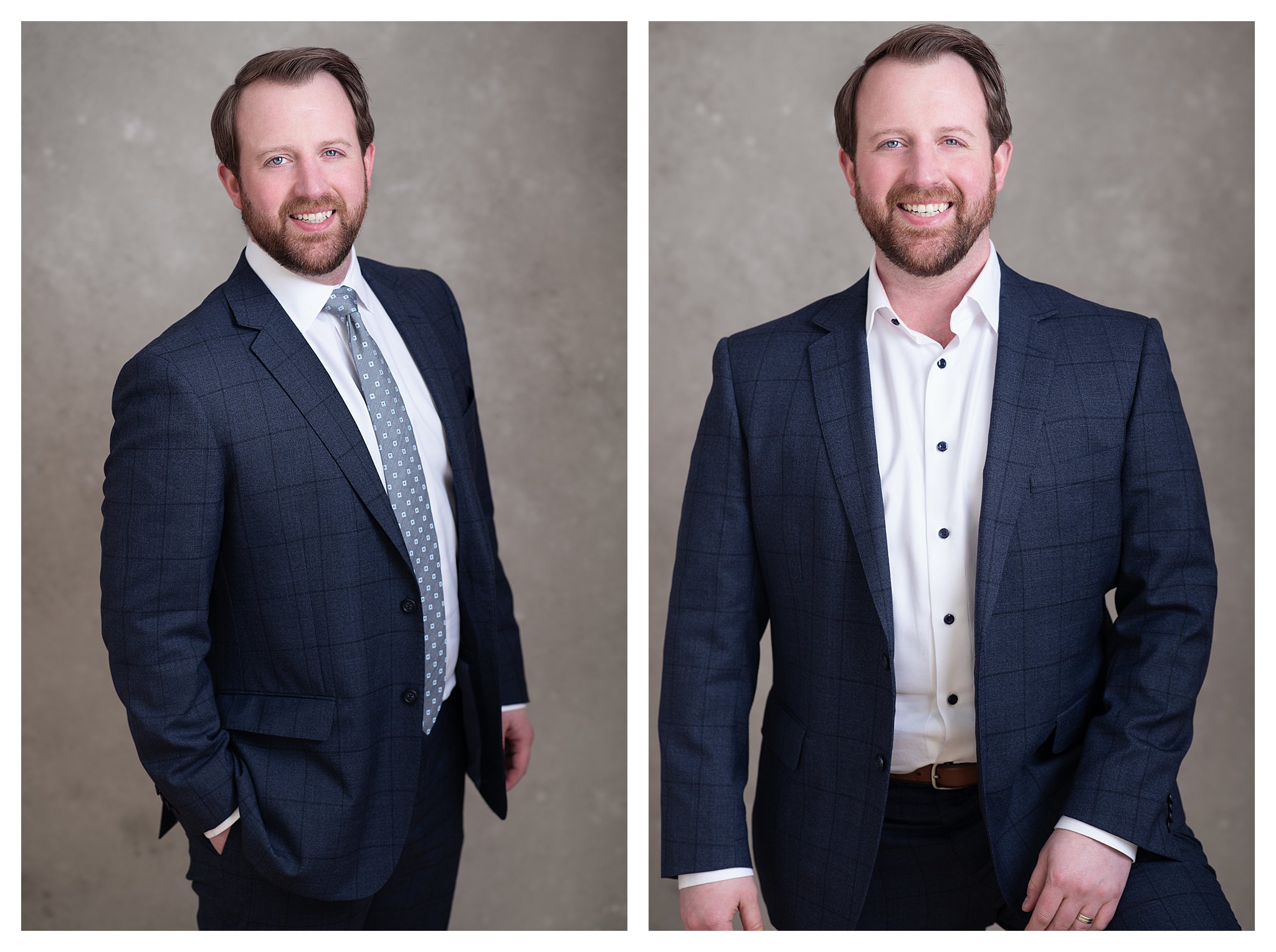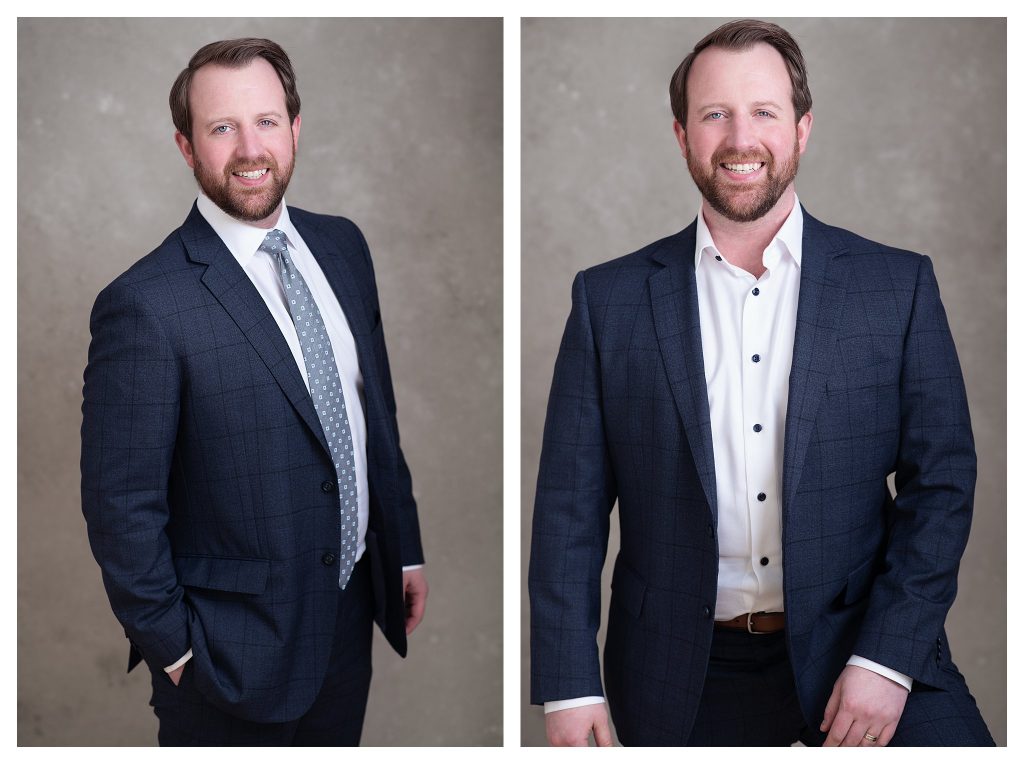 My goal with each client who walks in my office is to earn their trust. That is the most important thing I could ever accomplish.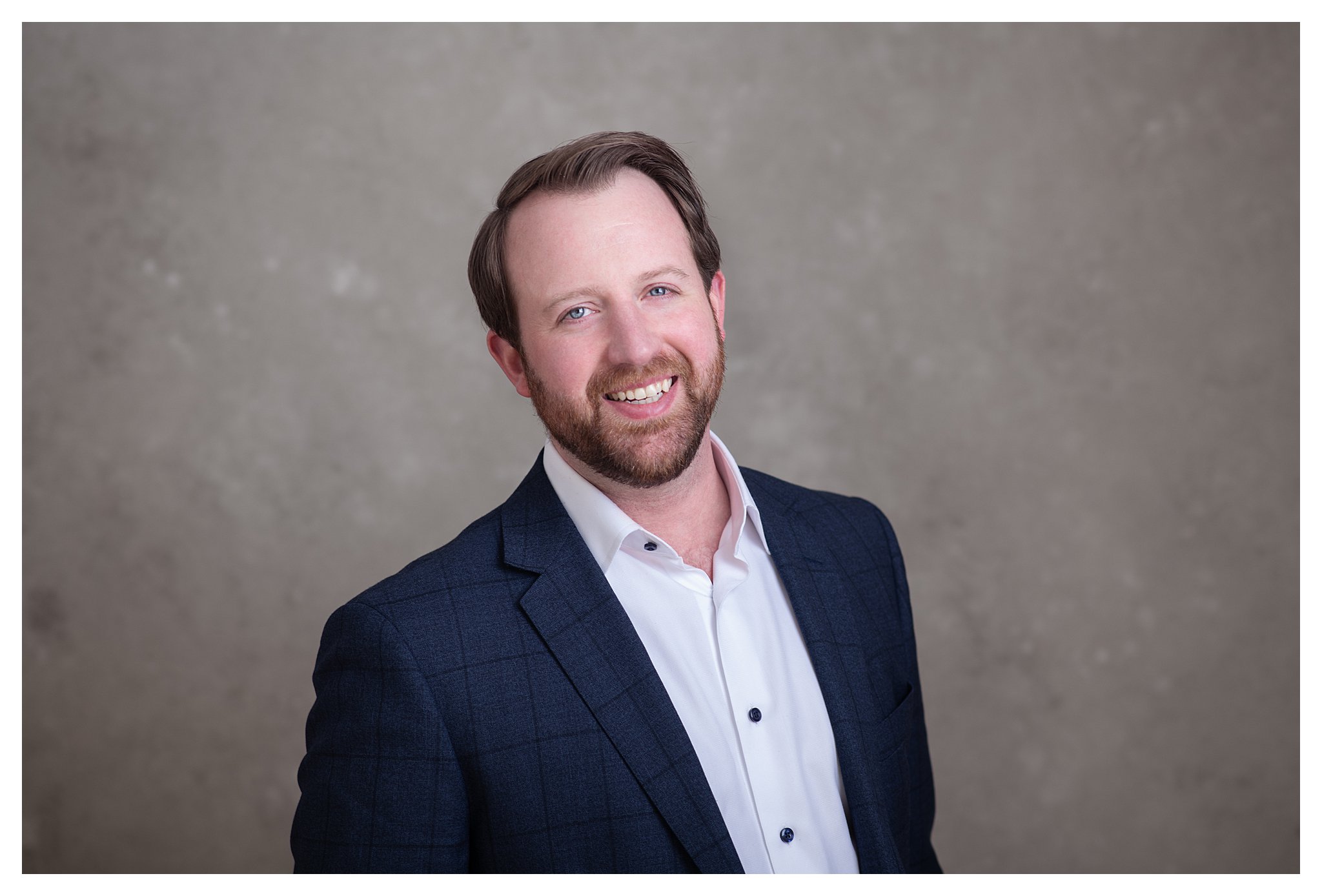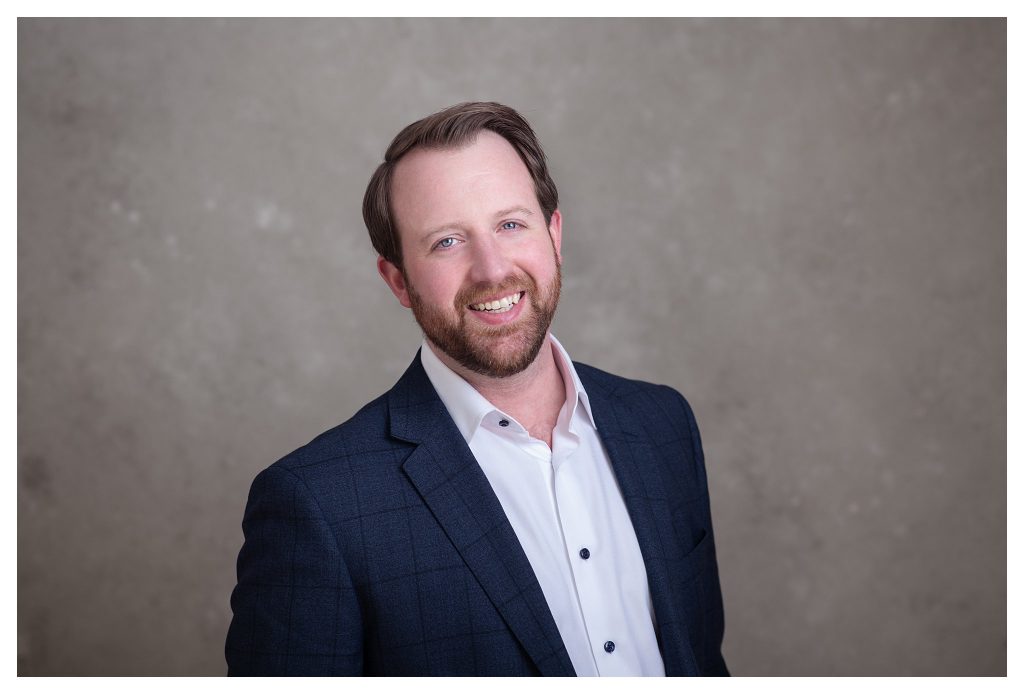 Thank you for stopping by the studio Jake! If you all need any help in the finance world, he will definitely take the time to sit down and listen to your goals. You can click the button below to learn more about him and where to contact Jake for a meeting.