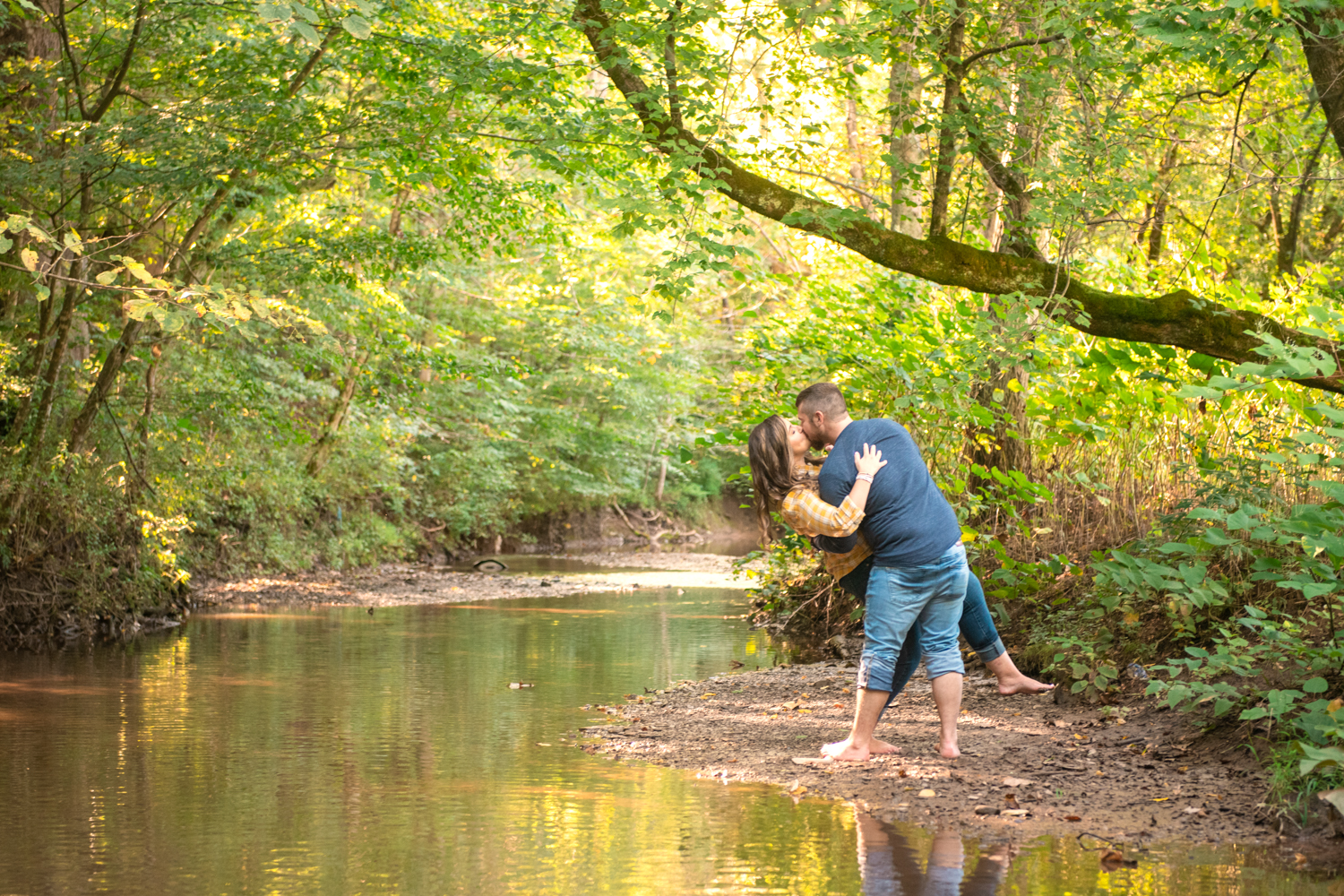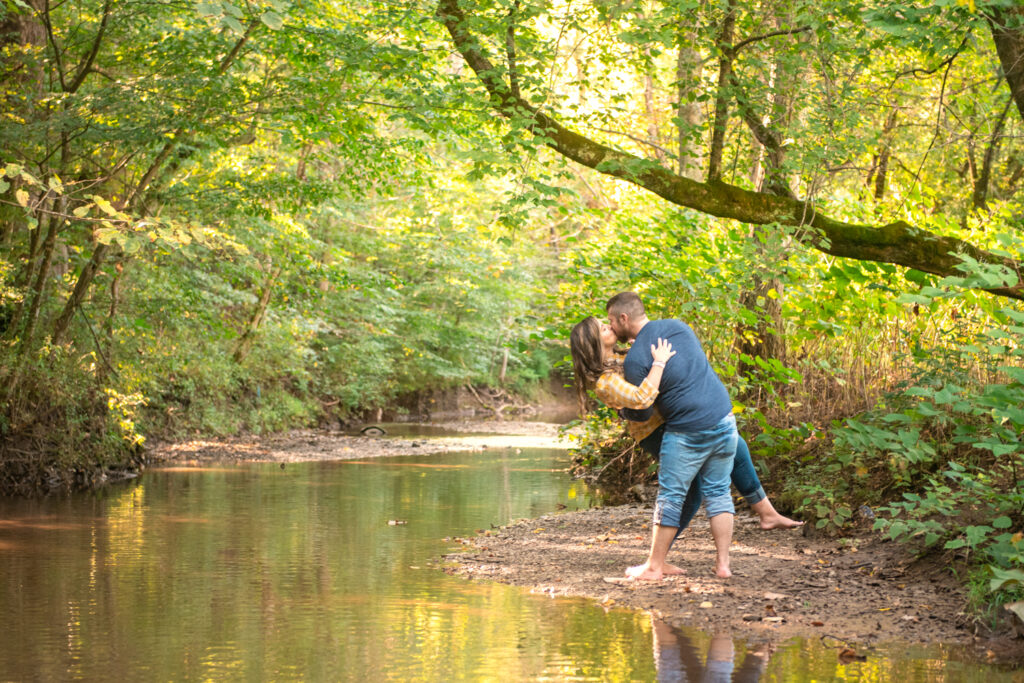 "What am I going to wear" one of the most common things a female asks right before she does anything. Engagement portraits are a big deal, and you should be prepared to rock it, not only you but also your groom as well. You want to take the time to read over suggestions that others before you are giving so the process can be easy and smooth for you on the day of. In this article we will cover some typical styles people go for, keep in mind your vision needs to shine in all the pictures, the look you wear is an indicator of what the theme of the wedding will be! Let's get started!
What not to wear
Yes, there are certain things that are suggested for you to not wear on the day of your professional engagement photo session. Clothing accenting your least favorite body parts: If you have certain body parts that you dislike or are uncomfortable about, don't wear clothing that accents them. Fluorescent Colors: Fluorescent colors (such as bright orange) tend to color cast on faces, necks and hair. Wearing solid colors is your best bet, designs and bright colors can sometimes throw off your background in the pictures. Try to stand out in your photos through your expressions and playfulness in the pictures.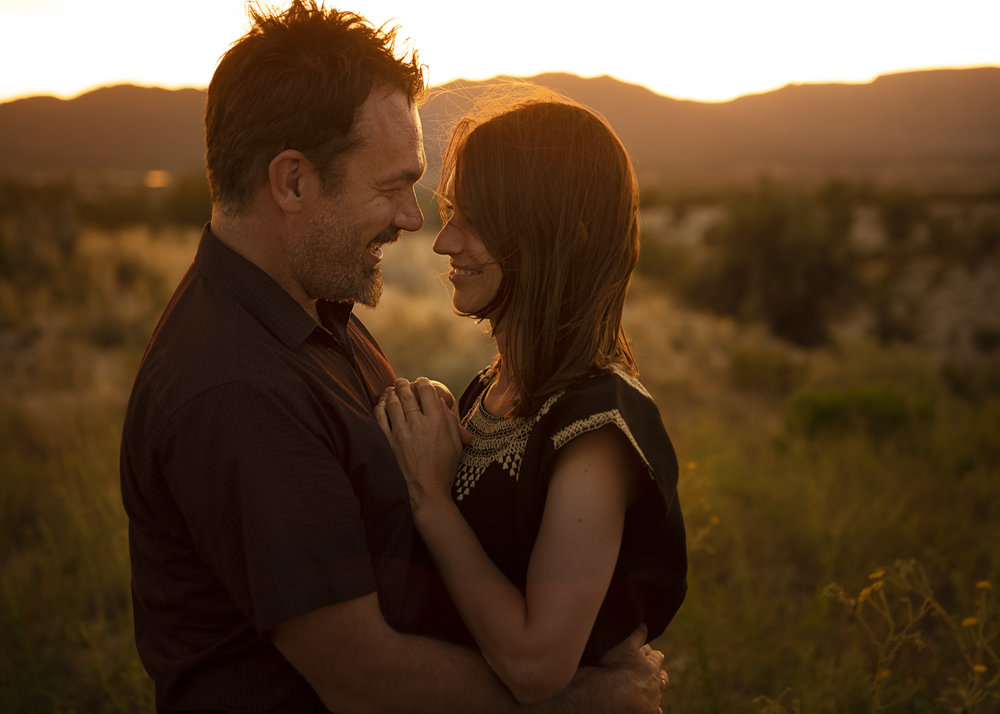 What to Wear
Be sure that you are comfortable in whichever attire you pick to wear, comfort is important with any photo session. You want to be able to move as freely as you can and to not be wearing clothing that is tight fitting and will make you feel very uncomfortable for the time period of the session. If you normally dress down in jeans and a shirt you should take this opportunity to dress up and wow everyone. Complementing your partner's look is one thing, but "matching outfits and patterned prints aren't ideal for portrait sessions, so try your best not to be exactly matching tones and colors or you will clash in the photos. Once you have an idea of what colors you'll be wearing in your engagement shoot, consider how that color will translate throughout the entire album. You want to create synergy, rather than have the final result look like a jumbled collection of images. Accessories, such as a stylish scarf or chunky necklace, this will add some spice to any engagement look.
There's a lot riding on these photos (just like your wedding photos!) — you'll have them for a long time and may even use them for your wedding invitations or save the dates. So the necessary attention must be paid, and it is the job of your selected professional photographer to make that happen for you. Tell them your vision and what you hope to see out of the pictures you are having taken, they will guide you in the right direction and should even be able to give you outfit suggestions according to whatever background you will be having in the pictures.