When planning your special day you have a lot to prepare for, and it can all be overwhelming if you are not prepared properly. Take the time to do research on what steps you can take to make the entire process easier. In this article we will discuss why you should go ahead and start planning some engagement pictures that you can have for the rest of your life and marriage to remember this very important day you have waited your entire life for.
Why Engagement Photo Sessions Are Important
Engagement photos not only document how your relationship grows, these will be the pictures you show and put on your invitations, all up until you say the words " I do", This also gives you the chance to meet with and get to know your selected professional photographer. Getting engaged is a huge moment and you want to remember it, this is the moment your life will be forever changed, and the stepping stone into the future with your partner. You can play out your love story within your pictures, and look at them years down the road and remember the moment just as if it was happening again in real time. Pictures are worth a thousand words, as the old saying goes, and there is no price tag on moments you want to always cherish and pass down generation to generation.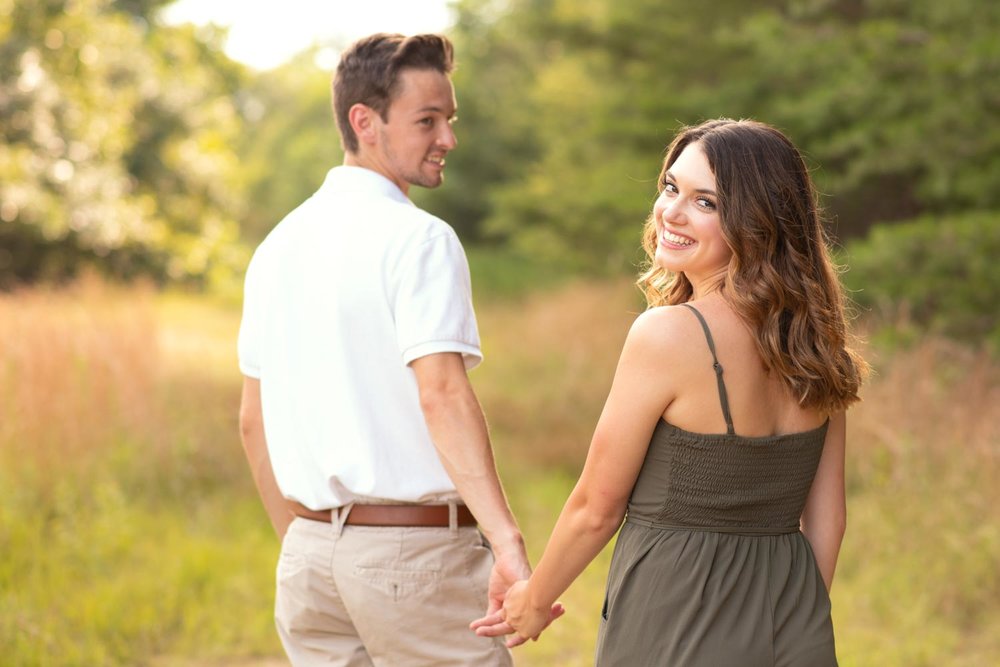 It is an Investment
Think about the pictures your parents have of you at home from back when you were a young child in school, remember how pricey they were back in the day? Your parents purchased those pictures so they could always remember you in that moment and at that age, it is almost a sign of love and holding dear to those precious moments we never get back. This is the same aspect as getting and paying for professional wedding pictures. It may be pricey but you are guaranteed to love your final product which will capture all the love that is surrounding you while taking them. Photographers have a special site for moments like these and they know what angles that will best show that love you are wanting to see reflected. Take the time money and budgeting to get the best pictures that you deserve to have to remember this monumental moment in your life, so your family and generations to come can also get to be in that moment with you.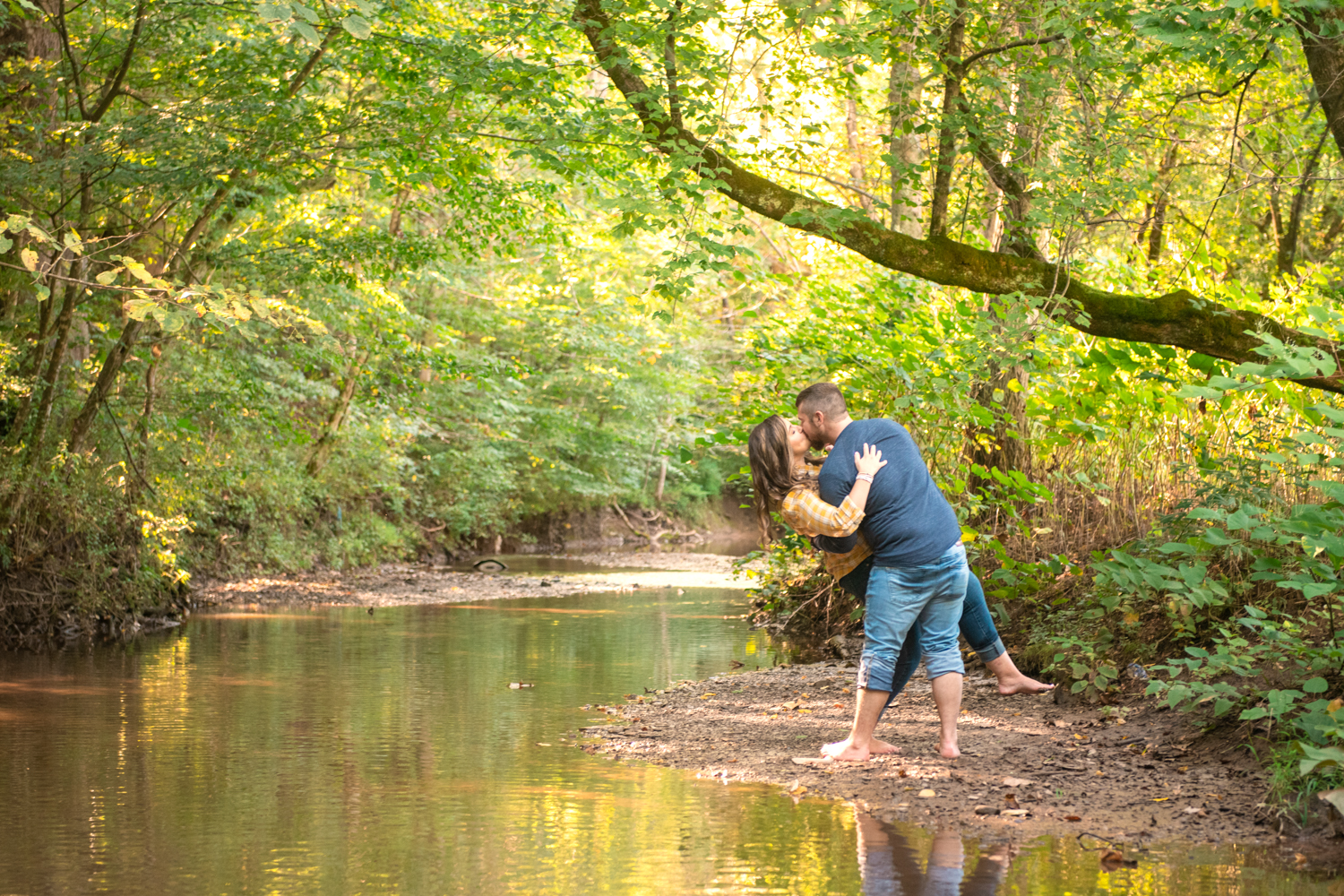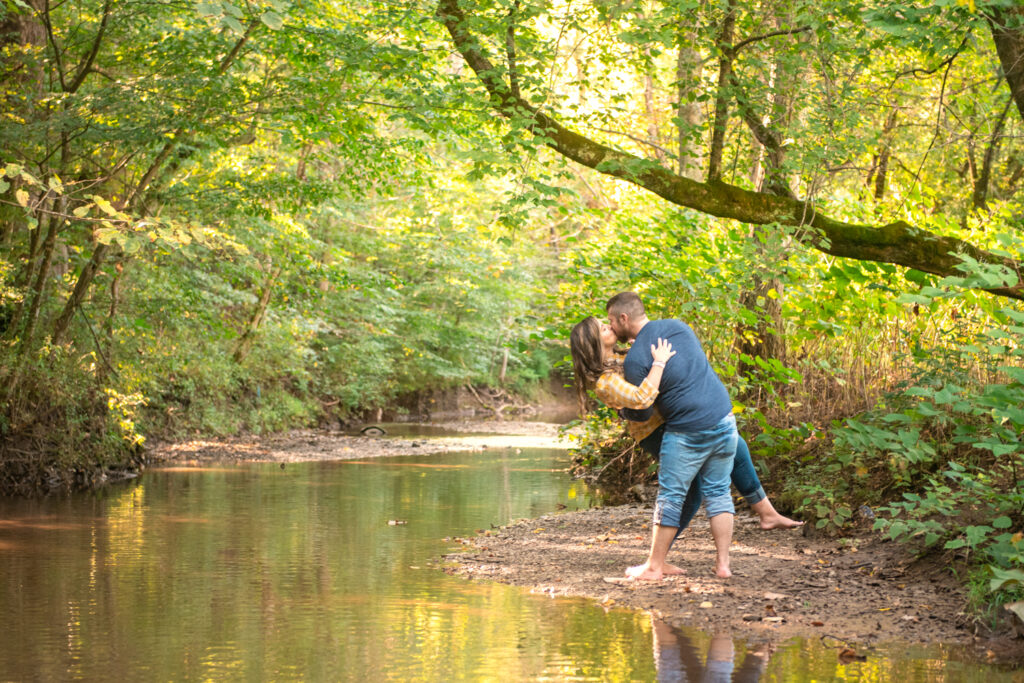 Express yourselves creatively
You can have so much fun with your professional engagement photographs. Being able to be silly and not be serious is the best part, and learning your partner is just an added bonus, it also is proven to help with wedding day jitters and those nerves most people tend to experience. It is a way to loosen up and just be you in front of that camera. engagement photos capture you in a more everyday style, in a natural element, spending time with your favorite person. As a bonus, you'll have the total creative freedom to choose whatever location, clothing, and overall style best represents you as a couple.